Wild Willie's Beard Butter ~ Perfect beard conditioner for even the most stubborn hairs
This post may contain affiliate links or I may have received the product free in exchange for my honest review. See full disclosure for more information.
Does your man have a full beard year round?  Do you ever get chafe or burn from the rubbing when kissing or cuddling?  The answer to both of your prayers is Wild Willie's Beard Butter!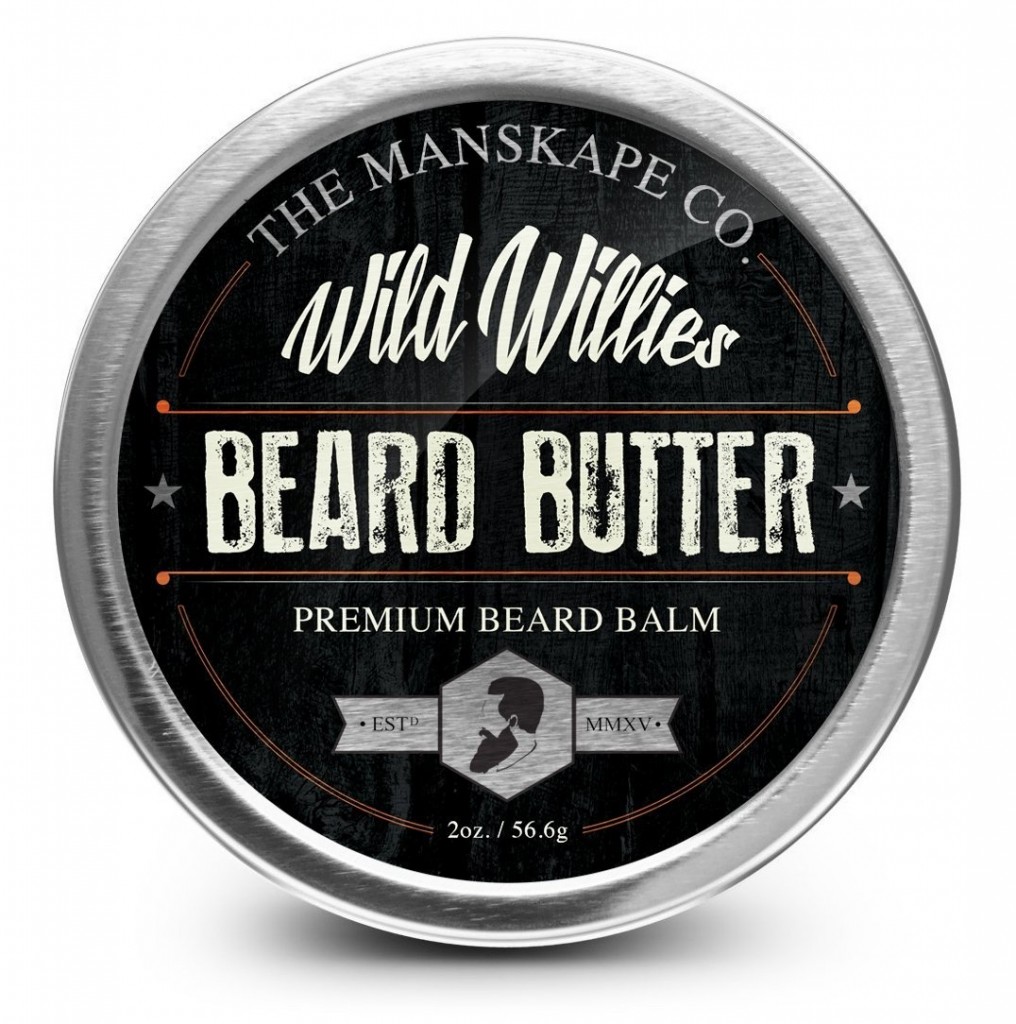 More about the product:
The Only Beard Balm with 13 Natural/Organic Ingredients to Condition and Treat Your Beard or Mustache At the Same Time. Made with Shea Butter, Yellow Beeswax, Sweet Almond Oil, Apricot Oil, Gold Jojoba Oil, Castor Oil, Argan Oil, Emu Oil, Tamanu Oil, Vitamin E, Tea Tree Essential Oil, Cedarwood Essential Oil, Rosemary Essential Oil. Fast Growing, Healthy, and Studly Beard. Made By Hand in the USA.
After just a few days of using this beard balm, Ian noted that his beard was noticeably softer and smoother.  The element that really stood out is that the grey hairs that tend to be more course and straying, became more manageable and smooth and blended well with the rest of his beard.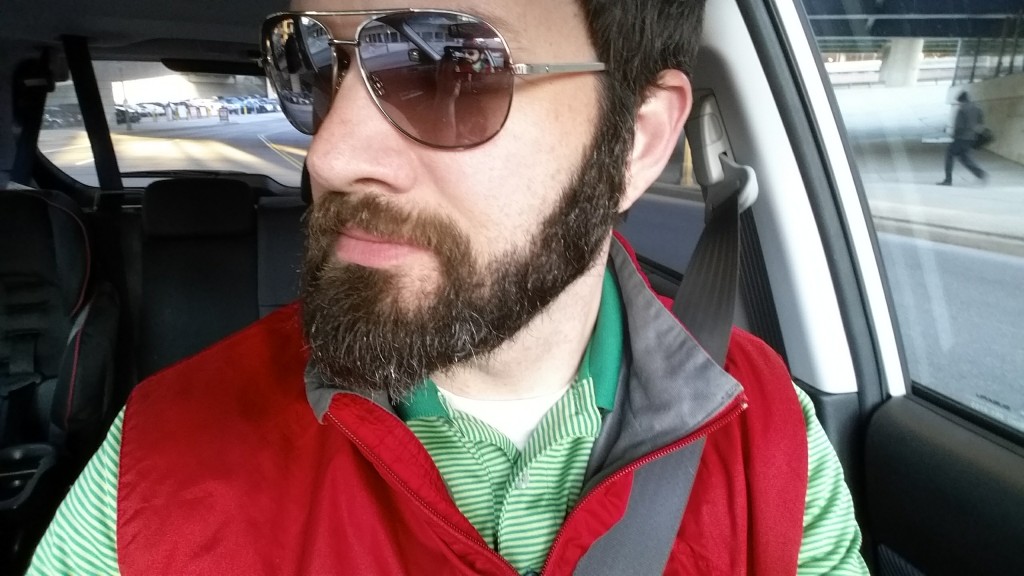 Wild Willie's Beard Butter comes is a small, portable tin and is really perfect for conditioning and softening course beard and mustache hairs.  It takes a small dab to blend and smooth evenly throughout your beard.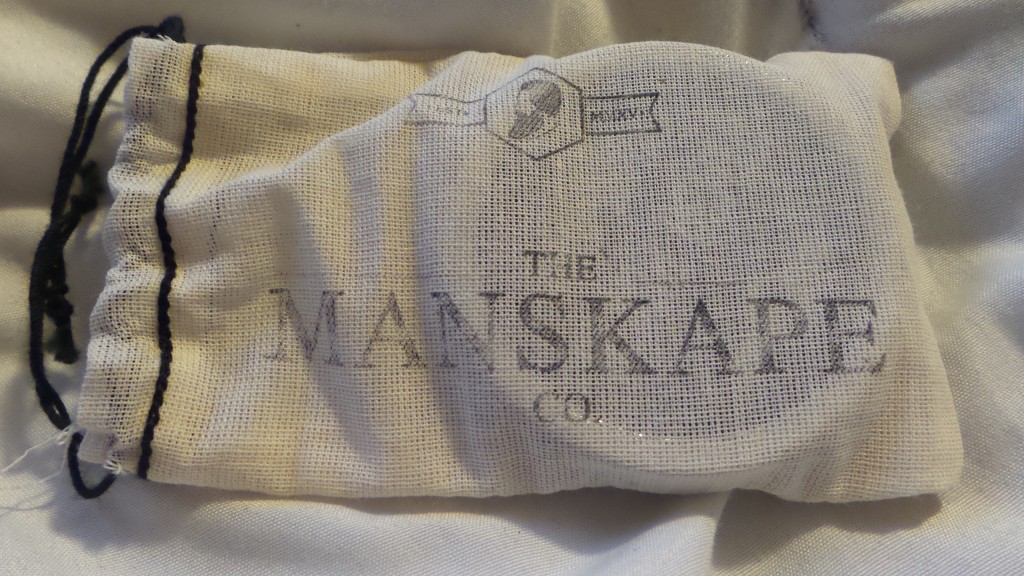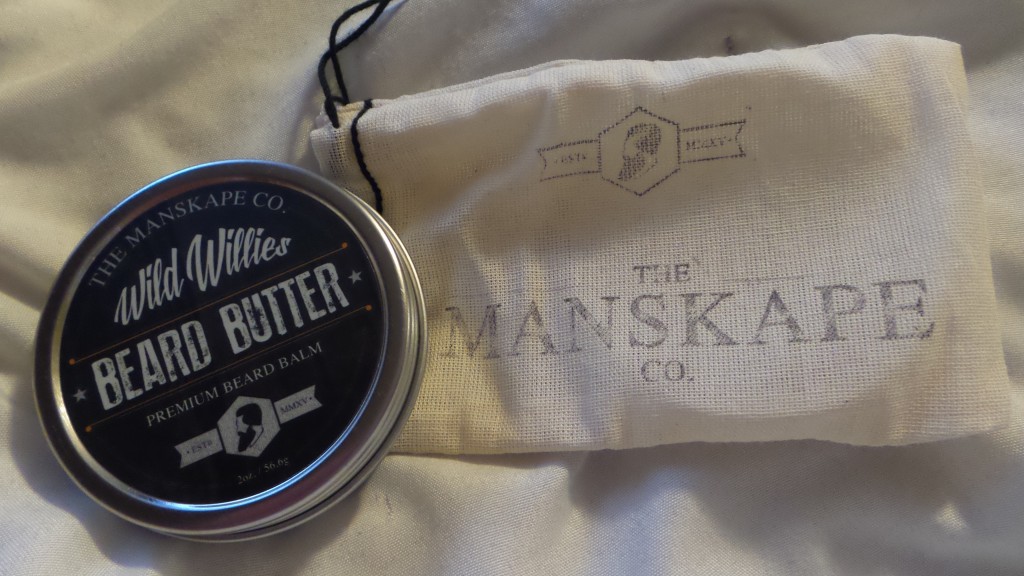 Ian believes the best element of this beard butter is that it not only conditions his beard and mustache hairs, but is also provides smoothing condition to the skin underneath.  With Shea butter and Argon Oil infused in this hand-made balm, those are perfect ingredients for soft, smooth skin.
While the tin is small in size, it has enormous strength and benefit.  By simply applying one small treatment in the morning, you will have continued softness and conditioning throughout the day.  Just put a little balm between your fingers to warm and soften and apply to your beard.
Be sure to check out Wild Willie's Beard Butter on Amazon and pick some up for that bearded fella in your life today.