"Willow: Behind the Magic" on Disney+ Now
This post may contain affiliate links or I may have received the product free in exchange for my honest review. See full disclosure for more information.
Documentary Offering Behind-the-Scenes Look at the Making of the
Lucasfilm Action-Adventure Series Begins Streaming January 25, 2023, Exclusively on Disney+ "Willow: Behind the Magic" Trailer Available Now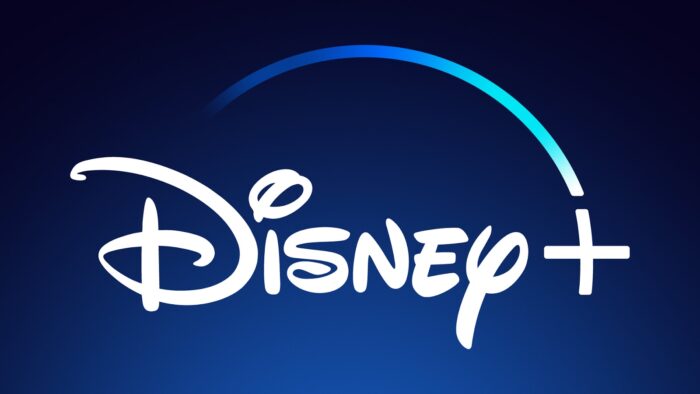 On the heels of the season finale of Lucasfilm's all-new action-adventure series "Willow" based on George Lucas' fantasy-adventure film, Disney+ has set a January 25, 2023 premiere date for the debut of its original documentary special, "Willow: Behind the Magic." Featuring the series' breakout stars and returning legends, the documentary takes viewers behind the scenes for an in-depth look at the making of the hit original series, which debuted on Disney+ November 30, 2022.
The story of "Willow" began when an aspiring sorcerer, played by Warwick Davis, is whisked away on a journey to protect an infant empress Elora Danan and vanquish the evil Queen Bavmorda from their world of Andowyne. Now, the story continues with Davis reprising his titular role as he leads an unlikely crew of heroes – which includes a now-grown Elora, who has just learned of her prodigious birthright – on a quest to protect Andowyne from an even larger foe than they had imagined possible. "Willow" also stars Ellie Bamber, Ruby Cruz, Erin Kellyman, Tony Revolori, Amar Chadha-Patel, Dempsey Bryk, and Joanne Whalley. Kathleen Kennedy, Michelle Rejwan, Jonathan Kasdan, Tommy Harper, Wendy Mericle, Roopesh Parekh, Ron Howard, and Samie Kim Falvey serve as executive producers. The writers are John Bickerstaff, Hannah Friedman, and Jonathan Kasdan. The producers are Stephen Woolfenden, Julia Cooperman, Hameed Shaukat, and Max Taylor.