Your Electrical Checklist When Buying a Home
This post may contain affiliate links or I may have received the product free in exchange for my honest review. See full disclosure for more information.
Buying a home involves a considerable amount of investment and hence it is important that you ensure that everything is in good and working condition so that you can live in a comfortable manner. Among other things, you will need to make sure that the electrical wiring and appliances are working properly because any problem with the electrical system can be hazardous for your life and hence it is important to pay attention to your electrical checklist when buying a home.
You can also hire a professional for home inspection who will inspect the electrical installation as well as its components. Moreover it is important to ensure that the home that you intend to buy should be up to date and it should meet the safety standards that are required by National electrical code. Here are your electrical checklist when buying a home: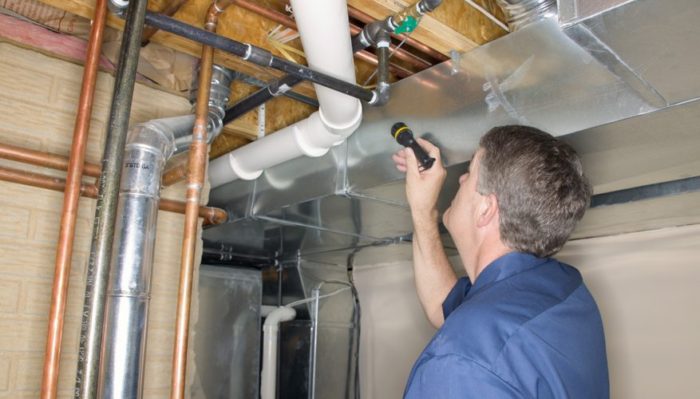 Hiring Electrician
Hiring an electrician to check the wiring is very important so that it does not lead to fire or any kind of accidents and most importantly if the home is more than 40 years old then you will need to be extra careful to look for the electrical system. So, call Gordon Powers, emergency electrician to check the wiring of your new home.
Heating and Cooling System
It is also important to check the heating and cooling system of your new home so that your home will stay comfortable all year round. There are different issues that might affect the heating and cooling system leading to malfunctioning but you should get the system inspected so that you can get the desired temperature in your home.
Clogged vents or filters, poorly maintained system and obnoxious noises from the HVAC system can be a major issue and hence you should ensure that you will not have to face any of these problems in your new home.
HVAC System
If the HVAC system needs to be repaired or replaced, you should calculate the cost for determining the actual price you need to pay for buying the new home. The cost of replacement is very high and you should talk to the seller in advance so that the price of the home can be reduced.
Wiring
Poor wiring is known to cause house fires and electric shocks and hence you need to make sure that all the electrical components of your home is up to date and it has sufficient amount of outlets so that it does not lead to any accidents. Electrical wiring of your new home should also have room for future expansion so that you can add more appliances or electrical circuits in your home according to your growing needs.
Outlets
Electrical outlets also known as receptacles should also be inspected and it should have ground without any physical defects or cracks. Moreover these outlets also need to have proper tension for holding the cord in a proper position so that it can be used for different kind of appliances. Finally you should avoid any kind of electrical mistakes when buying a home so that you can avoid every kind of accidents.