Zaycon Foods Bulk Chicken Breasts Review ~~ 40 lbs of chicken in one box
This post may contain affiliate links or I may have received the product free in exchange for my honest review. See full disclosure for more information.
Earlier this summer, I shared some great information with you about Zaycon Foods.  They sell bulk products like beef, fish and chicken, along with many other great products.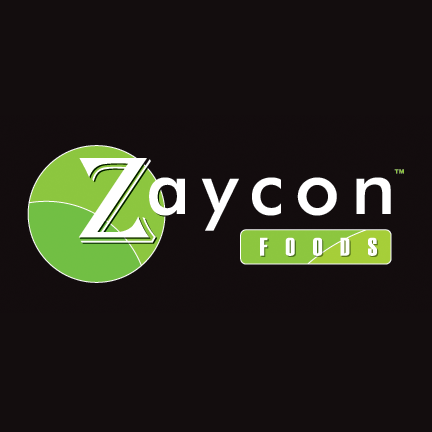 It is like getting fresh meat direct from the farm without the hassle of processing the meat or paying high prices to have it shipped. Simply fulfill your order and await their next delivery date to your area.
I received 40 lbs. of fresh chicken breasts from Zaycon and was amazed at how much chicken their really was when I picked it up. Deliver was simple and easy, you pull your car right up to their refrigerated truck and they lay a piece of plastic in your trunk so that the product sits atop the plastic rather than the carpet or lining of your truck.
I came home and unloaded the large box of chicken into smaller, gallon sized freezer bags for an easier fit into my deep freeze.
Shortly thereafter, I prepared my first meal using Zaycon's amazing tasting chicken breasts.  As you can see, they are HUGE and hearty.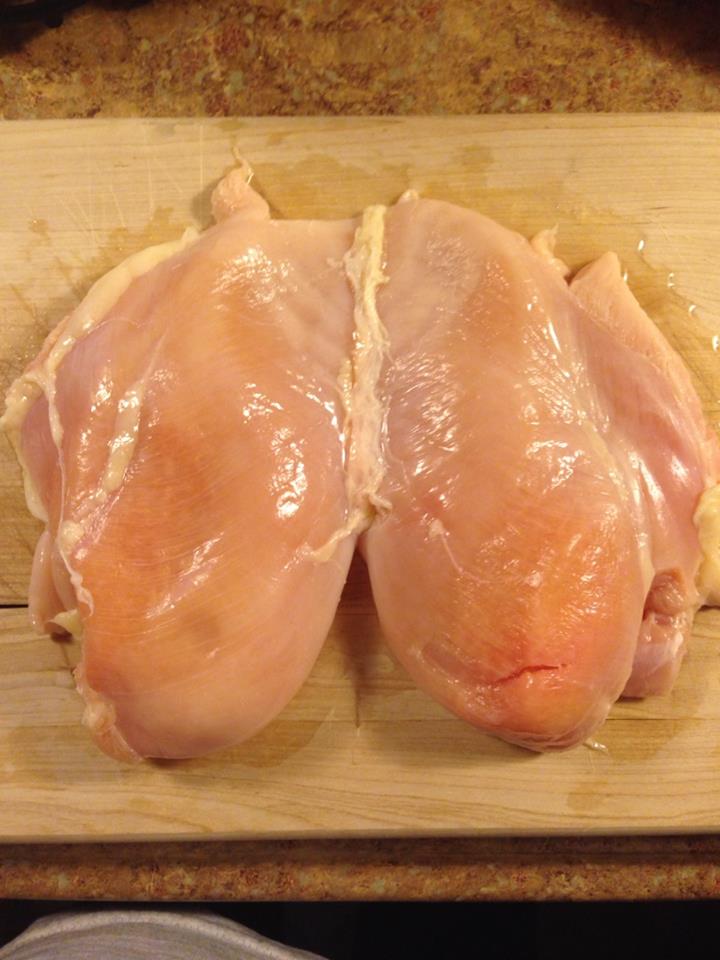 I cubed them up nicely and created a tasty, homemade chicken and noodle soup for my family.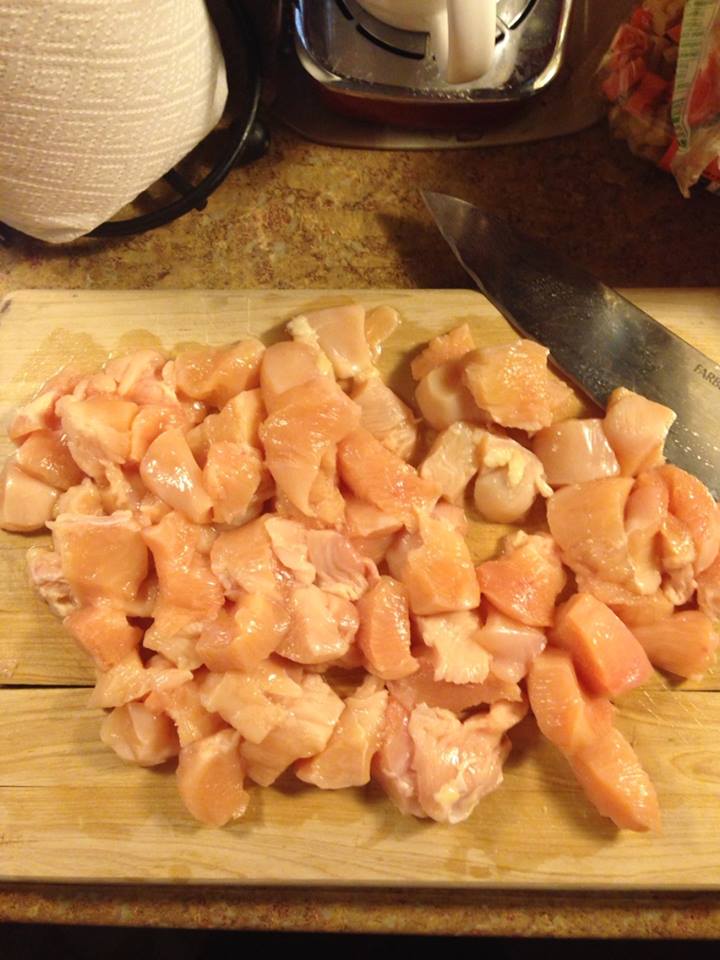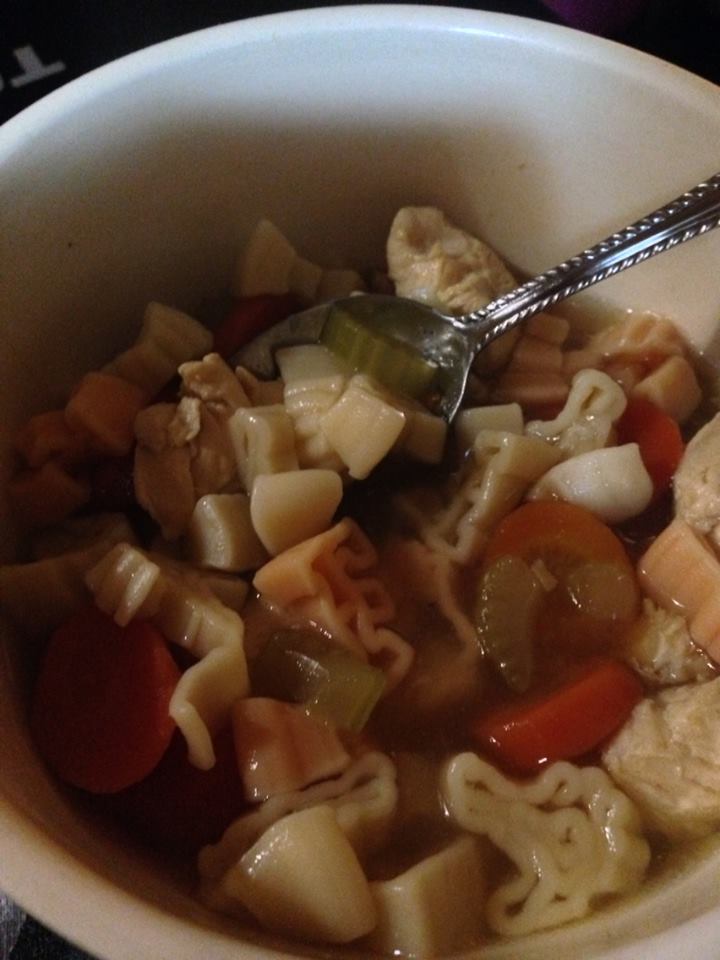 What I like most about Zaycon is that their chicken is 100% natural with no additives or hormones. I look forward to purchasing more Zaycon Foods products including fresh fruit and other meats, including bacon (I LOVE BACON).
Thanks to the folks at Zaycon Foods for the chance to review their amazing products and service.