Awareness of drinking water and its contents is something that come to a main topic of discussion in the media recently. I have tried to serve my family water that is purified or filtered for years. I recently stumbled upon and a new, amazing filtration pitcher by ZeroWater that has some great accessories for the ultimate drinking experience.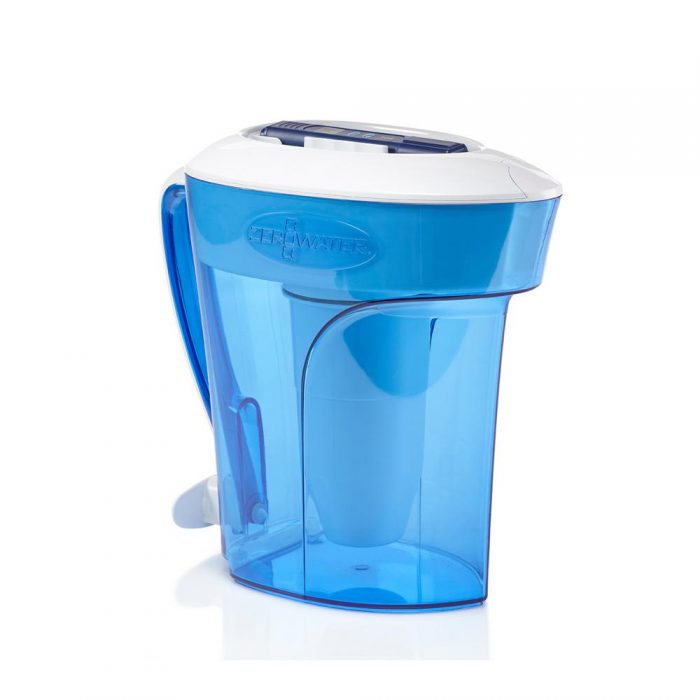 ZeroWater is the leader in filtrating water. Most common household tap water includes chemicals like Chromium 6 and Lead. These have been attributed to several things from birth defects to neurological disorders. Bottled water tastes great, but do you really know what is in it? I was shocked to learn that people spend, on average, $11.8 BILLION a year on bottled water. Imagine your household savings with the simple purchase of a filtration pitcher from ZeroWater.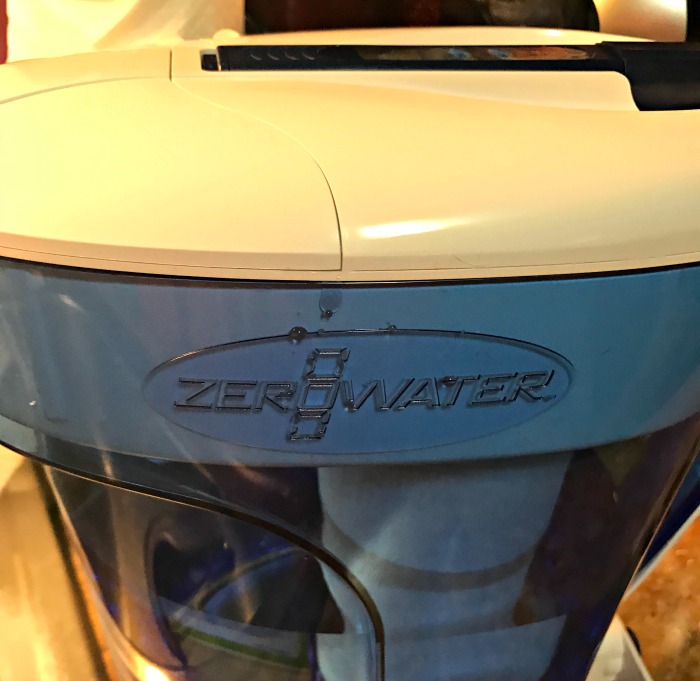 My 12-cup filtration pitcher comes with a water meter to see how my tap water compares in Total Dissolved Solids (TDS). I love this meter, it can be used anywhere, including bottled water. So what is the solution? A ZeroWater pitchet that has a patented 5-stage filtration system that removes 50% more of dissolved solids than any other filtration system on the market.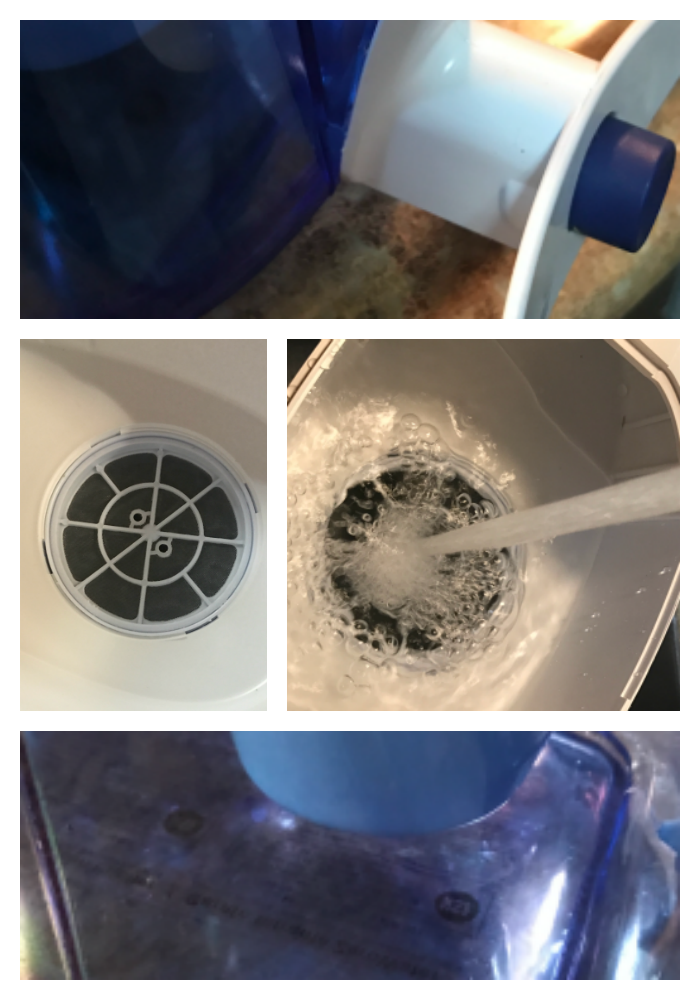 This pitcher is the only one on the market cerified to reduce Lead and Chromium 6 by NSF standards.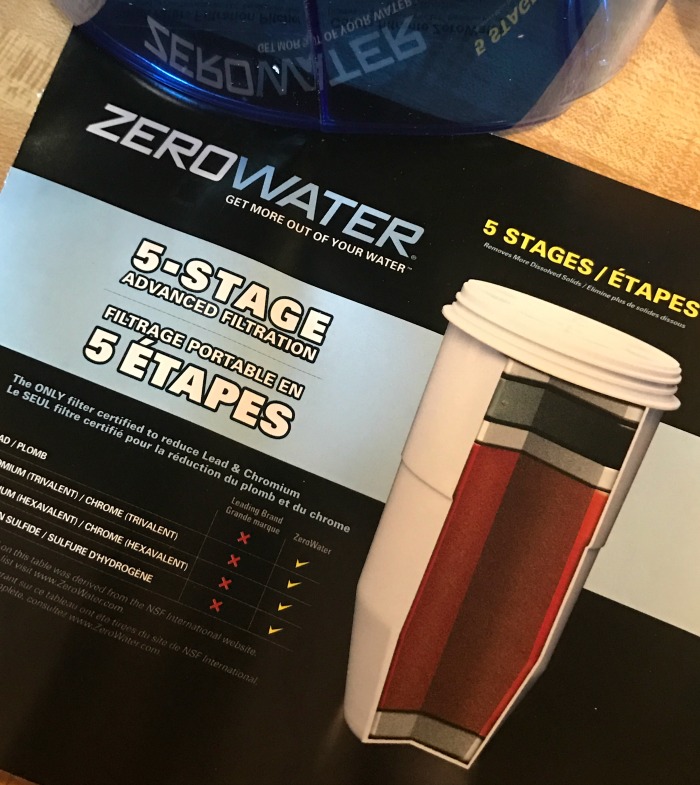 All of the products from ZeroWater are BPA free and certified from the National Science Foundation International (NSF).
My personal favorite aspect of my pitcher is two-fold. I love the handy dispenser on the back of the pitcher for easy pouring of a tall, cool glass of filtered water. I also love that I am serving my family the best water I can.
Be sure to check out all of the products available from ZeroWater. The meter is portable and can go anywhere and the pitchers are very reasonably priced.
Stay connected socially with ZeroWater for all of their latest product news and information.