This post may contain affiliate links or I may have received the product free in exchange for my honest review. See full disclosure for more information.
Even though summer is just about over, there is still plenty of time to have fun!  Whether right after school (after getting your homework done, of course) or on the weekends, Zing Toys has lots of great products to keep your kids busy!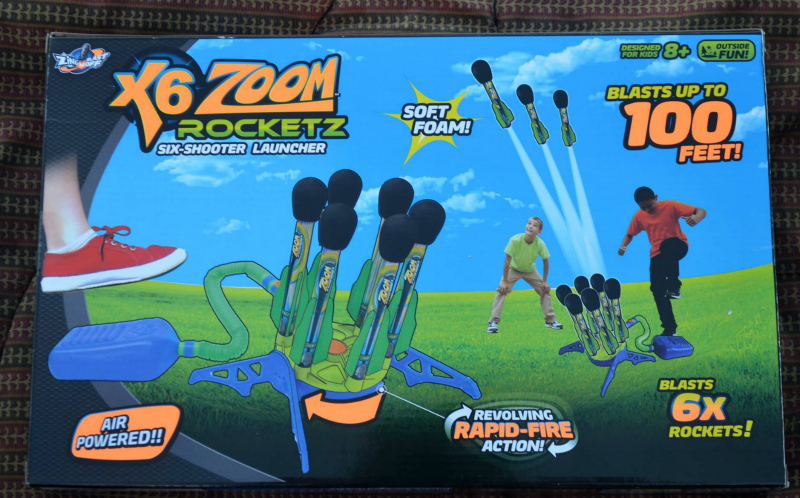 First up is the Zing Blast Off X6 Zoom Rocketz.  This auto-rating, multi-shooting Zoom Rocketz is the first ever one!  You can load all six rockets and then stomp on the launcher rapid-fire style to launch all six rockets over 75 feet one right after the other!  How fun?!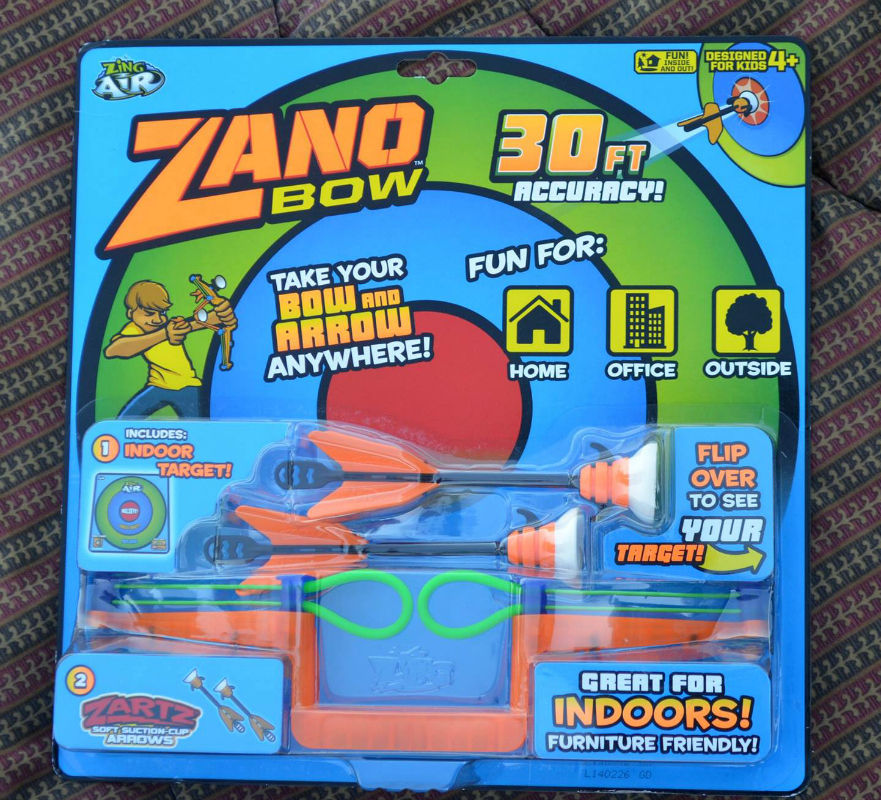 Next, your son or daughter can have some indoor archery fun with the Zano Bow by Zing Air.  The Zano Bow shoots arrows over 30 feet, and the arrows stick to almost any flat surface.  This one is perfect for a child's bedroom or have fun with the family in the living room together!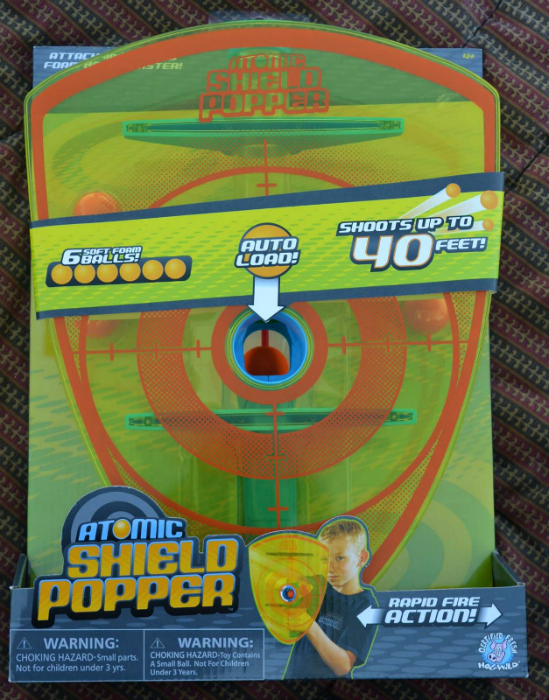 One of Zing Toys newer ones is The Atomic Shield Popper.  It is an Ultimate Attack & Defend Foam Ball Blaster that has a gravity-fed auto load and includes six soft foam balls.  It fires the foam balls THROUGH the sheield at over 40 feet.  Just pull the foam hammer back, take aim and let go to have fun!
There are so many other great toys that Zing Toys has to keep your children entertained.  Go on over and check them out!  Right now you have the chance to win the Zing Zano Bow and X6 Zoom Rocketz!  These would be perfect to give to your son or daughter for their birthday, or keep them to give for Christmas!