Meet the team of "It's Free At Last"
Kristin Hale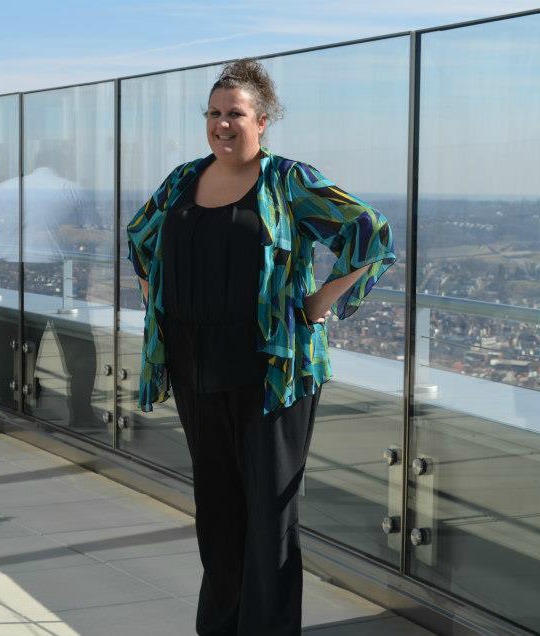 Drop me a line at: Kristin@itsfreeatlast.com
My name is Kristin and I love to blog.  I live in the Cincinnati, OH area & I am the mother to a wonderful teenager who is a true blessing in my life.  I have been a single parent since the day she was born. I pride myself on raising her the best way I know how.  We have two great dogs and are always on the go.  We live in a suburban town and love our quiet, yet active life.
I love that my life is free at last to do with as I wish.  I love to travel, cook, explore, walk, blog, go to sporting events, spend time with my family, love on my pets and so much more.
"Its Free At Last" symbolizes my liberation and freedom to explore this world and share everything I can with you.  From my daughter's first date to my Sunday recipe plan, from my review of a new food item to my journey to an annual blogging conference, anything is possible and the sky is the limit.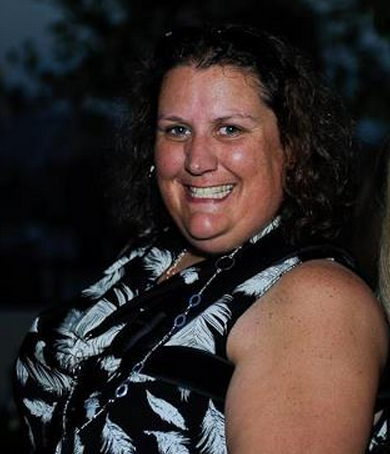 I also love to review great, interesting and useful products and share my experiences with you.  Have something you want to share with my readers?  Email me at kristin@itsfreeatlast.com for more info on how you can showcase your product or service.
Meet my daughter, Hannah!

This is Hannah.  She is a busy, on-the-go teenager.  She is active in softball, cheerleading and community activities.  She is the apple of my eye, a true joy and well loved by everyone who knows her.
Thanks for being a wonderful fan to our page.  I hope to offer you great tips, laughs, reviews, recipes, experiences and AWESOME fun.