100 Free Skill Building Practice Questions for Pre-K to 8th Graders
This post may contain affiliate links or I may have received the product free in exchange for my honest review. See full disclosure for more information.
This post is sponsored by TestingMom.com. The opinions and ideas expressed here are my own.
Like parents everywhere, I have done my share of helping with schoolwork and helping my child prepare for various test.  These days, school work and testing have changed quite a bit. Sometimes I find myself learning along with them. To help us out, I we have been using a program called TestingMom.com. Have you heard of it? Starting the program is the best thing we have done. It could not have been a better decision for helping Jefferey with learning skills and testing! With that said, I would love to tell you a little about the program.

TestingMom.com is a program designed to help Pre-K through 8th graders. The TestingMom.com site features fun skill-building games, challenging learning activities and test-prep materials. Additionally, the program offers an array of education programs to help your child in subjects such as reading, math, vocabulary, etc. Kids always love games and it is a win-win when they are learning at the same time!
We all want our kids to actually understand and learn and TestingMom.com makes learning fun with practice. I'm sure most of us remember taking test that we were not ready for and the horrible nervous anxiety that came with it. It is no different for our kids today. The TestingMom.com program gives kids the practice they need, while building their confidence and reducing test anxiety. Practice questions and less test anxiety can lead to higher test scores!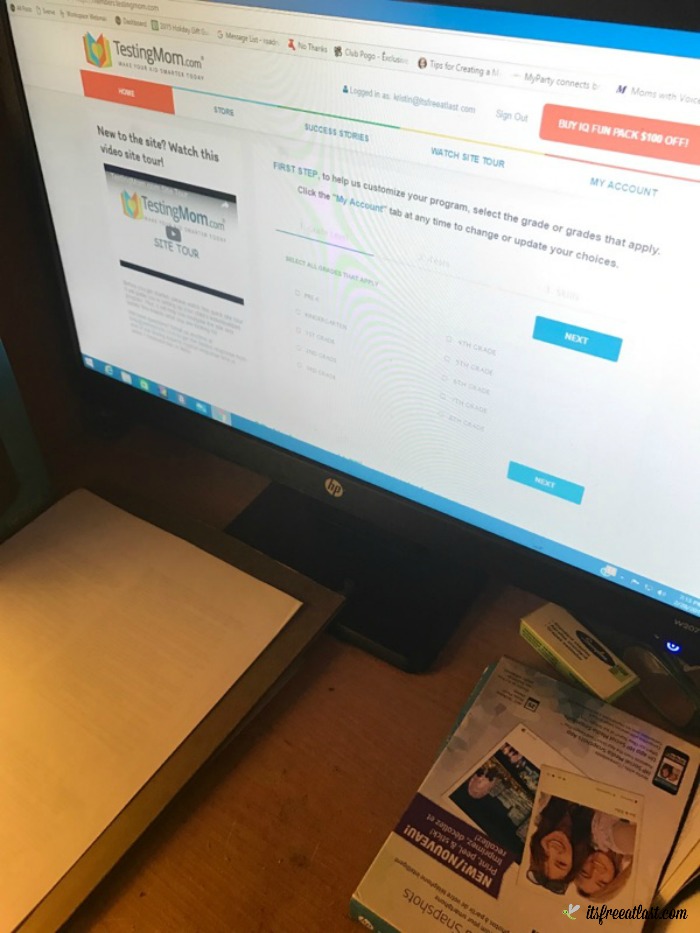 Getting Started on TestingMom.com is Easy!
TestingMom.com includes over 100,000 questions, printables, practice test, and interactive games – learning is fun. Getting started is easy and your child can start practicing immediately with 100 Free Skill Building Practice Questions.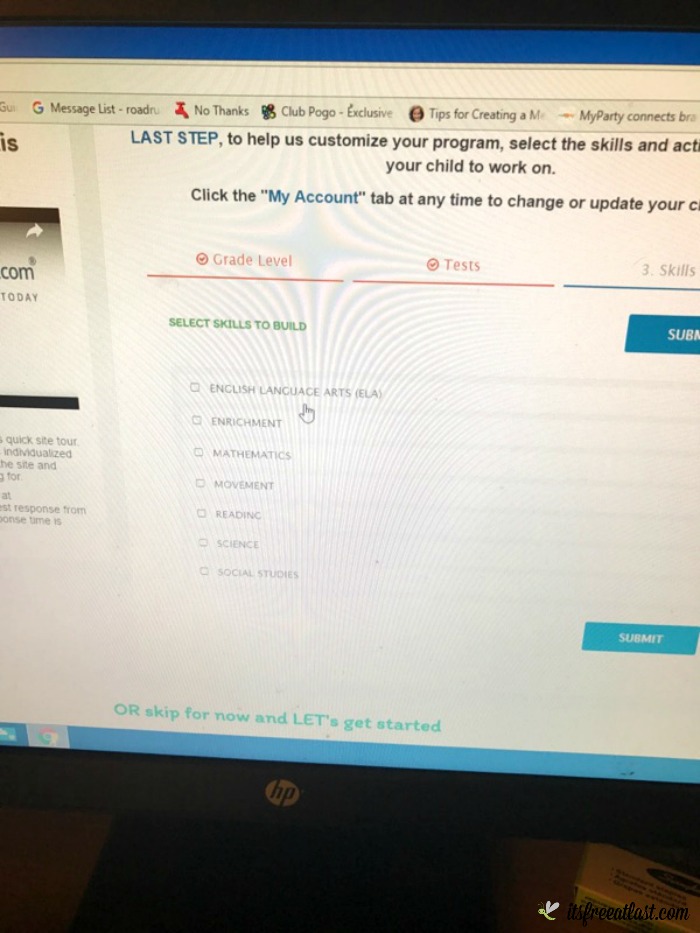 Follow along through the easy on-screen instructions. That's it!
TestingMom.com is the only accredited test prep program for students Pre-k to 8th Grade! If your child is struggling in a subject and needs extra practice or if you just want to enrich your child's abilities, TestingMom.com is for you. You can access the program through computers, tablets, and phones. Want to limit your child's online time? No problem, TestingMom.com offers offline practice too!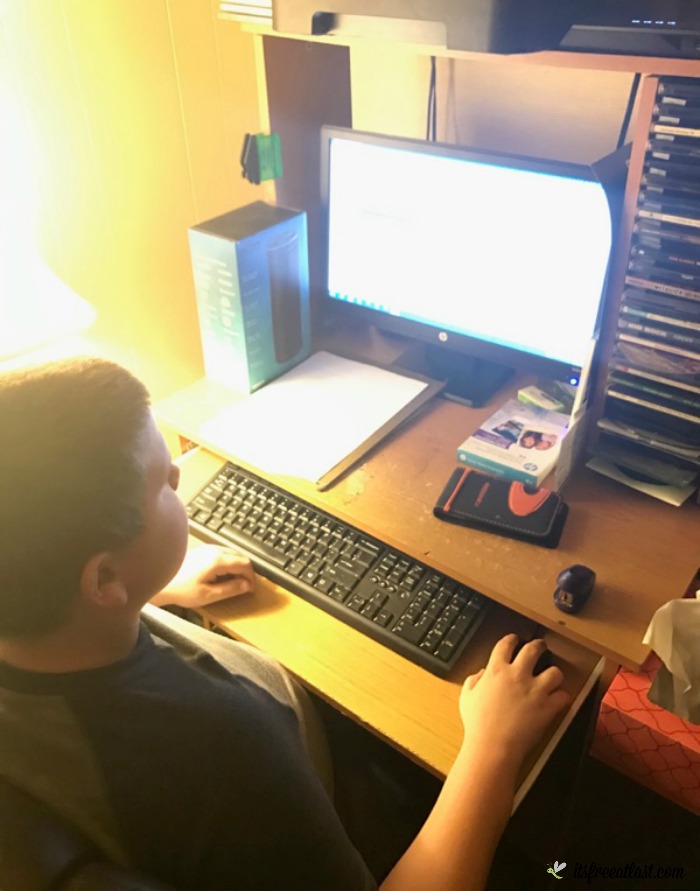 When studying for a test, you can use the 100 Free Skill Building Practice Questions on TestingMom.com tailored for that test! You can select questions according to grade, subject, test, etc. Kids learn through practice and the more they understand, the more confident they become. It is like having your own personal tutor right in your home!
Check out what other parents have to say in these testimonials and reviews.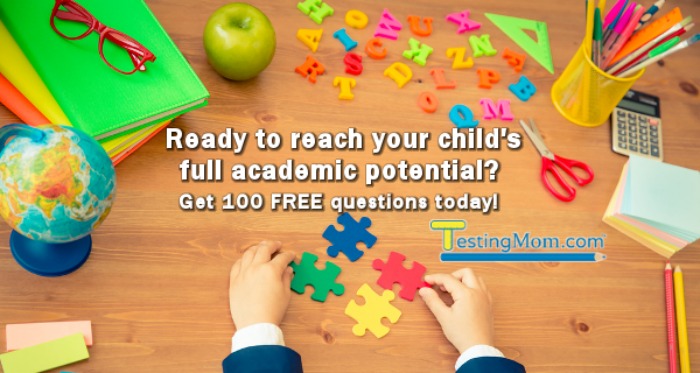 100 Free Skill Building Practice Questions
I am a fan of "try before you buy" and TestingMom.com gives us that chance. If you would love to set your child up for educational success, get started with TestingMom.com by downloading 100 FREE Skill Building Practice Questions for Pre-K to 8th Graders.
Connect socially with TestingMom.com