3 Essential Games and Book for Summer Fun!
This post may contain affiliate links or I may have received the product free in exchange for my honest review. See full disclosure for more information.
Finding things for the kids to do during the summer months can be tough, so we are recommending these great book and games that will keep them occupied and keep the boredom at bay! Thames & Kosmos always has some great games and kits that they will love and then you can curl up with a Guion the Lion book.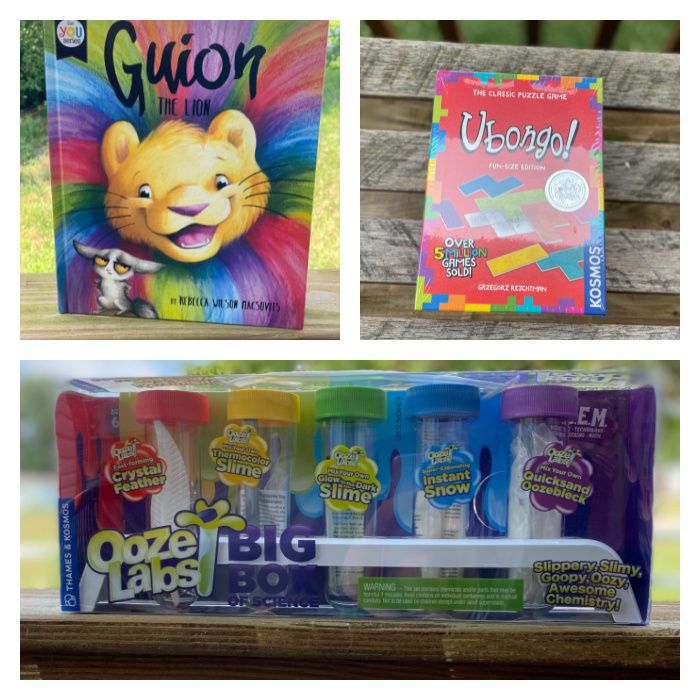 Thames & Kosmos was founded in 2001 by a science museum director and her son, who saw the great need and demand for better science education materials — resources for parents and their children that are more engaging, more effective, more relevant, and more fun.

Thames & Kosmos operates as the exclusive arm of parent company, Franckh-Kosmos Verlags-GmbH & Co. KG — Kosmos for short — based in Stuttgart, Germany. Founded in 1822, Kosmos operated solely as a book publisher until the 1920s, when the company published its first science kits aimed at explaining the world of science to children and young adults by bringing it to life with hands-on experiments.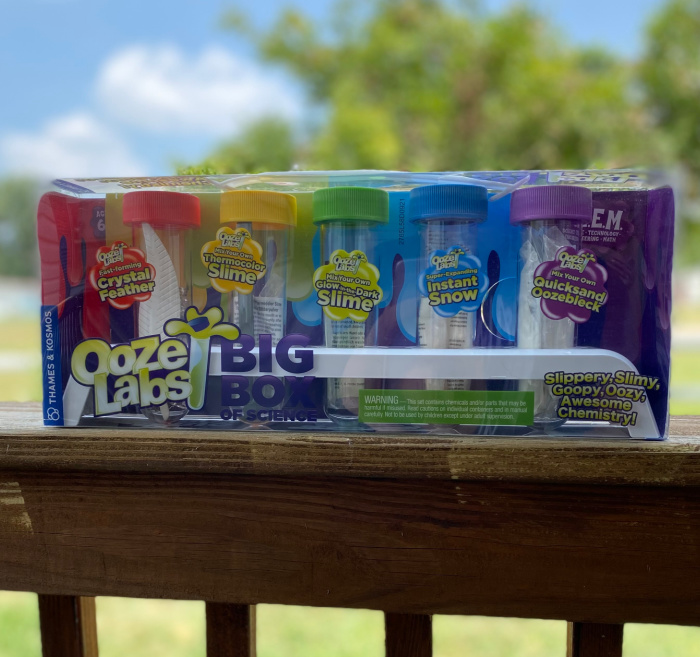 Explore the greatest hits of the Ooze Labs series along with some cool new experiments. Outfit your chem lab with five big and sturdy plastic test tubes and a test tube rack to hold them, and then launch into your exciting explorations:
Let it snow! Combine a special, non-toxic snow powder with water and watch as the mixture expands to hundreds of times its original size, creating a light and fluffy material resembling snow.
Let it glow! Whip up a batch of slime that stores light energy and then glows in the dark!
Let it flow! Mix your own oobleck — a mysterious oozy substance that behaves a little like quicksand. It is a rigid solid under force, but runs like a liquid when no force is applied.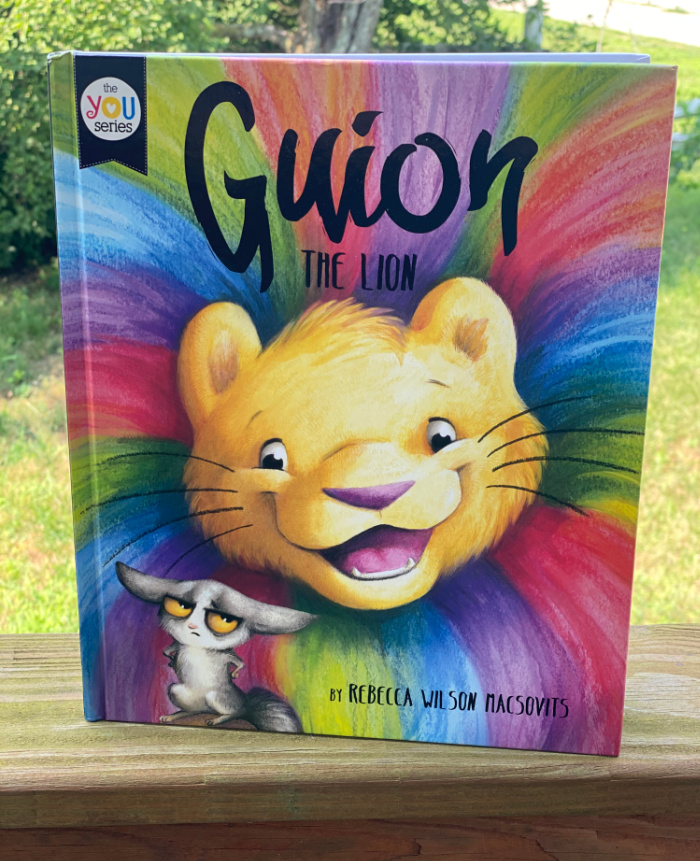 Guion The Lion is a new children's book that celebrates the differences in all children through a colorful and exciting journey. The book, which follows the adventures of an imaginative little lion who sees things a little differently from his friends, was penned by mother, entrepreneur and author Rebecca Wilson Macsovits and inspired by her three children including Guion, her oldest son who also has Down syndrome. Full of whimsical delights, discoveries and beautiful watercolor illustrations, this book teaches children that appreciating individual differences and embracing others' ideas can lead to unimaginable adventures and endless fun.
About Guion The Lion:
This concept of not labeling but being open minded to those different from ourselves is what gave birth to Guion the Lion. And it doesn't stop with special needs. I'm sure all of us can relate to feeling on the fringe someplace in the world we live. And just think if we all took a moment to bring everyone in what a beautiful and colorful world it would be.
Guion The Lion is available now via Amazon and online at www.Guionthelion.com. MSRP $17.99.
Follow Guion The Lion socially: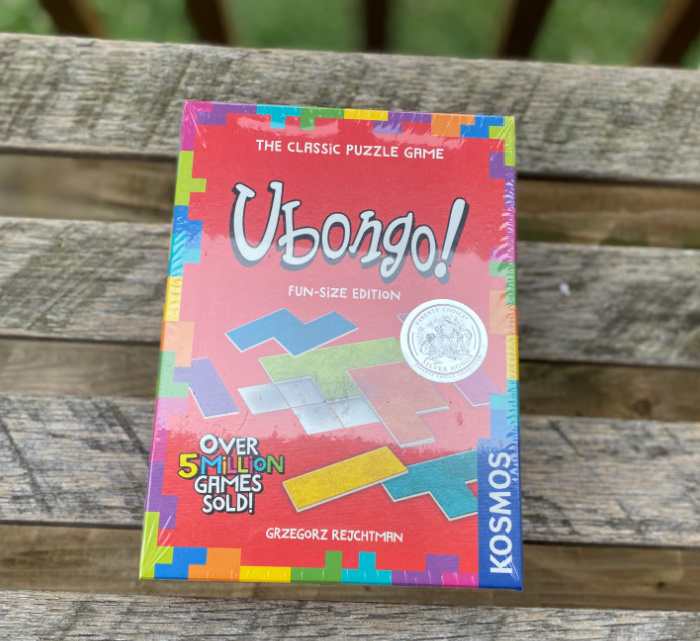 Ubongo is a fast-paced, addictive, and easy-to-learn geometric puzzle game. Players race to piece together interlocking tiles so they fit perfectly on their puzzle boards. The Fun-Size Edition of Ubongo has the fun of the original game in a lower-priced, more-portable format. Now you can play Ubongo on the road, at the beach, at a restaurant or anywhere you want to. Each player receives a set of eight tiles. The tiles are polyominoes — geometric shapes formed of equal-size squares joined edge to edge in different arrangements. Each player must perfectly fill the blank space on the puzzle board with tiles. Coming soon to the Ubongo line is Ubongo Junior and Ubongo 3D.
Available on Amazon and Thames & Kosmos Website. Ages: 7+ MSRP: $14.95.
Stay socially connected with Thames & Kosmos: