3 Things You Didn't Know About Becoming a Chef
This post may contain affiliate links or I may have received the product free in exchange for my honest review. See full disclosure for more information.
If you have an interest in food and natural skills in the kitchen, you might find yourself wishing to become a chef one day. To be sure, this is an exciting profession that would allow you to utilize your creative talents as well as your practical ones. Moreover, there is a great deal of opportunity out there for proficient chefs who are up to the challenge.
That being said, there is more to being a chef than simply being good in the kitchen. It takes a great deal of hard work and determination to become the best. With some intense competition out there for the top positions, you will need to do all that you can in order to set yourself apart.
To that point, it is a good idea to familiarize yourself with the ins and outs of becoming a chef so that you know what you are getting into. With the right degree of preparation and as much knowledge about the road ahead as possible, you can start your journey toward becoming a successful, in-demand chef.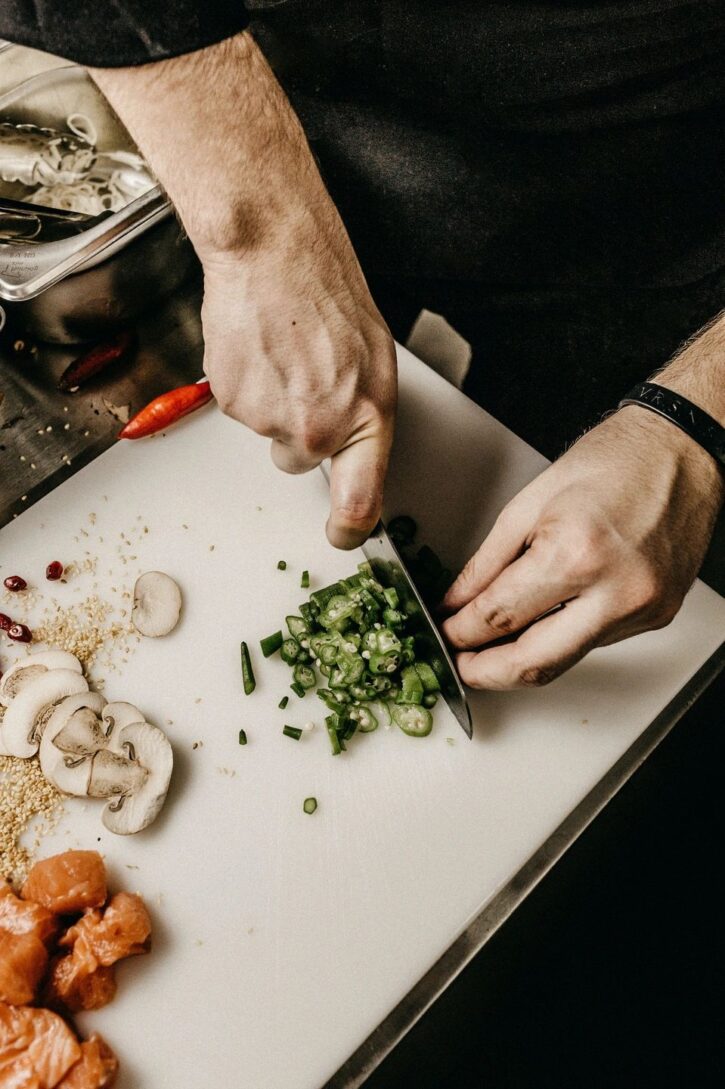 Here are just three of the things that you might not yet know about what it takes to become a chef.
1. Professionalism is Crucial
Even though chefs are frequently portrayed on TV and in pop culture as hot-headed and temperamental, it is crucial that you are able to act as a professional individual if you are going to work in a kitchen as a chef. There will undoubtedly be times when tensions run high, and things get emotional, but those who are able to act professionally will be those who are able to earn and keep the top jobs.
As you go through your preparations for a job as a chef, make sure that you take everything into consideration with regard to professionalism. Even the way that you dress when on the job can contribute to a more professional persona. Obtain some shirts specially made for chefs and chef's jackets as well so that you can look the part.
2. They Understand the Science of Food
While chefs are artists at heart, they are artists with scientific knowledge. They know the chemistry behind the ingredients they use, and they understand what will happen to the taste and texture of ingredients when combined with others and cooked. This means that if you hope to be a successful chef, you too will need to acquire some scientific knowledge throughout your training.
3. They Have Thick Skin
Criticism is all part of the job of a chef. There are going to be plenty of times throughout your career when, despite your best efforts, a colleague, food critic, or customer comes at you with some harsh words about your food or performance in the kitchen.
You shouldn't view these as personal attacks, however, but rather as opportunities to improve and move forward. If you don't have thick skin, then you might not be suited for a career as a chef.