3 Ways Upcoming Celebrities Generate Publicity
This post may contain affiliate links or I may have received the product free in exchange for my honest review. See full disclosure for more information.
Nowadays, becoming a celebrity is easier than ever thanks to the advent of social media and streaming platforms like Instagram and YouTube. Making an entry into the public eye and becoming a household name was much more difficult when you had to be "chosen" by some sort of gatekeeper or talent scout, but now anyone can promote their personal brand or image without any form of industry green light or authorization. However, while the promotional methods have certainly come a long way in terms of universal accessibility, the traditional Hollywood gimmicks and trends are still very much relevant. More specifically, here three tactics that upcoming celebrities often use to become known quickly: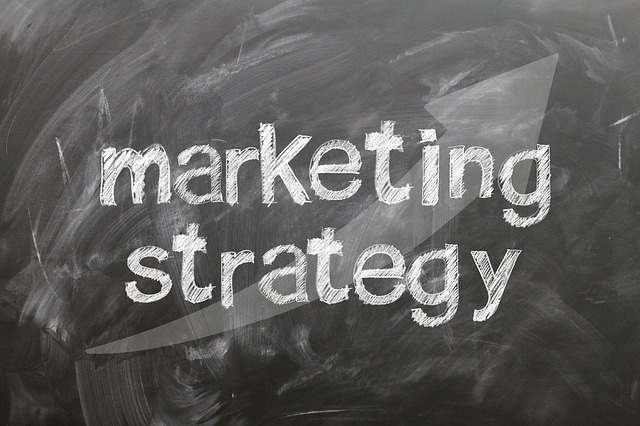 1. Being Controversial or Unconventional
Society craves newness and novelty, so oftentimes people are willing to click and check something out even if it's only to satisfy a sudden curiosity. In other words, people are attracted to unique characters that you wouldn't normally bump into during a typical outing. There's no limit to the kinds of artificial things celebrities will do to stand out, but sometimes it's just a genuine feature of their personality.  A good example of this would be the group of androgynous celebrities listed on 10Awesome. In general, anything that sparks a discussion is going to result in a celeb's name being thrown around more often.
2. Making Guest Appearances
Piggybacking on the notoriety of other celebrities is an age-old trick in the entertainment business. This method is commonly used in a mutually beneficial manner, with celebrities essentially introducing one another to each other's fans. Sometimes this is done on a pre-arranged basis after an agent or celeb has identified an opportunity to intersect with another celeb's fan base. Guest appearances, or features, are particularly common in the music industry, but this concept can be applied to almost any form of publicity generation.
3. Attending Big Events
Every burgeoning talent should try to get out and show their face at the biggest industry events every year. Although the first time around might not result in any waves being made, eventually people start to recognize the regulars and simply being present makes the celebrity part of the circuit. Keeping a schedule packed with public events is one of the steps that hard-working celebs take to continually drive forward their career and is, therefore, a direct derivative of a persistent and vigorous work ethic. Of course, the discipline that comes with showing up on time is also an important attribute for upcoming celebs to build.
Is Any Publicity Really Good Publicity?
Although the old adage "any publicity is good publicity" seems to ring true in some cases, with many celebs receiving a huge popularity boost later in their career after the surfacing of negative news, in most cases, the long-term career effects negate the short-term increase in visibility. However, it also depends on how damaging the bad publicity is to the celeb's reputation, as certain kinds of controversy can serve to strengthen support from fans rather than weaken it.