5 Great Presents for Kids that with Help Them with Homework Topic
This post may contain affiliate links or I may have received the product free in exchange for my honest review. See full disclosure for more information.
We have millions of toys in the market today which are categorized depending on age, pretend and play, educational, outside etc. The variety to choose from is endless. There are many writing services which published many articles in the world today that have comp up with suggestions that could help kids do their homework effectively. Today going in the same line ,we will be discussing educational toys and how they help kids with their homework.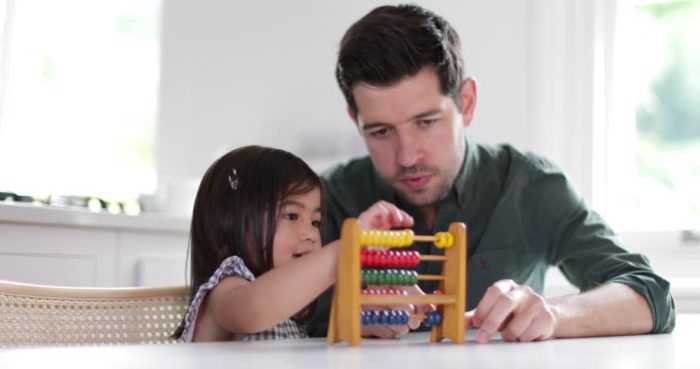 Sand Timer
The first toy is the Sand Timer. Children love to watch the sand run down in mounds. So, why not use it to the child's benefit. Put it down and tell a child do to a sum or solve a question before the sand finishes and bingo! We are sure the child will be super excited to try and out-beat the sand every time. However, children can get saturated with it very soon, so the parents need to make it interesting every time they introduce it to their child.
Abacus
The second toy is the Abacus. This toy has been in existence since time immemorial and is of great help in doing mathematical sums, acquiring basic mathematical knowledge and then making mathematics really easy. It also reduces the timing in which a kid does sums.
Whiteboard
The third toy is the Magnetic whiteboard. It is one of the best tools, when it comes to exploring creativity. Studying and doing homework on the board also boosts self-confidence in a child. They love to imitate their teacher and thus complete their homework quickly.
Colours
Colours are the most attractive thing in a child's life. So, be it arranging colours subject wise or assigning numbers colour wise, we are sure children will be attracted to do homework. So, the next best tool for boosting aa child's creativity is colourful and attractive pens, pencils, and crayons.
Dedicating a particular subject to a particular colour really makes a difference. For example, if a child says "My favourite colour is blue.", then they can easily identify blue pens, blue books and one can make a child do any work, once the same is associated with his/her favorite color. It is not only a fun activity but helps them finish their homework on time.
Electronic tab
Children love to play with electronic gadgets. Hence here we present the last toy of this series as 'the electronic tab'. The pros and cons always outweigh each other but associating the child will make them become inquisitive and their tendency to ask questions on familiarizing to the applications on the tab also grows, which indeed gives them an appetite to learn. They will love doing their work while playing fun games and watching videos.
Nowadays these tabs have lots of applications which will help kids to learn new things and make their homework more exciting. One of the major side effects of this toy is that kids get involved deeply with it , which might effect their eyes, creating a direct impact over the brain. It also may make the kids forget all about the homework, thus we recommend parental guidance in the same.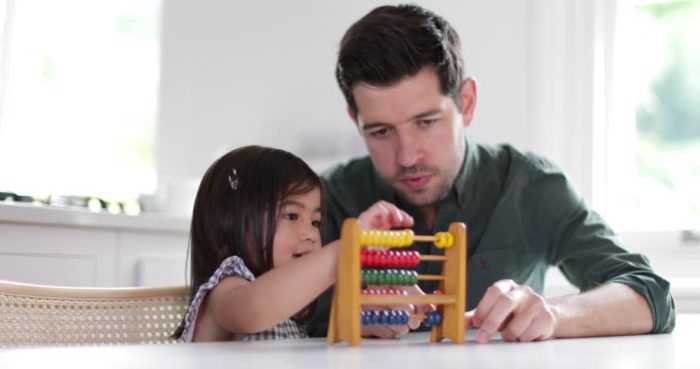 I hope this list helps you and your child in completing the homework in an exciting way. It's a huge relief for the parents when a child completes his/her homework without drama, chaos and yelling. The above tips will surely help your child to do homework and you to have a leisure time; But if you have any difficulties or are stuck somewhere, then you need not worry as there are numerous ways to get help online. Wouldn't it be great to know when your child tells you my homework is done? I hope we have taken some burden off you and will help your child in completing their homework.