Keep All Delicious Dishes Warm This Holiday Season with The Wonderbag #MegaChristmas18
This post may contain affiliate links or I may have received the product free in exchange for my honest review. See full disclosure for more information.
Are you going to do as much cooking and traveling as I am this holiday season? With that in mind, I am so thankful to have found a new, revolutionary product that is based upon something so enriched in tradition, I love it!
The Wonderbag is an award-winning, eco-friendly slow cooking that requires no plugs, no electricity and can be taken just about anywhere.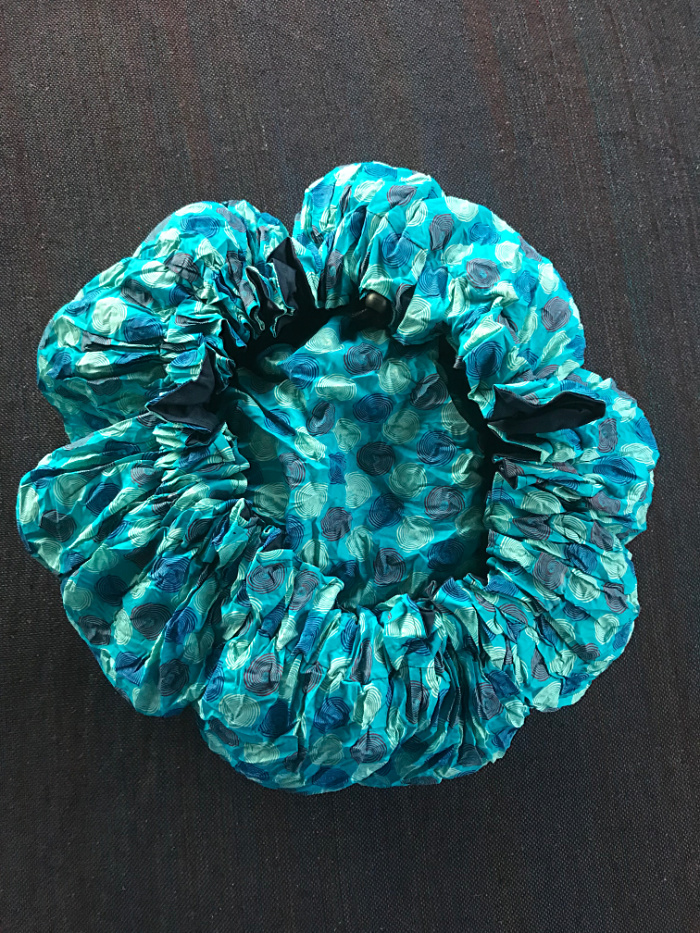 More About The Wonder Bag
I had a "light bulb" moment in 2008 during one of our common rolling power outages. I remembered my grandmother taking pots off the stove and wrapping them in furniture cushions and blankets to keep the food cooking. I thought this age-old retained heat cooking method could be used around the world to help eliminate the need for electricity or fuel. I started experimenting, and the first Wonderbag was born.

I created the Wonderbag to ease the impact of health, socioeconomic and environmental problems facing Africa and developing countries. The Wonderbag, simply put, enhances rural women's quality of life by drastically reducing time spent cooking. These women now need much less wood to feed their cooking fires, eliminating many hours spent inhaling toxic fumes. Because the time required for collecting firewood is also reduced, children, especially girls, have more free time to return to school.
Wonderbag is a simple but revolutionary non-electric, portable slow cooker. It continues to cook food (which has been brought to a boil by conventional methods) for up to 8 hours without the use of additional electricity or fuel.
The Wonderbag business model is based on a buy one, donate one. For every retail
Wonderbag
bought, $1 is donated to the Wonderbag Foundation to subsidize Wonderbags and host Wonder Feasts in vulnerable communities around the world.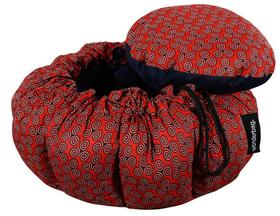 The Large Wonderbag will easily fit a short handled pot between 2-12 quarts. This is perfect for the amount of cooking and baking I am doing this holiday season.
No Plugs. No Fuss.
Be sure to stay connected socially with The Wonder Bag  and see what other designs might transpire in the future.
---
We have added Wonderbag products to our 2018 Holiday Gift Guide