5 Great Procedures for Beautiful, Glowing Skin
This post may contain affiliate links or I may have received the product free in exchange for my honest review. See full disclosure for more information.
When you look in the mirror, you want to be happy with the reflection staring back at you. A big part of this can be down to your skin's health. If your skin is tired, wrinkled, and sagging, you may not be confident in your appearance. While we should all feel comfortable in our skin, for those who need a self-esteem boost, certain procedures can help. Whether you opt for non-surgical or surgical treatment, here are some great treatments for beautiful, radiant skin.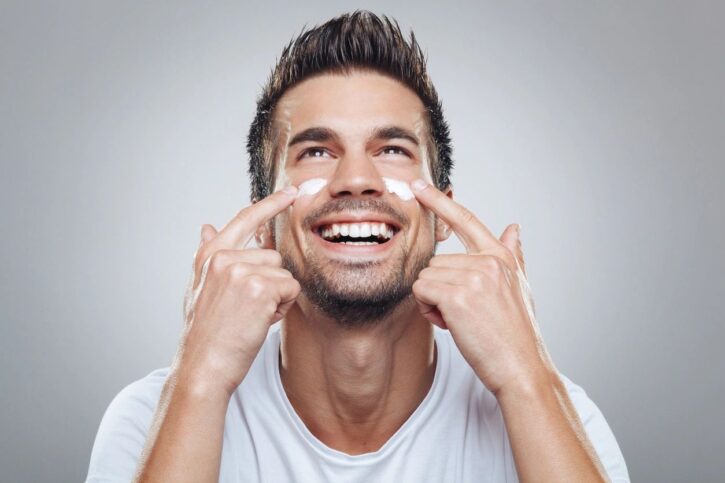 Face Lift
One of the most common procedures for beautiful, radiant skin is a face lift. In fact, millions of face lifts are performed every year throughout the United States. A face lift aims to restore a youthful appearance, banish wrinkles, and tighten the skin. This procedure removes unwanted facial skin, which can leave you with a rejuvenated appearance. However, be aware that face lifts normally last for 10 years, so to maintain the results, you may need additional treatment.
Microneedling
Microneedling is a cosmetic procedure that involves pricking your skin with tiny, sterilized needles. This treatment aims to generate new skin tissue and collagen for firmer, smoother, more toned skin. Microneedling is commonly performed on the face and can be used to treat wrinkles, scars, and large pores. There is an array of fantastic benefits linked to microneedling. These include reducing the signs of sun damage and fighting stretch marks. If microneedling sounds right for you, make sure you pick a reputable clinic. You'll find most offer a variety of cosmetic improvement options in addition to microneedling that you may want to check out.
Chemical Peel
Chemical peels are used to remove dead skin cells, as well as stimulate the growth of new ones. The purpose of a chemical peel is to boost the appearance of the skin. Like with a face lift and microneedling, chemical peels can improve or reduce fine lines, wrinkles, and scars. Chemical peels are also great for reducing acne scars. The results of a light chemical peel normally last between one to two months. Should you opt for a medium chemical peel, expect results to last between two and six months. For those who choose a deep peel, the results can last a lifetime!
Dermabrasion
Dermabrasion is a skin-resurfacing procedure. This treatment uses a device that rotates rapidly to sand your skin's outer layers. Immediately following treatment, the treated area will be swollen and reddish. However, as your skin begins to grow back, it should be smoother and softer. One of the main advantages of dermabrasion is that it's less invasive when compared to a full face lift. This means there will be a shorter recovery time too. Also, dermabrasion is more intensive than a light chemical peel. Like with all skin procedures, dermabrasion is effective at reducing the signs of scars, wrinkles, and dark spots.
Injectable Fillers
Dermal fillers are gel-like substances. These are injected beneath your skin and can help in restoring lost volume and softening creases. If you have sagging skin, wrinkles, or fine lines, this procedure can help in improving your skin. Dermal fillers are used to soften, hydrate, and boost the volume of your skin. Depending on the dermal fillers you get, the results can last between six and 12 months, or two and five years.
If you decide on trying any of the procedures above, they each come with their pros, cons, and risks. This means you need to take time weighing up the benefits and drawbacks, as you may find that one procedure works better for you than another. Whatever you choose, ensure you pick a trusted clinic to carry out the treatment to help leave you with soft, glowing skin.