5 Things That Every Current or Future Dog Parent Should Know About Heartworm Prevention
This post may contain affiliate links or I may have received the product free in exchange for my honest review. See full disclosure for more information.
Recently we've seen a huge increase in awareness of Heartworm, which is great! The key is to know how to prevent these infections and avoid them at all costs.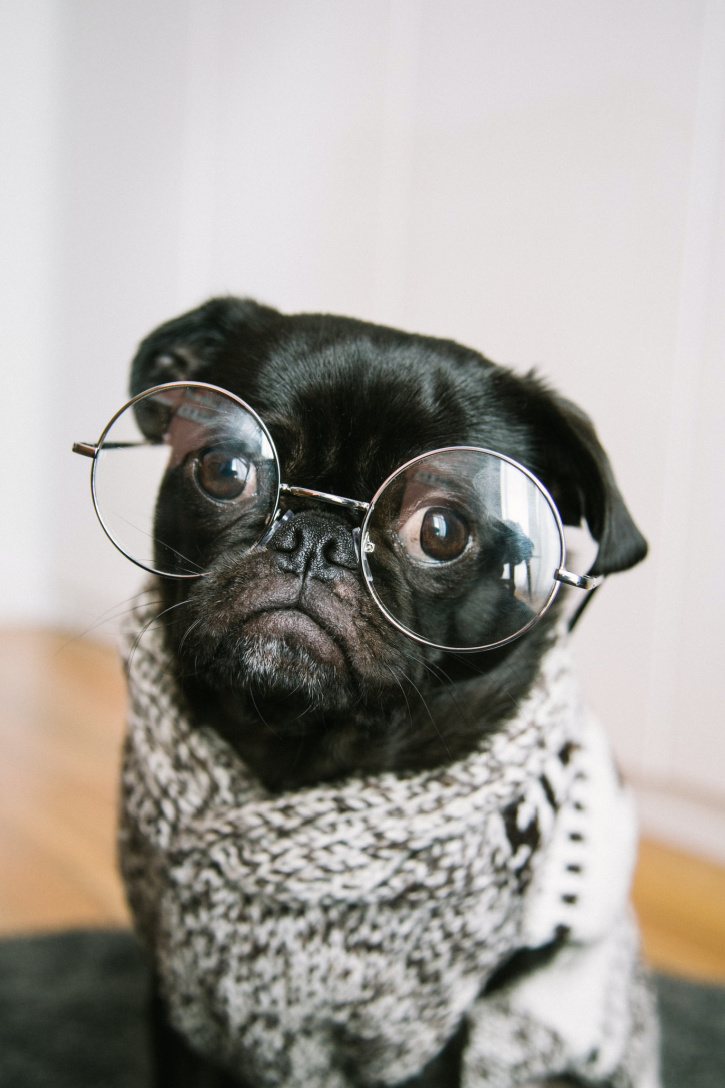 Heartworm can be prevented and is actually very easy to combat if diagnosed early. But the reason why so many dogs still fall ill is that they don't get checked often enough or a vet might not be able to diagnose it on time.
Sometimes dog parents aren't aware that they should be checking their pet's behaviors frequently. Infections are generally preventable, yet hundreds of thousands of dogs contract them every year. With that being said, these are the 5 things every current and future dog parent must know about Heartworm prevention –
The Rapid Distribution
Today, Heartworm infections occur all over the world and can be found in dogs of all ages and breeds. Heartworm infection is passed from dog to dog through the bite of an infected mosquito.
Dogs who are on monthly preventative medication remain mostly safe as it slowly kills the larvae and limits its growth. Yet many dog owners aren't even aware of the risk of contracting Heartworms. So why not take some basic precautions like using preventive medicines.
The first or last frost might have been heralded as signs of the onset of Heartworm season in the past. But we now know that mosquitoes are on the move every month of the year and with Heartworm cases being reported exponentially – it's important to consider mosquito control a year-round proposition.
The Transmission Process
Contrary to popular belief, mosquitoes do more than just annoy us in the summer. In fact, they are year-round pests that can easily increase in numbers due to their longevity as a species and their ability to adapt and survive in different environments.
Everyone's heard of Heartworm but many dog parents are not aware that it is actually transmitted by mosquitoes. Adult Heartworms can grow within the canine to over a foot in length. They are not only devastating to the dog's circulation and debilitation but also to death.
So, make sure to put some preventative measures into place so you will know what kind of mosquito repellent works best on your dog.
Note: The disease is not contagious and will not spread from one dog to another.
Heartworm Prevention
Many medicines are available that prevent cases of Heartworm in dogs and cats. As a dog parent, you need to choose a medicine carefully for the drug to be effective. The microfilaricidal drugs work in different ways but all of them control the larvae that are already in the dog's body and slow down their growth.
It is also important to note that preventive medicines like Heartgard are different for various dog sizes. Heartgard for small dogs has a different dosage than the one for large dogs. That is why it is necessary to choose the right medicine for the best results and to avoid unnecessary side effects.
Injectable forms of these drugs can be given every month or two. Tablets or capsules can be taken once a month for several months. And, topical applications kill the larvae present monthly.
Your veterinarian is the most qualified source to recommend which drug is best for your dog or cat, so make sure you consult with them before buying any injectable Heartworm protection product.
Heartworm Treatment
While treatment may sound like the best possible solution to any disease, Heartworm in dogs can be somewhat challenging to cure. The treatment uses arsenic chemicals that are injectable and requires weeks of certain restriction. Some treatment also involves antibiotics (Doxycycline) to control the infections and preventatives.
There is yet another method that may sound lucrative. It is known as the "slow kill" solution. This prominently reduces the speed at which the worms die and thus, limits the complications. Apparently, this treatment method limits the abilities of the existing preventives. Also, this treatment is less effective for fully grown heartworms and might not be advisable for advanced stages of the disease.
Additional Measures
An effective way to reduce mosquitoes in your yard is by avoiding standing water they might breed in, such as flower pots and decorative ponds. A simple house screen can also do the trick. So as long as it fits snugly over all the frames of the house's windows and doesn't have any tears or holes in them, your pets are safe indoors!
If you'd like a more creative way to protect your home from mosquitoes at night, paint a camouflage! Do this around twilight because that's when mosquitoes tend to hunt, making sure to stay out of their super-sensitive range which is typically extremely close by.
Over time, Heartworm disease can become fatal for your dog. However, there are many Heartworm preventive medications available that make prevention quite affordable these days. These medicines are very effective and easy to use against Heartworms in dogs.