6 Housing Types To Consider For Your New Home
This post may contain affiliate links or I may have received the product free in exchange for my honest review. See full disclosure for more information.
When you're looking for a new home, there are several requirements to fulfill. You may have a whole horde of naughty kids, or have an elderly family member. These facts, combined with your budget, would determine which kind of house you choose.
There are actually many more types of housing to consider other than a simple house.
Are you curious about knowing how to shortlist the perfect housing options without spending a lot of time?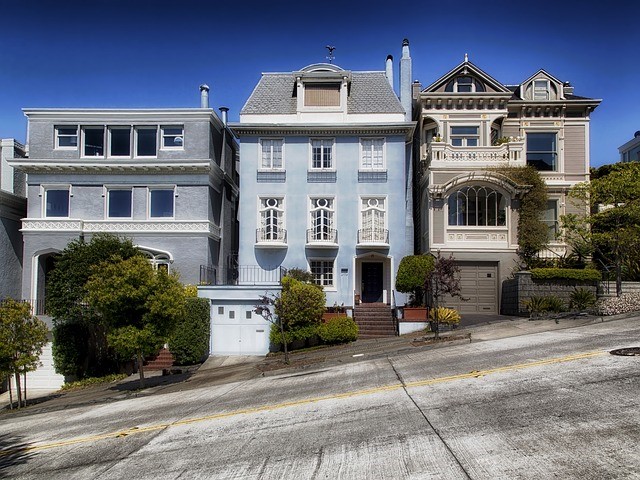 These options will help you make the decision instantly:
Bungalow
Bungalows may look similar to cottages when you first look at them. Take a closer look, though, and you'd find that these are actually different from cottages in terms of their style, architecture, history—and, most importantly, their price tag.
This type of housing should be one of your top priorities if a cottage is too expensive for you. Houses that were built in the Bengali style were usually referred to as bungalows in the 19th century. You may hence love this choice if you're looking for a budget-friendly option and love the Indian styling of porches, low roofs, and overhanging eaves.
Since bungalows are usually no more than one or one and a half stories, they're perfect for a small family.
Semi-Detached
Imagine a huge house that's built almost asymmetrically, with a wall drawn in the middle of it. This is a semi-detached house; two houses independent of each other, yet sharing a common wall. These houses are a great choice if you're looking for a way to get a house that's not too hard on the pocket.
Detached
A detached house is a bit more expensive than a semi-detached one since it gives a more private experience. If you're worried about security, this should be a serious consideration. However, you'll need to have quite a large budget for such a house, since this is one of the priciest options.
Cottage
Like bungalows, cottages are also not much more than one story high. They're usually characterized by structural pillars, small windows, and thick walls. While cottages may have traditionally given the impression of being a poor person's dwelling, this is simply not the case anymore. There are several cottages in rural, semi-rural, and even city areas. You can probably find one in a convenient location if that's also a priority with you.
Keep in mind, though, that the traditional cottage façade is now a trendy one. Therefore, you may find cottages a convenient but expensive option. If you're out for a vintage look, have a small family, and need to be near your work location, a cottage may be the way to go!
Apartment
An apartment is a living space situated inside a building along with many others. This can be a convenient and affordable option in the busy inner city or metropolitan locations. The vertical building saves a lot of space in the city and offers you a chance to reside in a place that is one of the most happening areas of the city.
You may choose to buy or rent an apartment because you love the city life and it just suits your busy lifestyle. Some apartments are the epitome of high-end luxury, featuring rooftops, huge balconies, and other offerings. If living close to nature is what you prefer or you haven't decided, you should visit this site: http://www.carmelapartments.com/kapilina-beach-homes-ewa-beach-hi.
No matter what you're looking for, there are several starter apartments to choose from at The Towers of Rincon Luxury Apartments.
Terrace
A terrace housing option could be quite cheap but offers little privacy. These houses are situated in rows and often have the same structure design. This could be the best choice if you don't need much space; have a tight budget, and prefer living near other people. If you want a customized, unique house, though, this may not be a good idea.