6 Parenting Tips Every Parent Should Know
This post may contain affiliate links or I may have received the product free in exchange for my honest review. See full disclosure for more information.
Raising children is not the easiest thing to do, but it is worth it. It is every parent's dream to raise children who are confident and respectful in society. And this is only possible if they are raised in the right manner. Truth be told, there is no proper manual for raising kids, but with the right mindset and attitude, it is possible. In this piece, we will be looking at six parenting tips that you should have in mind as you strive to raise your children;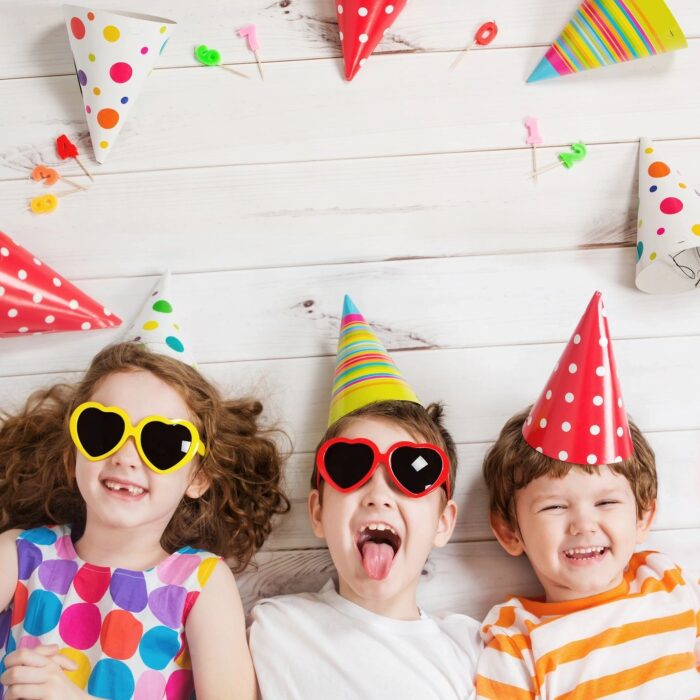 Learn to listen to them
Children have feelings and opinions too, and it is vital to hear them out as a parent. While at times it might be difficult to listen to them, especially after they have made a mistake, doing so is a great way to get to understand them better. Also, it is a great way to build trust and raise confident children. A child who feels like their opinions count will always run to you for advice even when they grow up. And this is something you should cultivate from a young age. However, if you feel like what your child is telling you is not right, and they are doing so to manipulate you, do not lose your stand.
Spend time with them
We can all agree that we live in a fast-paced world where parents are always held up in their offices working. And all this is for a good course, but you should never forget your number one responsibility as a parent: taking care of your children. You need to find time to spend with your children no matter what. Always make time for them as they need to feel cared for and loved. For instance, you can decide to always be home on time and spend an hour or two with them before they retire to bed. Also, make sure that you spend the weekends with them, maybe take them to the park and play with them, take them to their favourite food joint and so on.
Do not be afraid to discipline them
As the old maxim goes, spare the rod, spoil the child. As a parent, you also need to be a disciplinarian to your children. Once in a while, your children will make mistakes that will upset you, and that is the point where you need to discipline them accordingly. The method of disciplining your children entirely depends on you as a parent. If you feel like a naughty corner is the best way to do it, so be it, if you have to take some of the privileges from them, so be it, and if you feel like spanking them is the best way, so be it! Remember, discipline is crucial as it helps your children differentiate right from wrong at an early stage. And this, as a result, helps them become responsible and respectful adults in the future.
Ensure that they are healthy
The health of your children is something that you should never overlook. Are all your children healthy? Are they eating healthy? Do you take them for routine checkups? These are some of the things that you need to be very keen on as a parent. Whatever you feed your children should be nutritious to ensure that their growth and development is good. Ditch the junk foods and focus on the nutritious meals, they will thank you later! Also, sometimes while your children are sick, say they have a fever, you might need to administer some drugs such as Nurofen for kids. Ensure that they take their medication until they feel better, and in case the symptoms persist, you should always seek medical help.
Love them unconditionally
Children thrive in an environment where they feel loved. And the first person to show your child that they are loved is you as a parent. Simple things such as spending time with them, listening to them and telling them you love them go a long way. While disciplining them, ensure that they know why you are doing so and assure them that you are doing it out of love.
Reward them when they do the right thing
While children make mistakes from time and again, sometimes they do the right thing. Learn to appreciate and reward them if they do so. This way, they will always look forward to doing what is right as they know they will get something out of it. While you might not be in a position to always buy them something, you can tell them that you are happy when they do the right thing. A simple statement such as 'Good job 'as you tap them on the back is enough to let them know that you appreciate it.