6 Tips for Running a Successful Haulage Company
This post may contain affiliate links or I may have received the product free in exchange for my honest review. See full disclosure for more information.
Owning a haulage company has many benefits. One of the main ones is that it can be highly profitable. However, running a successful haulage company isn't as easy as it sounds. There's much more to running a successful haulage company than understanding how to drive a truck. However, don't let this stop you from giving it a go. The six tips below will help point you in the right direction: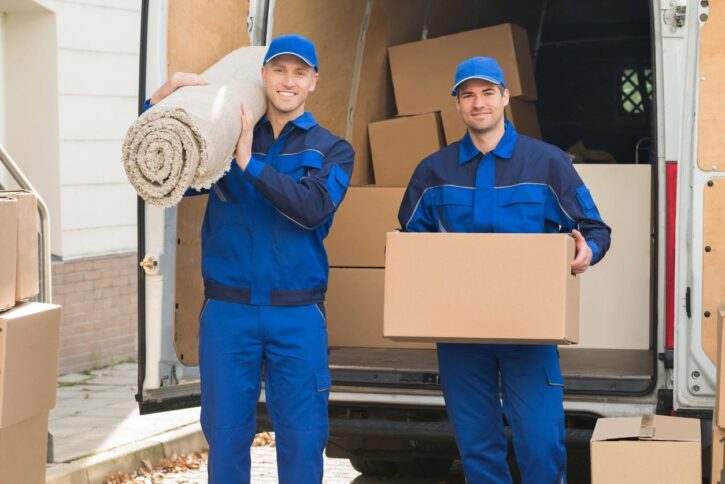 1. Create a Business Plan
Whether you want to start a dog grooming salon or a haulage company, a well-written business plan is essential. Your business plan serves as a guide for managing and growing your business. It should include the following:
Business objectives
Strategies
Financial projections
Goals
2. Select the Right Niche
Before being able to run a successful trucking company, you need first to find the right market or niche of the market to serve. This is important due to the sheer amount of competition. We advise that you focus on parts of the market that are overlooked or avoided by larger haulage companies.
3. Invest in the Best Equipment and Technology
To stay on top of the industry, you must invest in the latest and best equipment and technology. Here are some of the ways technology can benefit your haulage business:
GPS tracking systems – these can help you keep track of your vehicles, lower fuel costs, and optimize routes.
Electronic logging devices – these are a legal requirement. They track the hours of service and help you comply with regulations.
Telematics – telematics uses GPS and sensors for vehicle data. The data you receive can help you to improve employee safety by monitoring braking, speed, and seatbelt use.
Dash cams – dash cams allow you to capture what happens on the road. This can be useful if an accident occurs. Some dash cams, like the Surfsight camera, also allow you to capture what is happening in the cabin so you can detect any dangerous driving events.
4. Maintain Your Fleet Regularly
Vehicles are the most important assets trucking companies have. If your vehicles are not maintained regularly, they will not be dependable and need constant repairs. This will not only lead to frequent delays, but it will also end up costing you a lot of money. Because of this, keeping your fleet in top condition is essential. You can do this by regularly maintaining your vehicles.
5. Share Widely
If you want your business to succeed, you must ensure your target market knows you exist. Attending local business group events and joining trade unions is a great way to get noticed. It can also help you to improve your network, and at the same time, it can help improve your business reputation.
6. Make Sure You Have Adequate Cover
Insurance is expensive, but don't be tempted to go without it; it's necessary for the hauling industry. If you don't have adequate insurance, it may be challenging to cover the cost of replacing cars or damaged or lost products.
Whether you're looking to expand an existing haulage company or want to start a new one, the tips above can help and ensure your haulage business is a success.