7 Hot Toys for Kids this Holiday Season! #MegaChristmas19
This post may contain affiliate links or I may have received the product free in exchange for my honest review. See full disclosure for more information.
Looking for some great gift ideas and stocking stuffers for the upcoming holiday season? These 7 ideas will make children of all ages have lots of fun.  Zing Toys give you a great selection of any kind of toy you are you looking for, so go check them out and decide on what kind of fun you find. With so many brands offered from Zing Toys you are sure to find something.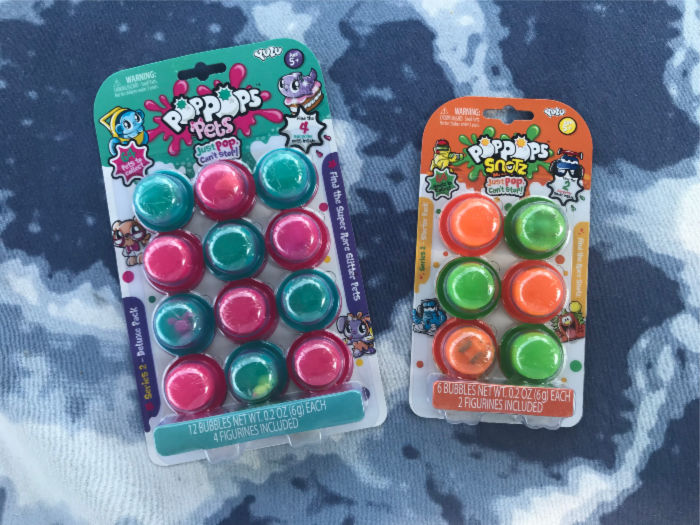 Pop Pops Pets offers a combination of several of the best things in the world: fluffy slime, bubble popping, and the hunt for cute collectables. Pop the slime filled bubbles and see if you can find one of the 60 collectable 'Pet' characters!
Features:
3, 6, or 12 Pop Pops bubbles full of fluffy slime
1 surprise pet inside for every 3 bubbles – look out for super rare glitter pets!
60 pets to collect
PopPops Snotz can be purchased through Target.
PopPops Pets can be purchased through Target.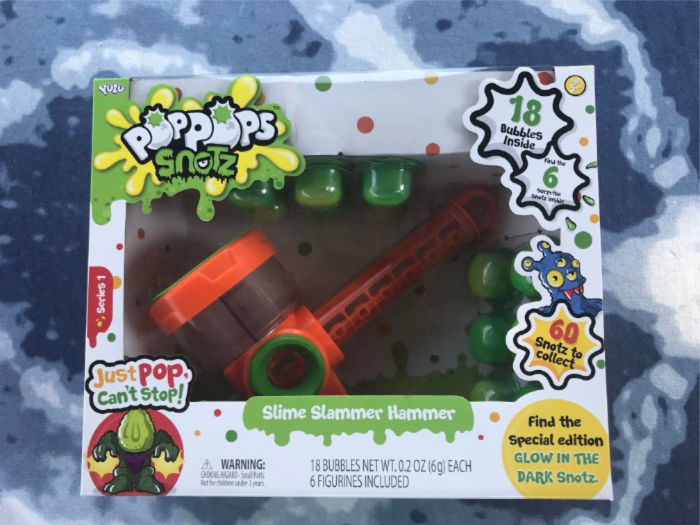 Just Pop, Can't Stop! Pop Pops Snotz combines the bubble wrap, slime, and collectible craze in one! Pop the satisfying, gooey slime filled bubbles and see which of the 60 Snotz characters you will collect!
Features:
3,6, or 12 pack of poppable slime bubbles
1 collectable per every 3 bubbles- look out for the super rare sticky dark green Snotz!
60 total collectables
Pop Pops Snotz Hammer can be purchased through Target.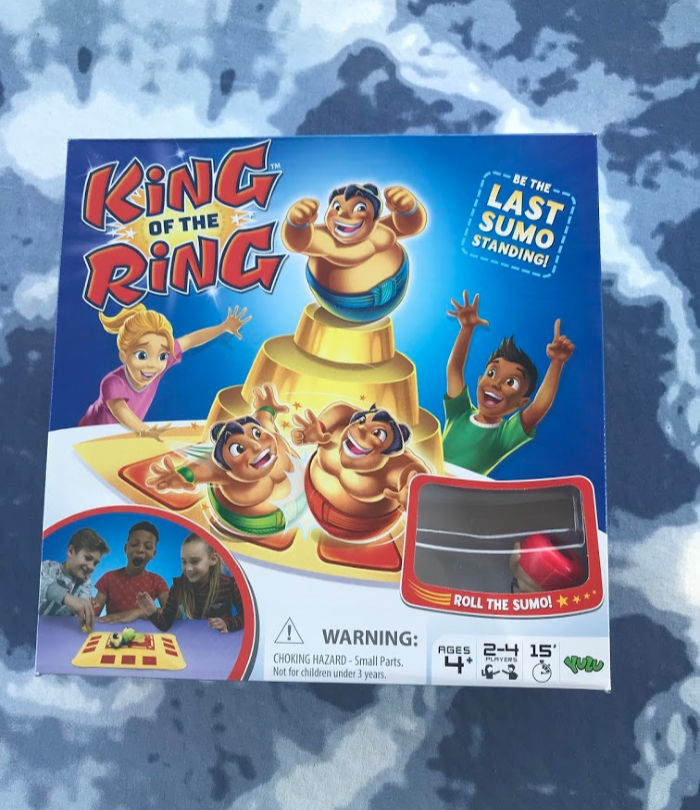 King of the Ring is a game where players race their sumo wrestler to the top of the sumo ring to become King of the Ring! Compete with your opponents by rolling your sumo wrestler to the top of the sumo ring and try to knock the other sumo characters out of the ring. The player whose sumo is elevated up on the podium when time runs out wins and is crowned King of the Ring!
This game is designed for 2-4 Players, ages 4+
You can purchase the King of the Ring game at Target.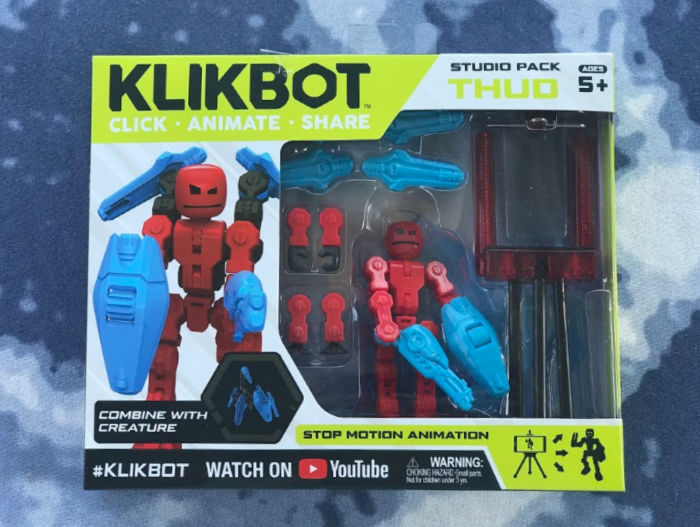 This KlikBot creature is a faithful follower of the evil Modulus. They're the muscle to execute his plans to take over the universe.
KlikBots is a line of collectible action figures that kids can use to create their very own stop-motion videos. With their interchangeable pieces, articulating limbs, and action accessories, KlikBots are ready to travel the universe and go on any adventure you can imagine!
KlikBot comes with a free app, Stikbot Studio, that allows users to create and edit stop-motion movies with their characters.
You can purchase Klikbot at Target.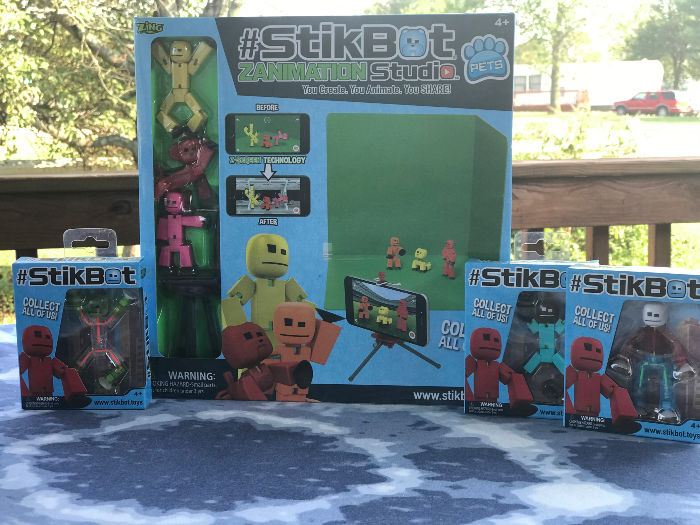 Bring your imagination to life with Stikbot Pets Zanimation Studio! Simply pose them for a photo or download the free mobile app, Zing Studio for IOS or Android. Begin sharing your own creations with #STIKBOT! Z-Screen Magic allows you to use your own special moment or theme to create your next masterpiece. Have fun, be creative, and share! Stikbot Zanimation Studio – Pets
You can purchase the Stikbot Pets Zanimation Studio at Target or Walmart.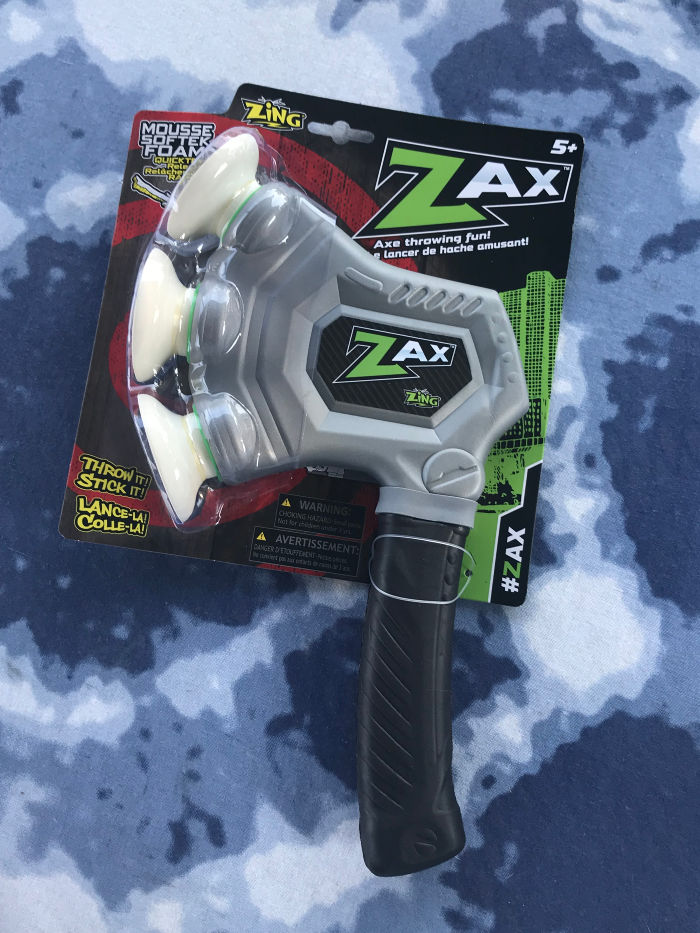 Bring the excitement of axe throwing home in a fun and safe way! With softek foam suction cups, the Zax can stick
to almost any flat surface, indoor and out! Has various gameplay options that are great for group activities.
Zax can be purchased at Target.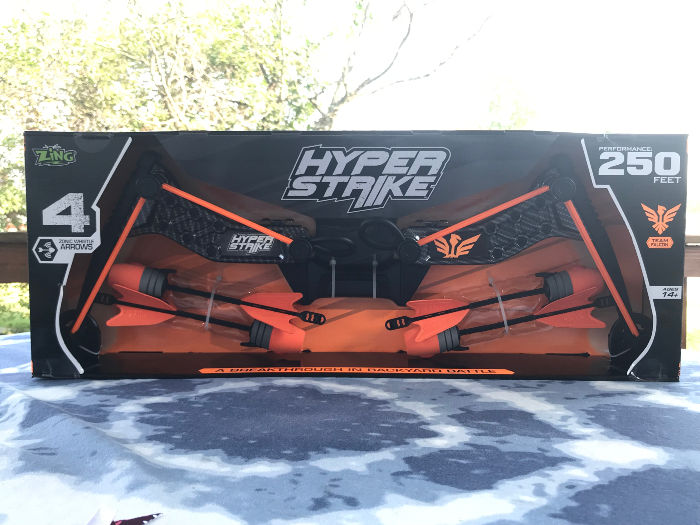 HyperStrike is a breakthrough in backyard battle. Gear up, head outside, and compete with friends. This bow has patented loop-and-launch technology to launch arrows over 250 ft.!
These bows make for a fun time with friends in the backyard.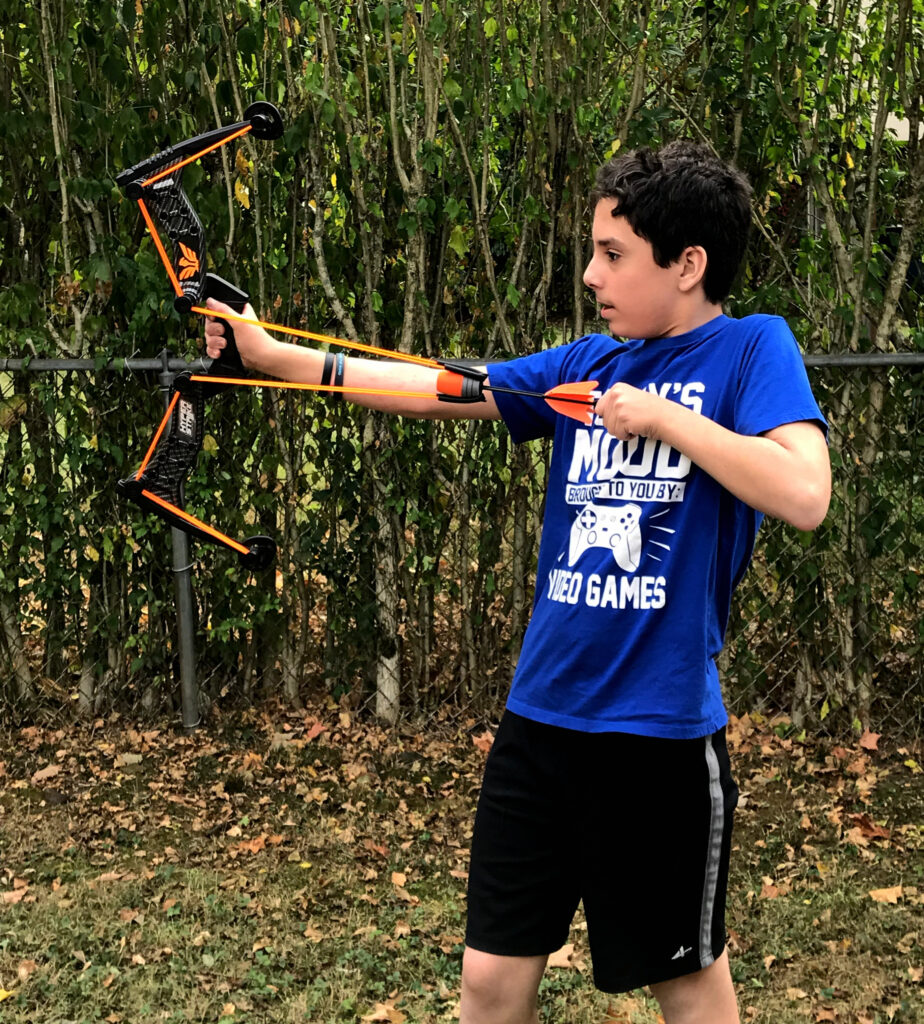 Hyperstrike bows can be purchased through Target
You can stay socially connected with Zing Toys and Yulu:
Zing Toys
Yulu: