7 Household Items That Require Routine Maintenance
This post may contain affiliate links or I may have received the product free in exchange for my honest review. See full disclosure for more information.
Maintenance is key when it comes to household items, whether that means keeping faucets working perfectly or maintaining furniture over the years; from daily details like tightening bolts on faucets to the long-term care of furniture pieces, it all adds up!
Here Is A List Of Household Items That Require Routine Maintenance: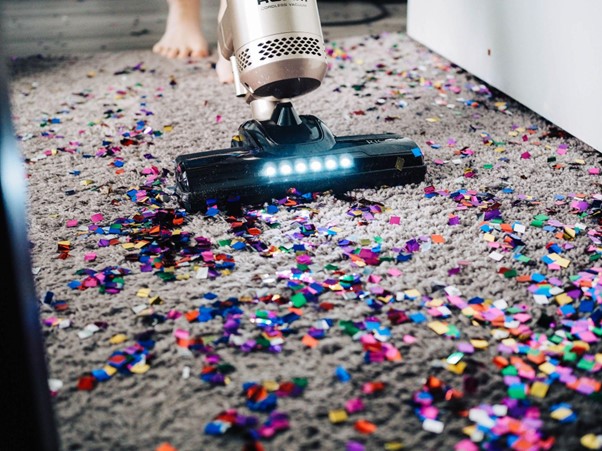 Photo by No Revisions on Unsplash
1. Vacuum Cleaner
To keep your vacuum cleaner working at its peak performance, regularly empty it's dust and debris collector and make sure all hoses, filters, and brushes remain clean – this will maintain suction power so it can effectively collect dirt and dust from surfaces. Additionally, inspect its cord for any fraying that could potentially cause electric shocks if left neglected.
2. Washing Machine
When your washing machine won't spin, it is essential that you regularly inspect and clean out all lint accumulation from both the washing machine drum and filter trap, as well as check for signs of rust or water leakage which could indicate serious problems with its performance. Likewise, be sure to only use detergents designed specifically for washing machines when performing maintenance and repairs on them.
3. Dishwasher
It is essential to regularly maintain your dishwasher in order to eliminate food debris that accumulates on its filter or base and utilize enough detergent when running the machine so as to give it sufficient power in cleaning dishes effectively.
4. Oven
To keep the interior and exterior surfaces of your oven clean and efficient for cooking food, ensure spills and splatters are cleaned immediately from both inside and out; otherwise, they could bake onto surfaces and become much harder to remove later on. It is also vitally important that when the door seals become worn or cracked, they be replaced promptly in order to retain heat efficiently during food prep and ensure efficient heat retention when cooking food.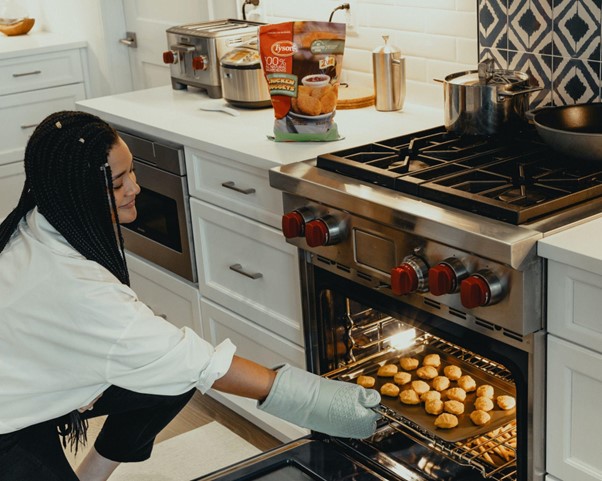 Photo by Tyson on Unsplash
Furthermore, certain parts such as heating elements or door hinges could require replacing when maintenance needs arise – make sure they are considered when maintenance needs arise so you'll know if these parts need replacing too.
5. Refrigerator
Make regular checks for signs of water leakage around the ice maker or freezer sections, as well as keep condenser coils clean; vacuum at least twice annually in order to reduce dust build-up that reduces efficiency. Likewise, change water filters regularly if they are installed inside, as well as replace broken shelves and drawers quickly.
6. Furnace
It is essential that air filters be replaced regularly (at least every three months) in order to ensure optimal furnace functioning. Also, inspect the thermostat and wiring connections regularly for signs of wear or damage as well as gas leakage if you own a gas-powered furnace, which could be dangerous if left unchecked.
7. Air Conditioner
To keep your air conditioning operating at maximum efficiency in hot weather, ensure the outside condenser unit is regularly cleaned by brushing away dust, dirt, and leaves that have accumulated over time. Furthermore, replace your air filter regularly in order to filter out pollen, dust mites, and allergens from entering your home, and inspect its refrigerant levels regularly to make sure they remain at ideal levels; should any changes arise, it might be worth consulting a professional service.
By following these maintenance tips, you can ensure that your household items remain in top condition and are able to perform their best for as long as possible. Remember to always read the instruction manual before attempting any repairs or maintenance; if you ever feel unsure of what to do then it is best to call in a professional. This will save you time and money in the long run!