7 Tips For Monitoring Online Traffic
This post may contain affiliate links or I may have received the product free in exchange for my honest review. See full disclosure for more information.
Generally, 50% of online traffic is considered good, while anything below 30% is considered average. And the best way to know if you're attracting good online traffic is to monitor it. Monitoring online traffic helps identify potential security threats, such as hackers or malicious software. And you can also detect unusual or suspicious activity and take steps to protect your networks and data. It can also help identify and resolve technical issues, such as slow network performance or connectivity problems, improve the overall user experience and ensure that employees and customers can access the resources they need. Here are some tips for monitoring online traffic.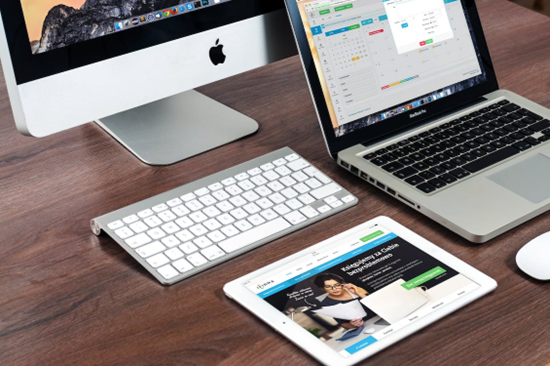 Image credit
Tools like Google Analytics provide detailed information about website traffic, including the number of visitors, where they are coming from, and which pages they view. You can use such information to identify patterns and make informed decisions about improving the website, so keep this in mind.
Knowing where your traffic is coming from is important to understand how people find your site. Use referral tracking to identify which websites send the most traffic to your site and make changes to your marketing strategy accordingly. Beyond your marketing strategy, knowing and monitoring where your traffic comes from can help protect you from malicious or unnecessary traffic. You can use a firewall to act as a shield for your internal private network and allow only non-threatening traffic.
Consider your firewall as an invisible box examining online traffic content and terminating suspicious connections. Most firewalls have two main types of configurations – you can learn more about which configuration mode is best to use by checking out articles such as bump on a wire – what?'
Social media is a powerful way to drive traffic to your website. But various studies have revealed the dangers it carries for data security. For example, with more and more information being placed online, social media can attract malicious interlopers and hackers and encourage them to mine your data in ways that undermine your privacy. Some unauthorized people can outrightly steal business data through your social media platforms.
But you can also monitor social media traffic for sales or marketing reasons. For example, you can track the performance of your social media posts and see which ones are driving the most traffic.
Heat maps are a great way to understand how visitors interact with your website. They show where people prefer to click and scroll on a page, which can help you identify areas that need improvement. You can take advantage of heat maps to track or monitor activities on your website in two ways – reviewing the raw data points and looking at the visualization. You can use the color-coded nature to spot or identify click trends on your website and even notice issues. When spotting click trends, red represents the most interaction with your website, while blue represents the least.
A/B testing is a great way to test different elements of your website and see which ones perform the best. And this can help you optimize your website for conversions and improve the user experience. The great thing about A/B testing is that you can extend it beyond just your website. For example, you can use it on your social media pages to monitor traffic and extend it to your digital marketing strategies. It allows you to refine your content marketing and advertising strategies in real-time.
Page load speed is a critical factor in the user experience. Use tools like Google Page Speed Insights to measure the speed of your pages and identify areas that need optimization. All you have to do is open your Google Analytics account and initiate an overview of the site speed. The Google Page Speed testing method makes it easy to determine how your website performs. It can also provide you with suggestions for improvements that will help enhance your loading time.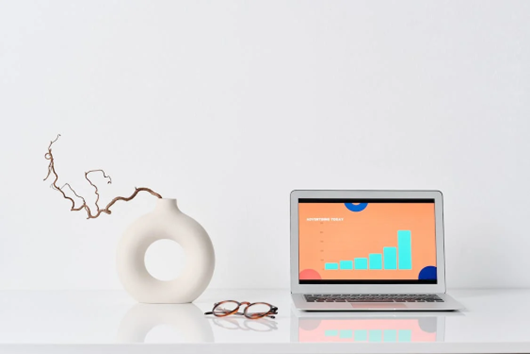 Image credit
Uptime monitoring ensures that your website is always available to visitors. You can use uptime monitoring software to enable notifications, reports, and alerts to help you stay informed about your website's performance. Not only will you be able to monitor your website 24 hours a day, but you can also receive instant alerts in case your website goes down. Use a service like Uptime Robot to monitor your website's uptime and receive notifications if it goes down.