7 Tips to Stay Healthy and Happy this Winter #ColdFluandYou
This post may contain affiliate links or I may have received the product free in exchange for my honest review. See full disclosure for more information.
Now that the colder months are upon us, and not going away in the distant future, our bodies become more susceptible. During cold and flu season, it is vital that we keep our bodies happy, healthy and our immune system strong. Here are some helpful tips to keep you and your family better equipped for the dreaded cold and flu season.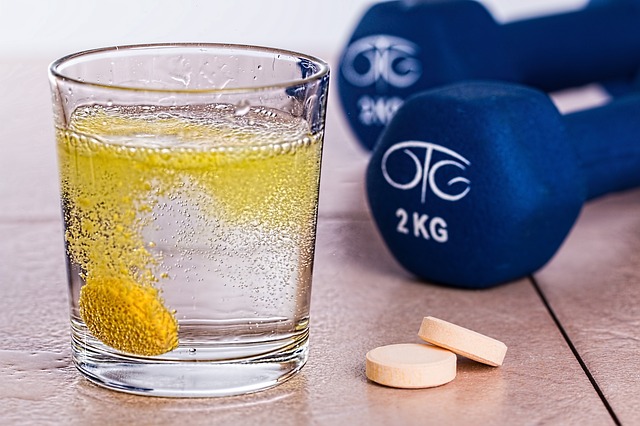 Keep Hand Sanitizer readily available – Having a good, portable hand sanitizer in your purse or handbag is essential. This gives you the power to quickly clean your hands and your families hands of harmful bacteria and germs while you are out.
Join a gym – While you know that it may be more populated and crowded in the winter, keeping your body and immune system strong during the colder months will help you fight off infection. Research studies have shown that the more activity you complete, you are less likely to catch a cold.
Take a daily Multivitamin – Making sure you take your required daily doses of essential vitamins like A, B12, C and D will give your body the nutrients to stay strong and thwart off any infections that might arise.
Get plenty of rest – The body needs a good amount of sleep each and every night. If your body is too tired, it can make it harder to fight against infection. Getting a good amount of sleep each need helps.
Drink Water – 8-10 glasses of water is a normal, recommended amount of water needed to keep your body fluid, hydrated and healthy. The winter months can make you feel low, lethargic and just down. It is helpful to be hydrated to feel better, and fight off illness.
Be a little stingy – Sharing little things like a pen, or even a drink with you kids, can mean exposure to germs. From the workplace, to their school, you never know what germs and bacteria anyone will encounter, so keeping your exposure low helps.
Plenty of fruits and veggies – Increasing your daily dose of these foods can help keep your immune system stronger, especially those tasty citrus fruits like oranges and grapefruit.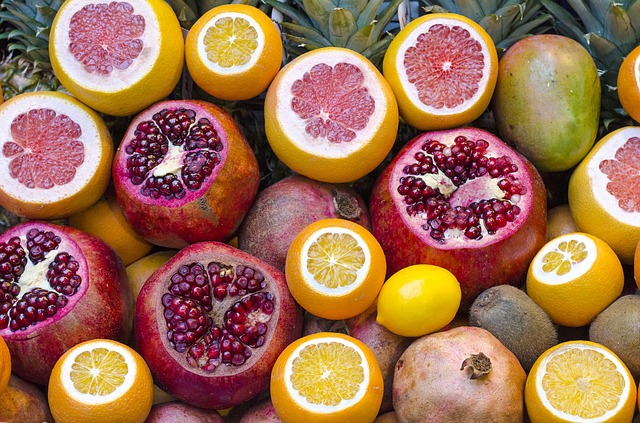 While these tips are just suggestions to stay healthier, always consulting with your physician is best. All of these tips may not work consecutively, but will give you something to start with for your family.
Also, remember to keep stocked up on things you need this year, like hand sanitizer good foods, medicines to fight a cold early and more. Here are some of my favorite printable coupons to help you save on things needed.
Whatever your needs are this cold and flu season, find special savings to stock up on the items for you and your family. Do you have some helpful tips? Share in the comments below.