A Simple Guide To Financial Risk Management In Ecommerce Business
This post may contain affiliate links or I may have received the product free in exchange for my honest review. See full disclosure for more information.
The trend of business through the internet has considerably expanded and shows no signs of slowing down. Where online platforms are convenient, quick, and easily accessible, they come with quite a few risks as well.
Previously, users have been most concerned about the security of their personal information. Some have also raised questions about the convenient shopping messing up their savings a lot of times.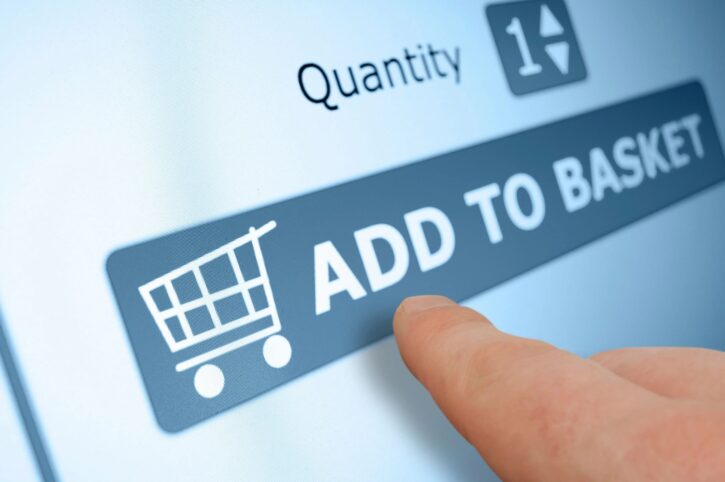 That's the consumer's side of the story but what about the business owner, entrepreneurs, and newbies stepping in the market? What are the factors that they need to keep in mind and how are they supposed to manage different risks associated with ecommerce business?
The first and the foremost thing to consider when launching a new business online is how to manage financial risk and minimize intrusions or issues that can blow up your profits.
Here's what you should consider.
Enhance Technologies That Assure Privacy of the Website
If you are managing a website that helps others with financial issues then you must be managing a handsome amount of money. In this case, it is important to establish your site as a safe platform.
There are multiple technologies that can guarantee the safety regulations of the website, release of information, security, and the confidentiality of their personal data.
Privacy-enhancing technologies can help strengthen the capacity of an ecommerce website and safeguard their database against any frauds or scams.
Allow The Use of Digital Signatures
Intrusion can occur at companies' end of infrastructure and cause serious threat to finances and security of the website.
Hence different tech companies have introduced different strategies for data protection. One such approach is the use of complicated digital signatures. This involves access based on a cryptographic tag that is carefully provided to only a handful of members to minimize any damage to the website's security layers.
Introduction of such tags would help reduce the risk of hacking by protecting the information with a unique tag that only a selective number of people can access.
Encryption and Decryption of Information
From popular social apps to the applications that allow money transfer from one platform to another, encryption technology has become quite handy in safeguarding user's information and sensitive data.
In simpler words, encryption technology works by allowing only the sender and the receiver to access the information and protecting it even from the platform owners.
In addition to strengthening the security of your site as a defence against financial risks, you can consider a few other tips to help you in this matter as well.
Review Budgeting For Your Business
Financial risks may stem from miscalculated budgets and this would disrupt the operation of your website in the long run.
Therefore, it is better to assign a team that reviews the budget and suggests any changes that might be required. Moreover, it is extremely important to keep in view any unexpected changes to the budget or over-expenditure that may occur.
Pro-Tip: Never Hesitate To Learn From Experience and Improvise
Ecommerce businesses are on the boom which means you can face tough competition in the market. Amidst such a strong show-down, it is important to assess financial, managerial, and other risks associated with running an online startup.
However, you may only find a handful of advice on the internet that actually satisfies the nature of your business. Although it is a good idea to research on how to mitigate risks, some improvements can only come with time so you should always be willing to improvise and adapt to the requirements of the market.
The initial quality and risk management plan can face a number of changes later on. Your success would be judged by how quickly you can change the strategy to match the needs of the clients.