Back To School Gift Box From Eastern Standard Provisions
This post may contain affiliate links or I may have received the product free in exchange for my honest review. See full disclosure for more information.
It's back to school time, and you may be looking for that perfect gift for your kids to ease them back in and conquer those after school hungries with this great snack food gift box. This will keep them happy when they return home so that they can concentrate on those new assignments they bring home.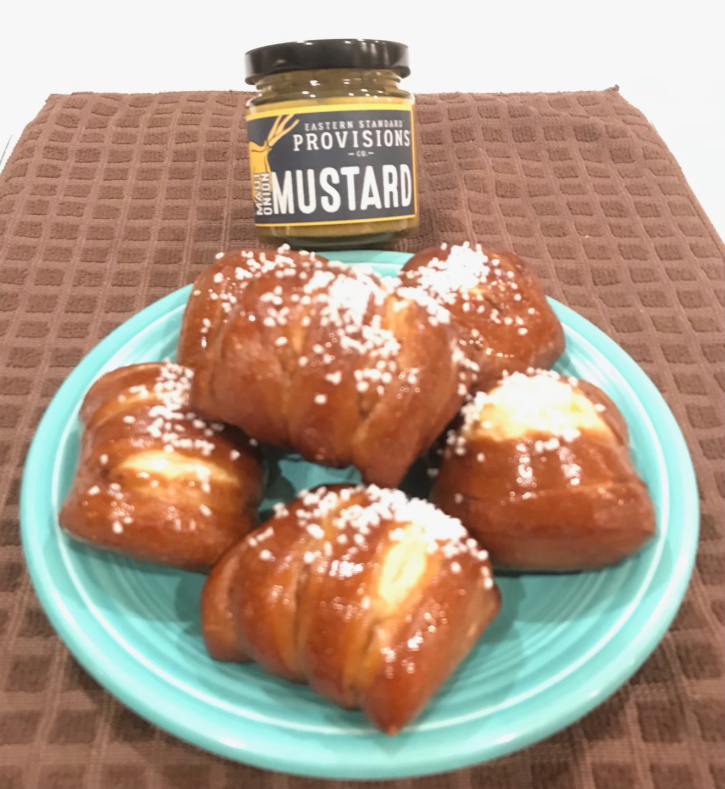 Eastern Standard Provisions is fiercely passionate about elevating the snack food experience. The company uses simple, natural ingredients to make handcrafted, one-of-a-kind artisanal soft pretzels, gourmet flavored salts and sugars, and artfully blended sauces.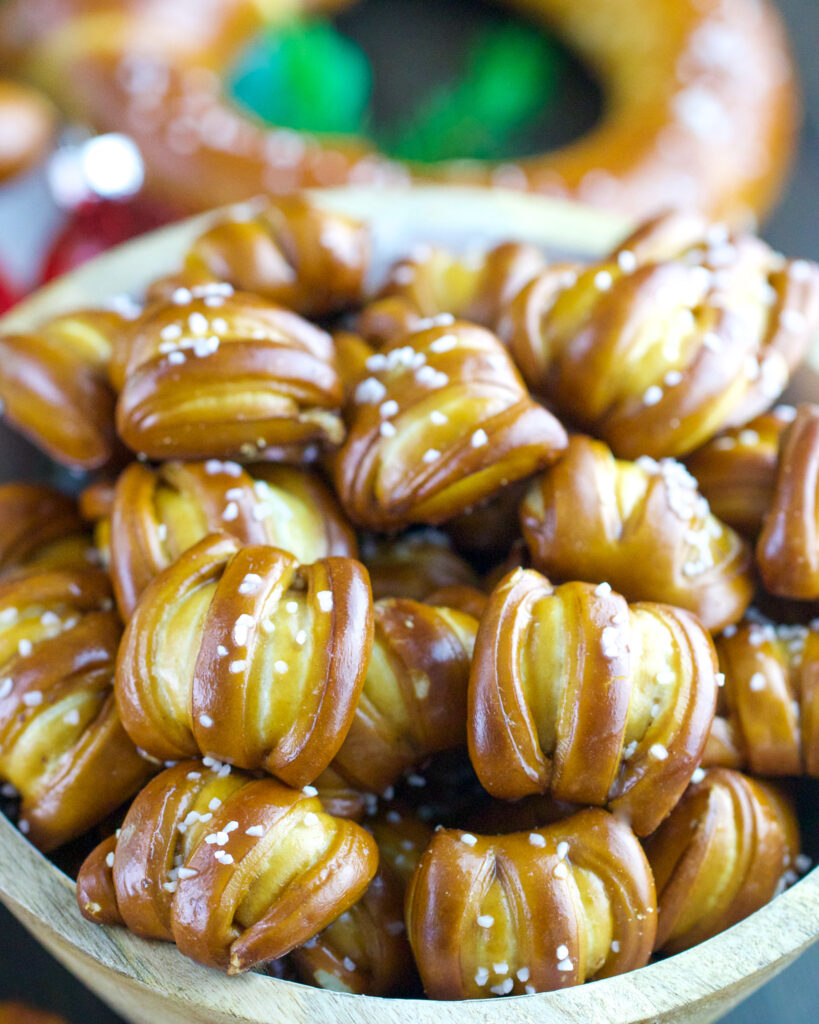 About Eastern Standard Provisions:
Our Boston-based team, with deep roots throughout New England, is fiercely passionate in our pursuit of making the best soft pretzels on the planet. This stemmed from our mutual love for pretzels, and a realization that finding one on the market that lived up to our expectations was nearly impossible. So, we decided to make it ourselves.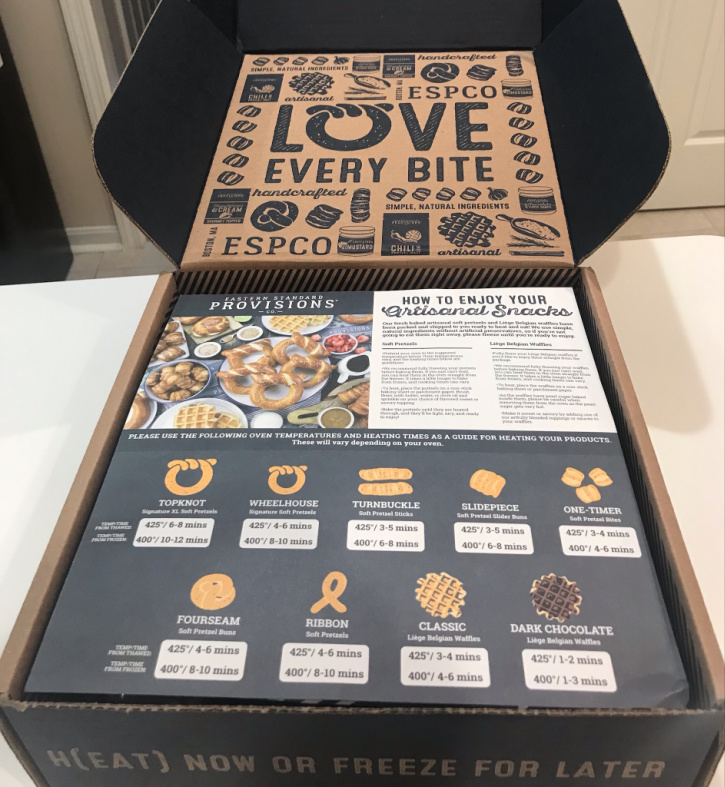 As summer draws to a close, teachers, parents, and students alike all begin their back-to-school preparations. As you start your back-to-school shopping, leave the snacks to us! Our Back to School Variety Box provides the perfect variety of soft pretzels to create sandwiches for lunches or snacks to have on hand after a long day at school!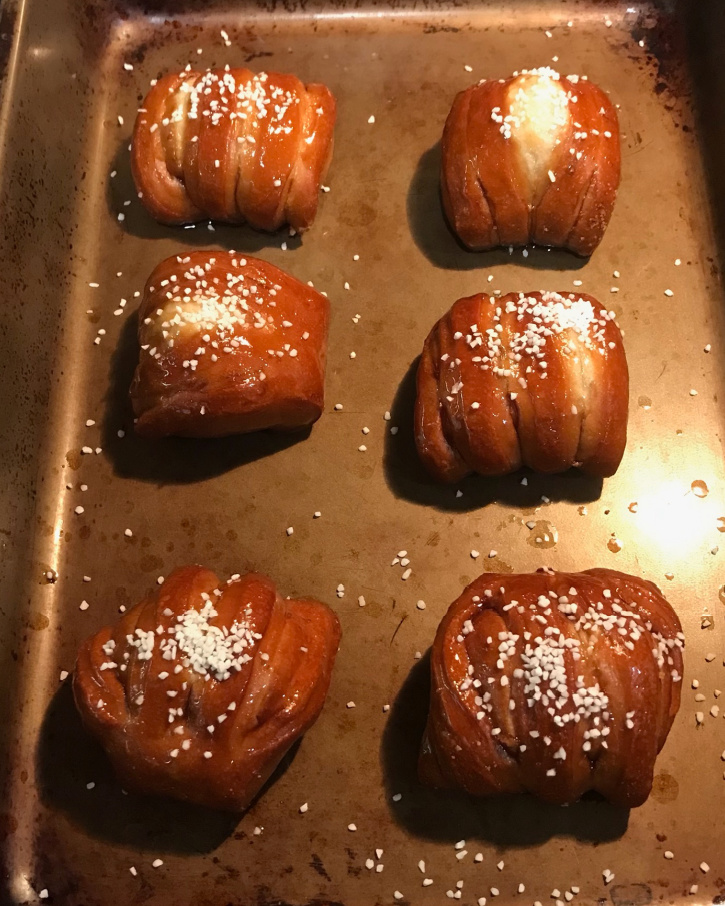 The Back to School Gift Box includes:

(6) SlidePiece Soft Pretzel Slider Buns
(6) Turnbuckle Soft Pretzel Sticks
(1) Bag of One Timer Soft Pretzel Bites
(1) Classic Pretzel Salt
(1) "Hooray for Back to School" sticker – on the outside of the box
All of our pretzels are vegan and made with simple, natural ingredients.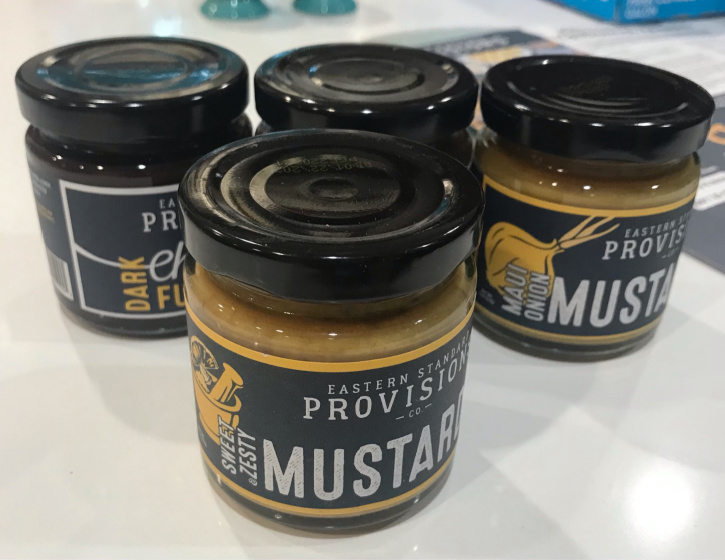 Our Maui Onion Mustard is a smooth and saucy mustard with delicious chunks of sweet onion. It's the perfect blend of sweetness and tangy spices. Available in two sizes: Regular (4 ounces) and Large (7.75 ounces).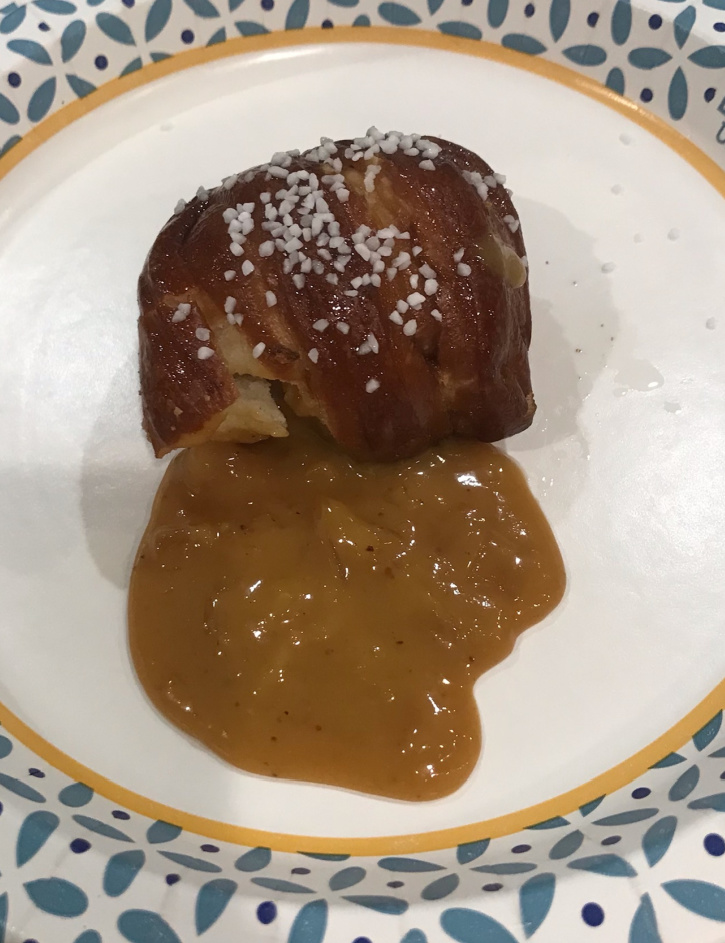 Our Sweet & Zesty Mustard is Eastern Standard Provisions' signature mustard, crafted by our Co-Founder and Chief Product Officer Lauren Moran.
A flavorful combination of stone-ground Dijon-style mustard with a subtle sweetness and hint of zesty orange, you've never tasted a mustard like this before. Our Sweet & Zesty Mustard is available in a 4 oz. jar and is sure to be your new favorite mustard.
Eastern Standard Provisions Products are available on their Website, and on Amazon.
Stay Socially Connected with them for all their latest product relases: