Benefits of Facebook Marketing
This post may contain affiliate links or I may have received the product free in exchange for my honest review. See full disclosure for more information.
Marketing through social media platforms has become the most common way of marketing. With the development of new technology, most people spend most of their time online. Nowadays, it is hard to find someone without a smartphone.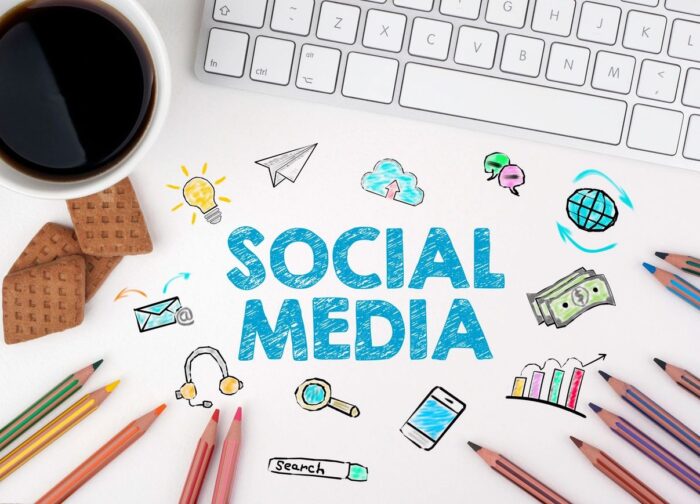 People spend their time on different social media platforms such as Facebook, YouTube, and Twitter for various reasons. Some of the reasons include getting news updates, getting entertained, and for business purposes. For instance, numerous businesses that have gained many Twitter followers have been succeeding in their marketing.
Unfortunately, to most businesses, the numerous social media platforms make it hard to make the right choice on the best platform to market on. You have to weigh out to know the pros and cons of each of them. Making a wrong choice of a platform may make you fail to reach out to your target audience.
Below are the benefits of Facebook marketing.
Target Specific Audiences
Every business has its specific target audience depending on its nature and the kind of product and services you offer. The different target audiences can be the youth, the old, Men, and women. You would therefore want to use a platform that is most used by your target audience.
On Facebook, you can easily control the people you want to see your ads. This prevents you from wasting a lot of your time and energy on people who may not be interested in your products and services. It, therefore, helps save a lot.
Once you have your Facebook account, you can directly interact with your existing and potential customers anytime. You can offer them any support they may need to answer their questions and deliver products to them. A potential customer may not have the information about a certain product. They will be apple to reach out to your Facebook page to get the support they may need.
Here, as well as in the previous point, social media plays a big role. Imagine how easy segmenting and supporting your Twitter followers is rather than doing an entirely separate social media marketing analysis that is costly and takes time.
Facebook is the most appropriate platform that can help you achieve your Facebook marketing goals. Facebook is the most active online platform. It is also cheap, and that is why it has many users. It, therefore, means that if you use it as a marketing platform, you will get a maximum number of customers. The high number of customers will help you to achieve your profit goal as well.
Content promotion is one of the best ways you can use to attract more customers to your business. Facebook provides such an opportunity to its users. You only need to ensure that you provide good quality content. The content you are promoting should have relevant information for it to be read by many people.
A poor-quality content will discourage many people from viewing and liking it. You may therefore fail to get many customers.
Before you use any platform, you have to consider its charges if it aligns with the capital you have. Among the online marketing platforms, Facebook is considered to be the most affordable platform. That is the reason behind its many users. Facebook ads are always free for any kind of business. The only cost incurred is that for running the ads, which is still cheaper than other platforms. It will therefore help you save a lot and maximize the profit.
Access to One of the Largest Audience in the World
Facebook is the most active platform and has over 2billion active users worldwide. It is, therefore, the most suitable platform to carry out business advertisements. It gives a business a chance to get access to many customers at once. It, therefore, helps a business to grow faster.
Conclusion
Facebook marketing has several advantages over other marketing platforms. It is therefore of great importance to consider the advantages of this platform before investing in it. It will help you make the right decision.