Best BBQ Season Items for Everyone
This post may contain affiliate links or I may have received the product free in exchange for my honest review. See full disclosure for more information.
Get your bibs and ribs ready 😜 It's my favorite time of the year- BBQ season! Whether you're the host or the guest, you won't want to go without the ten products featured below.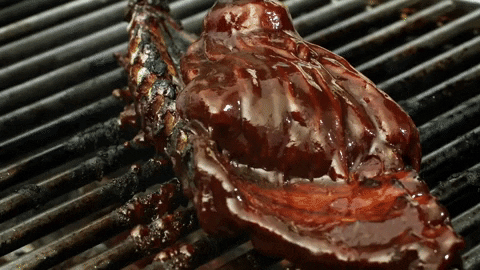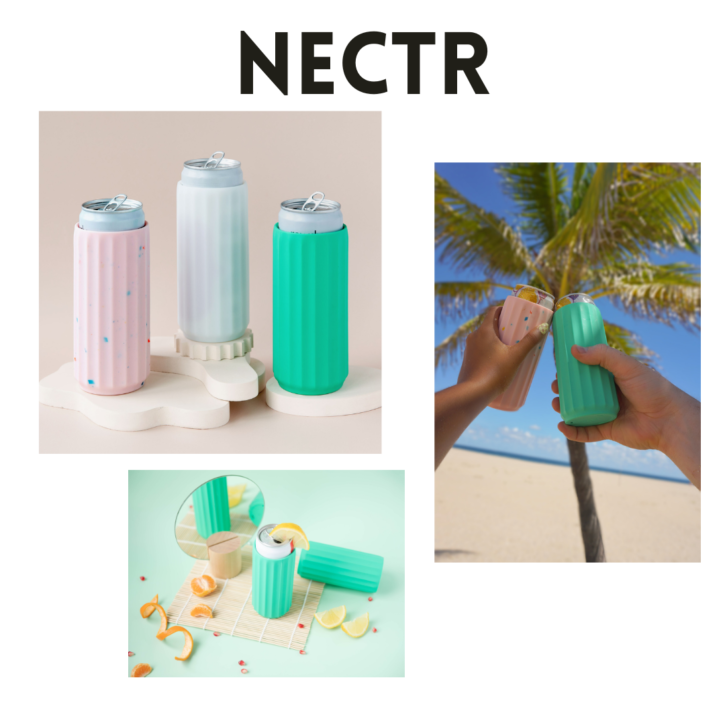 Price: $12.50+
You may want to enjoy a beverage while grilling and the NECTR coozie will make sure your drink stays cold! Breaking away from the old-fashioned design of traditional coozies, NECTR is made with features that work together to keep your drink cold and the energy fun. The silicone material and ridges along the outside mimic naturally cooled cacti to provide you with the must-have product.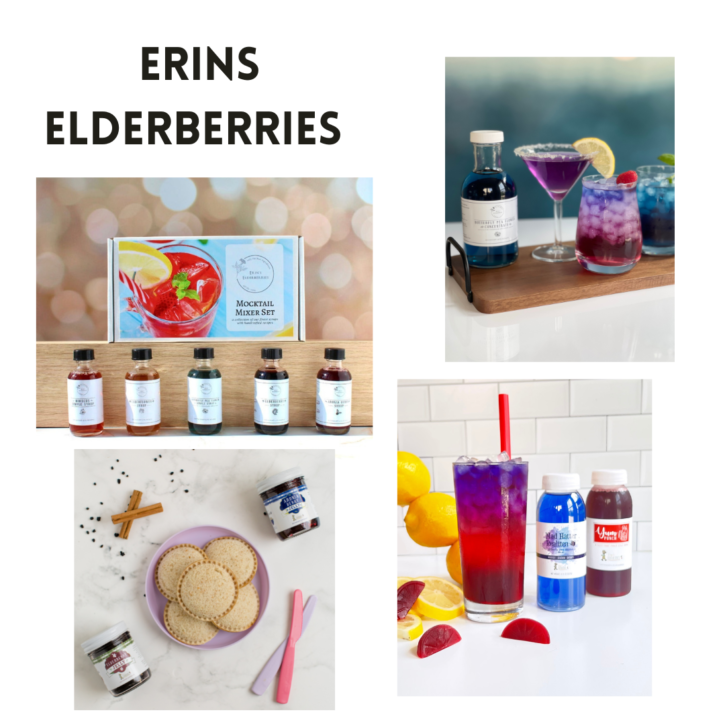 Price: Items starting at $3.00
Erin's Elderberries has syrups, jams, mixer sets, linzer cookies and more! Try a new BBQ recipe with a hint of elderberry syrup or add it to one of your desserts… or just bring the linzer cookies! For the picky kids that don't like BBQ, make a pb&j with some elderberry jelly. The mixer set is great to make cocktails, mocktails, and even popsicles, so everyone can be satisfied! Furthermore, the vinaigrette is perfect for your summer salads; throw it on your traditional salad, fruit bowls, and it's even tasty with your meat on the grill! This brand has it all!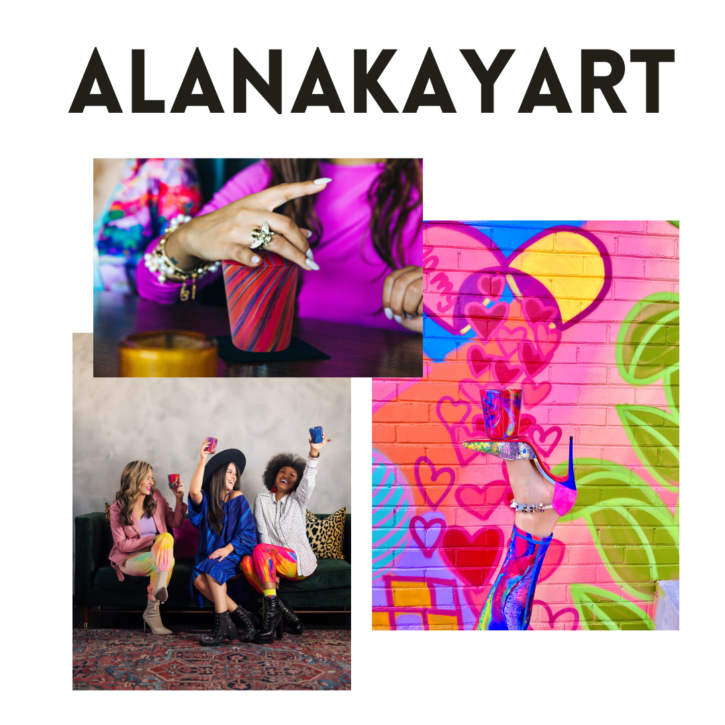 Price: $32.00
Now that you have your mixer set you can create your own mocktails and cocktails and enjoy them in these eclectic (and colorful!) cocktails glasses by AlanaKayART. Say "cheers" to 11 ounce cocktail glasses inspired by original AlanaKay resin paintings. Made from high-quality glass, each comes packaged in a gift box with matching artwork. They are available in six designs that are equal parts rebellious and refined.
*Also available on UncommonGoods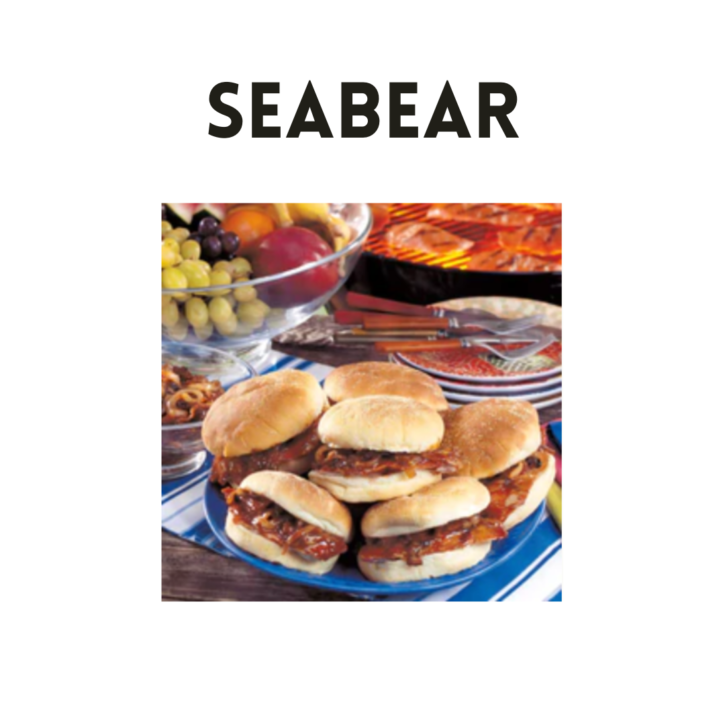 Price: Varies
Try something new instead of your traditional BBQ with SeaBear's Smokehouse BBQ Grilling Sauce and Wild Salmon BBQ Sandwich Fillet ! These two compliment each other and make for a delicious sandwich that your guests will rave about. SeaBear Smokehouse is proud of its heritage, authenticity, and quality – and it shows in everything they do. Offering a wide selection of the finest seafood to please discerning food connoisseurs and health-conscious enthusiasts, it makes holiday gift-giving and entertaining easy and delicious!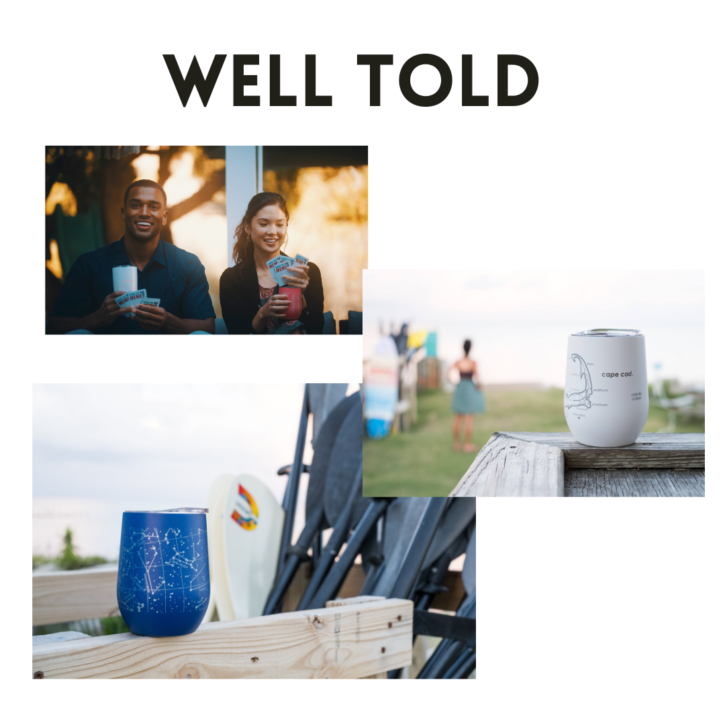 Price: $29.95
This insulated tumbler is great for the guests that want to enjoy their drinks outdoors. The surface is powder-coated for durability and grip, while the etched map design (choose from city maps, college maps, topographic maps or the night sky!) reveals the brilliant stainless steel underneath for a unique and stunning effect when you are enjoying drinks grillside.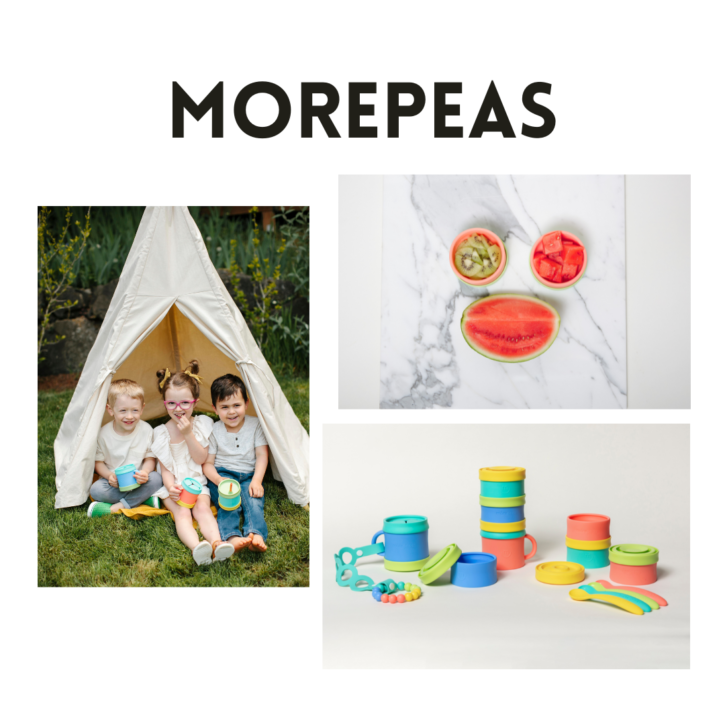 Price: Starting at $14.00
This children's tableware created by morepeas makes eating in the backyard a lot easier.. And a lot more fun! Purposefully designed by moms to help parents stress less and enjoy the moments more — so you actually can catch up with your friends at the BBQ! The lid flips to the bottom of the cup, causing a suction so it stays put – no more spills to clean. When done, simply flip the lid back to the top to cover any leftovers. The collection is non-toxic, BPA-free and the brand puts just as much effort into sustainability when designing convenience in a cup. They use 100% plastic-free packaging to reduce their carbon footprint and silicone for its durability and eco-friendly features.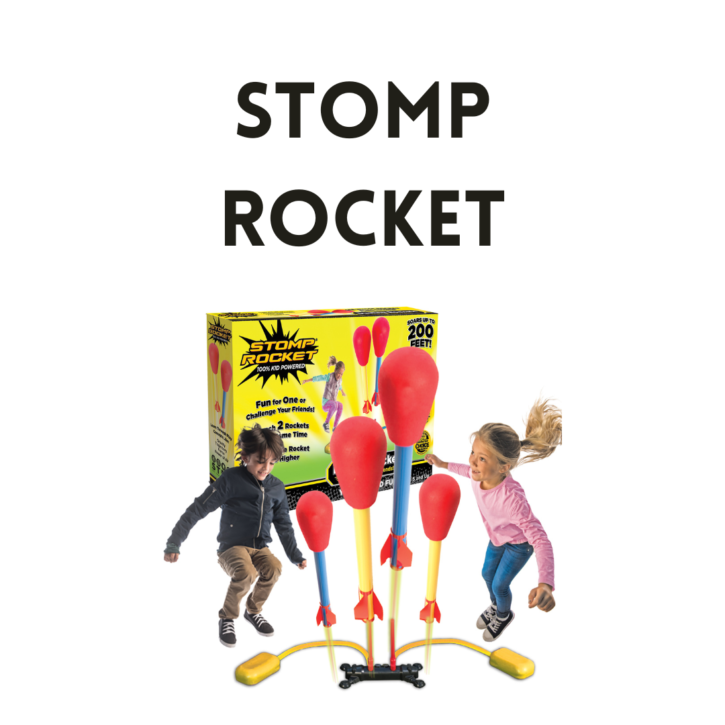 Price: $5.99 – $29.99
Keep the kids entertained while the adults enjoy each other's company with toys from Stomp Rocket®. The kiddos just set up the base and STOMP to see the rockets fly. No batteries required, and it helps teach STEM-based principles such as gravity, motion, and force. Various rocket sets are available from ages 3 and 9+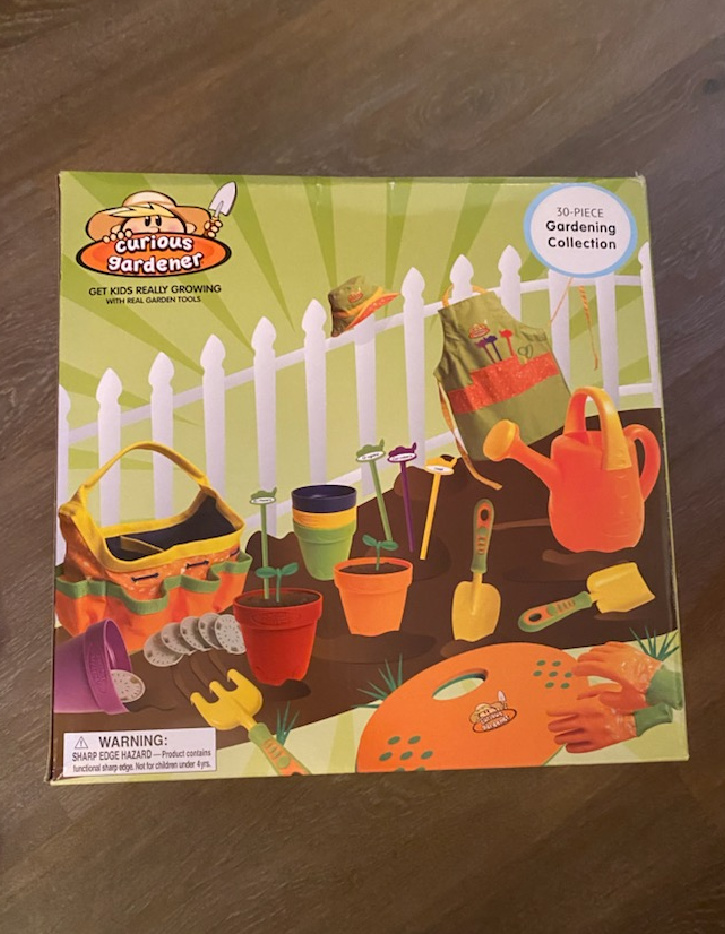 Price: Varies
Creative QT offers a great selection of outdoor toys to keep the kiddos pleased! Check out their Curious Gardener Set or the Tickle & Main Let's Play Soccer Set. You'll also find more than 22 brands with hundreds of toys, STEM-related activities, active play, arts and crafts, storage, building blocks, baby gear, and more on their online store. Creative QT offers something for all kids!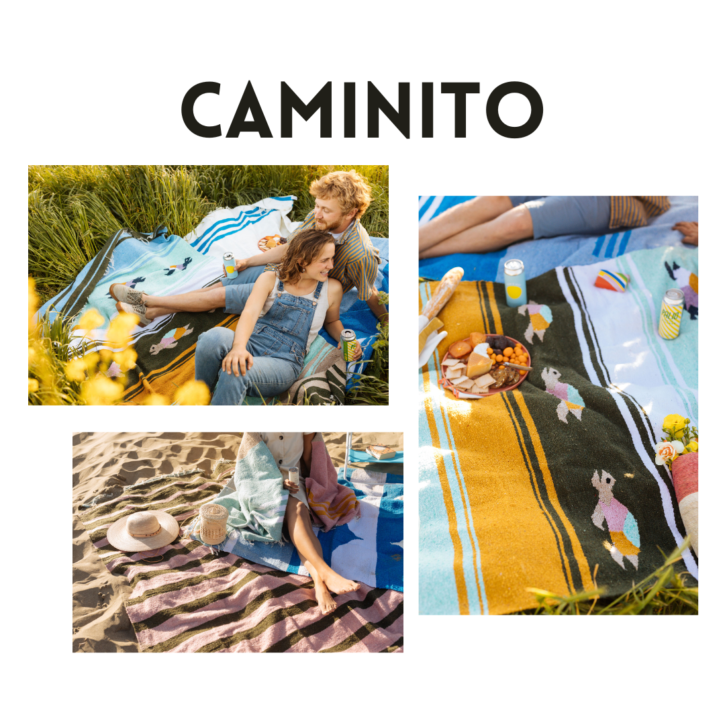 Price: $86.00
Keep the party going as the sun sets and snuggle up around a fit pit with a blanket from Caminito! These beautiful blankets are woven in Mexico and have several vibrant patterns to choose from. They will look gorgeous around a fit pit, in your living room, or wherever you choose to snuggle up in them.
Be sure to check out all these amazing products online and in select retailers nationwide.