The Best Ways To Stay Healthy & Fit
This post may contain affiliate links or I may have received the product free in exchange for my honest review. See full disclosure for more information.
Your well-being isn't always your number one priority when you're busy. It's easy to get sidetracked and put yourself on the backburner.
Start focusing on your health and putting yourself back on top. See the best ways to stay healthy and fit.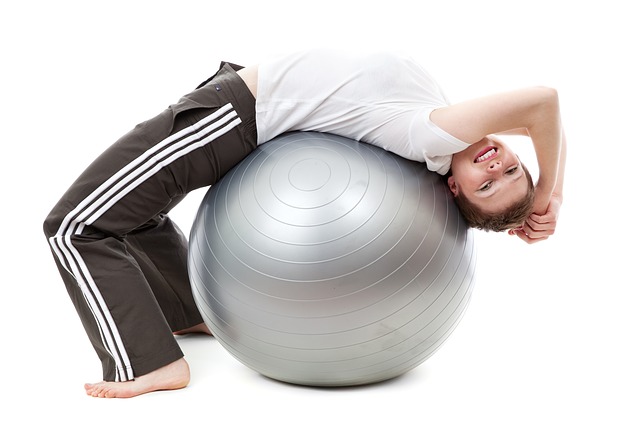 Make Time for you
Scale back on your commitments and make more time for you. It's important to be involved in your work and community, but not to the point where you're forgotten. Schedule time in your week made for you and what you want to do. It can be anything you desire, as long as it makes you happy and feel relaxed. Too many of us overcommit ourselves to others, only to have our own health and well-being suffer. You're in control, so it's up to you to make it happen.
Get Rest
You need your sleep to function properly. Rest on the weekends and get a proper amount of sleep each night. Feeling rested will help you do your job better and keep you energized in the long run. Take a night off if you need it. Pay attention to how you feel and take time for yourself when necessary. Don't go long without getting proper rest or sleep because it's not easy to catch up. Sleep is important to your mood, brain and overall effectiveness. Your health suffers when you're not sleeping.
Exercise Regularly
Exercise is critical to your well-being. Design a fitness routine that works for you. It's important you move each day and start getting your heartrate up. Pick days and times throughout the week when you're going to work out and stick to them. You'll feel great, start to lose weight and be a healthier person. The idea is that you want to stick to a plan and get moving on a consistent basis.
Use A Slim Belt
Sometimes fitness gear is necessary for your exercise routine. Use a slim belt for women to take your workout to another level. It causes you to sweat and lose weight as you exercise. The slim belt increases your metabolism and starts to shape and tone your belly as you're working out. There are so many advantages of making this part of your fitness routine. Get it today and start experiencing results tomorrow.
Kick Bad Habits
You can implement as many good habits as you want, but the bad ones will still drag you down. Focus on what you want to change about yourself or what you're doing. Rid yourself of your bad habits and watch your life improve. Consider what you're eating, drinking and doing on a regular basis that's working against your health. Get help if you need to, or ask a friend for their support. It's not always easy to do on your own, so don't give up if you aren't successful right away.
Conclusion
Start believing in yourself and knowing you deserve to feel good. Never stop working hard for your well-being and happiness. These are some of the best ways to stay healthy and fit.