Bestselling Stress Relief Gifts for the Anxious Mom: Experience the Ultimate in Self-Care
This post may contain affiliate links or I may have received the product free in exchange for my honest review. See full disclosure for more information.
Moms deserve thoughtful gifts more than ever this winter season. According to a new Zulily survey, nearly 70 percent of moms reported a sharp decrease in "me time" since March 2020, only taking one to five hours per WEEK.
This season, consider giving her something perfect for Zoom calls, self-care Sundays, and everything in between with three must-have items for the new year: Taos, Halogenix, and Hemp-Moji – a trusted portfolio of hemp-infused organic wellness products sustainably grown in the U.S. and formulated to promote higher-quality sleep, recovery, and skincare.
From invigorating massage oils to sleep-promoting bath bombs, we would love for you to experience firsthand the following stress-relieving products for consideration in your holiday gift guides for women. And if you believe that hemp is not for Mom, think again. There are more canna-curious consumers than ever this holiday season, with a recent survey showing respondents are open to giving cannabis- and CBD-inspired gifts in 2020.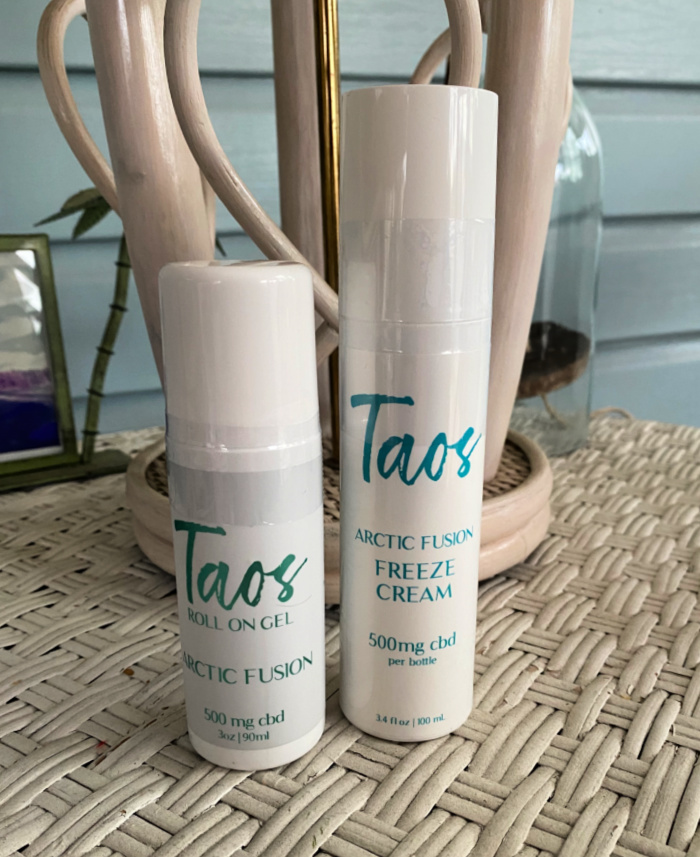 Here are some of our favorite pampering products:
Halogenix BFF Night & Day Moisturizer– $41.99 'Tis the season for extra hydration, and BFF will truly be like a friend to your skin during those harsh winter months. Formulated for day and night usage, this is the perfect simple lightweight solution for any daily ritual.
Taos Serenity Massage CBD Oil– $29.99 Bring the spa to Mom. With a formula that includes botanicals that relieve pain and inflammation, this is guaranteed to be a popular stocking stuffer.
Hemp-Moji ZZZZ Sleep Support Bath Bomb– $21.99 Infusing a whopping 100 mg of CBD, ZZZZ Sleep Support can be the ultimate bathtime ritual for a tired, hardworking loved one.
Do you have a favorite product you love to pamper yourself with? Share what you love in the comments below!