The Love Leash – Perfect for Couples with Dogs
This post may contain affiliate links or I may have received the product free in exchange for my honest review. See full disclosure for more information.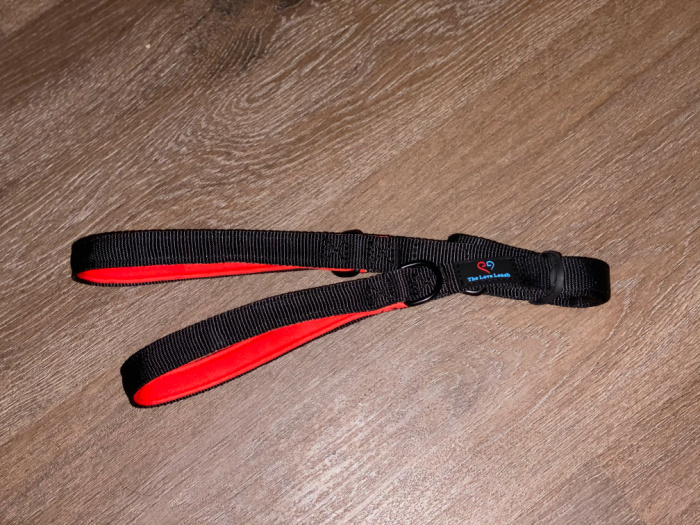 The Love Leash!, a dog leash equipped with two handles, has recently come to market. This amazing leash is perfect for couples with a dog or dogs.
The Love Leash is ideal for:
An adult or teenager to keep full control of their dog, while slowly allowing a second person to gradually take more control
Two kids to walk the family dog together
The perfect addition during the training process for obedience and restraint without the possibility of losing control, allowing for accelerated and enhanced training while also continuing to create a positive experience.
A couple to jointly walking their dog together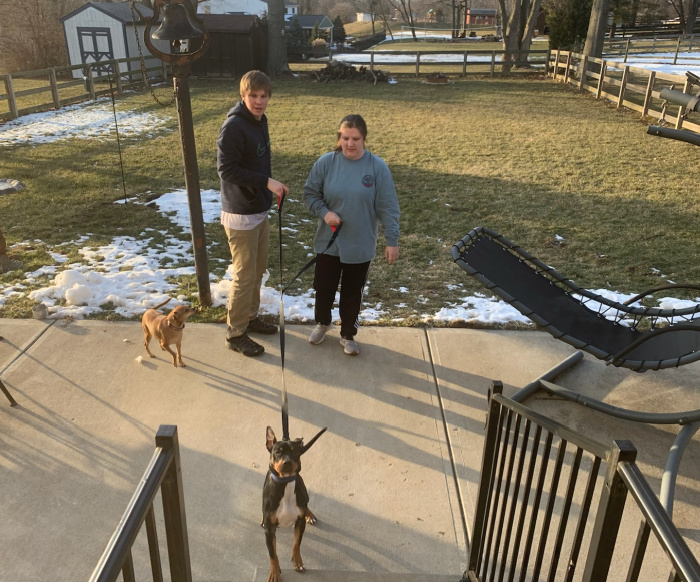 Love Leash comes in two sizes, small (4′ leash) and large (6′ leash) and is great for families of all sizes. From couples to families with multiple children, The Love Leash is great a great gift for anyone.
Hannah and Adam are newly married and this was the perfect gift to give them for their furbaby, Scooby Doo. They are very outdoorsy and love spending time together with him in the park and on trails. This leash is perfect for them to walk him together, as a young family and spend quality time with him.
YOu can find The Love Leash online and have it shipped to your front door! Stay connected socially with The Love Leash to see what other amazing products they introduce!