BFF – Best Furry Friends Make Purr-Fect Easter Basket Surprises #Easter2018 #BFFSquad
This post may contain affiliate links or I may have received the product free in exchange for my honest review. See full disclosure for more information.
Are you ready to meet Stardust, Dash, Sasha, Cuddles, Zara and DeeDee?! They are you new BFF's and they are ready to jump into the Easter Baskets and hearts of your little ones. Each BFF has their own personality, interests and attitude, and every #BFFSquad is unique. With over 60 BFF's and bags to collect, you'll have the biggest group ever… Squad Goals!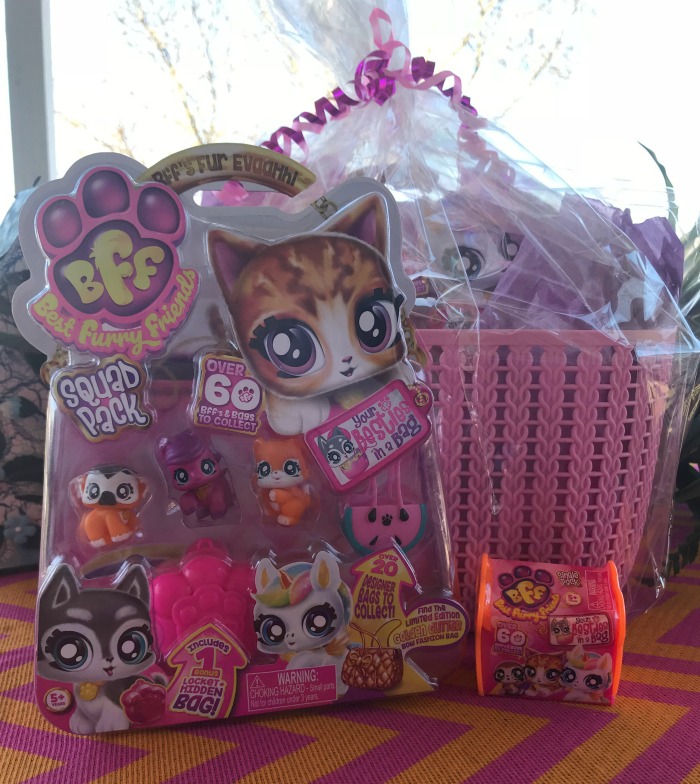 Here are just a few of the BFF's you can bring home today:
Meet Stardust, the Pegacorn. Stardust is a talented singer and dancer who never needs an excuse to perform! Get that Pegacorn a microphone!
Did you know? Pegacorns are winged unicorns! They are truly magical animals which Ancient Romans believed lived in Ethiopia in Africa. They have beautiful voices and although shy at first, they quickly come out of their shells and shine as great entertainers!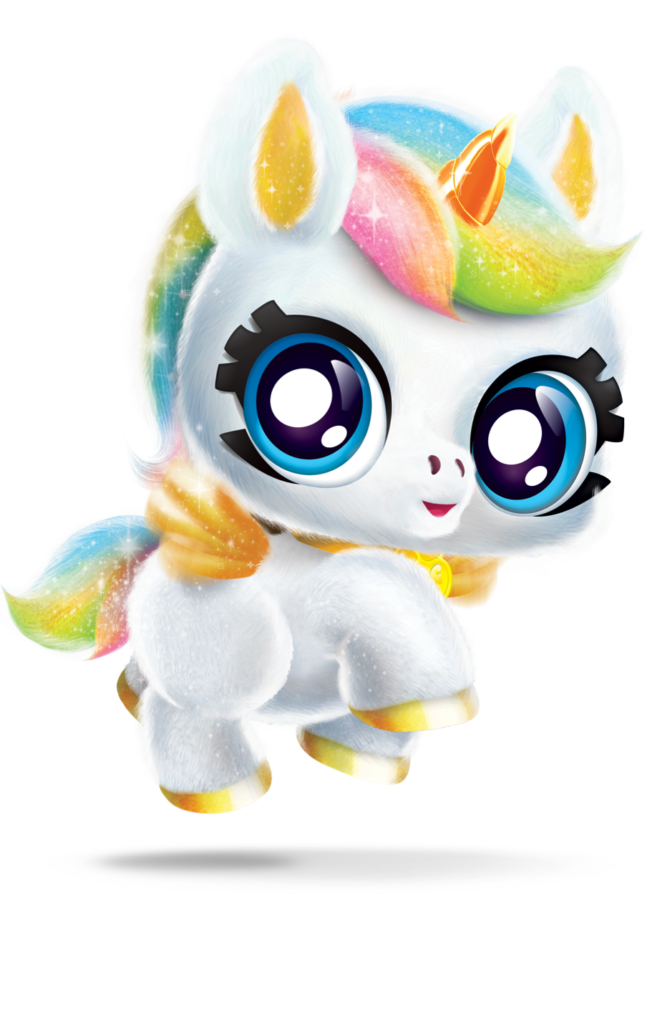 Meet Zara, the Sloth. Zara will never jump to conclusions. She is super smart and makes decisions very carefully…and slowly.
Did you know? Sloths are arboreal, which means they live most of their lives in trees. Prehistoric sloths lived on the ground and grew to be as big as elephants!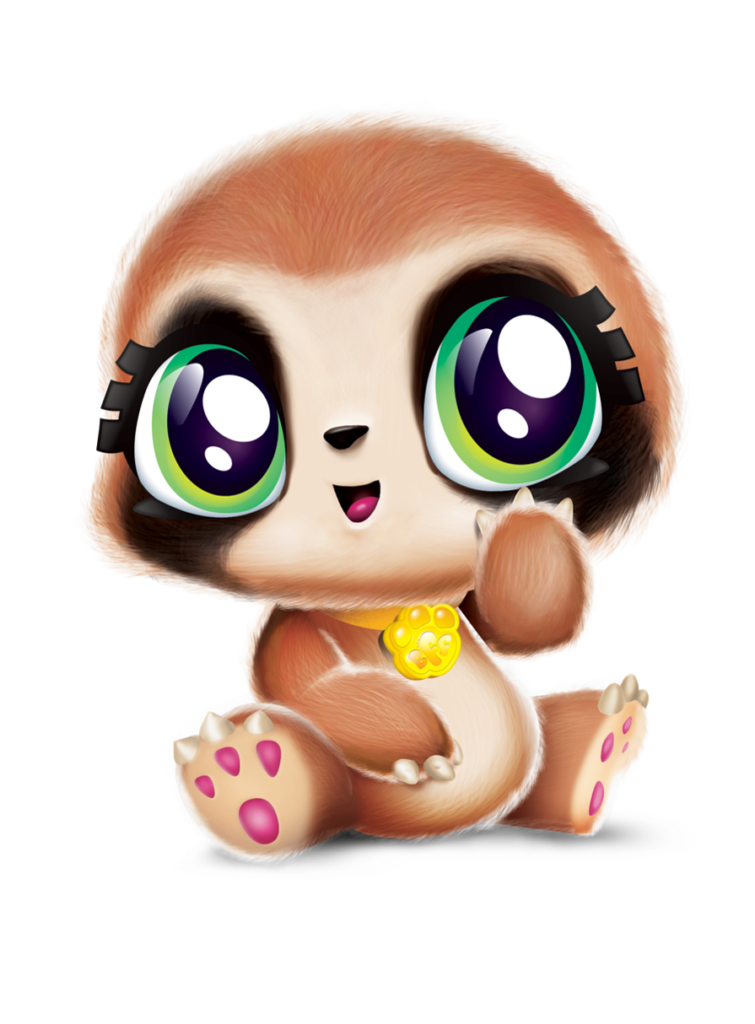 Meet Sasha, the Husky. Sasha finds beauty in everything, and can create masterpieces with found objects which her friends love!
Did you know? Huskies were originally sled dogs and helped people travel in Siberia and Alaska. They are tough, hardworking, tireless and very loyal. Huskies also sometimes heterochromic, which means they have one blue eye and one brown eye. They can see just as well, but look awesome!
Meet Deedee, the Dragon. DeeDee is a dragon, but only her closest BFF's can see this! She's a little magical, but also a lot clumsy, with her head always in the clouds.
Did you know? The word "dragon" comes from the ancient Greek word "Draconta" which means "to watch" because dragons often watch over their treasure. There are many types, and Deedee is a flying dragon who can breathe out fire…occasionally.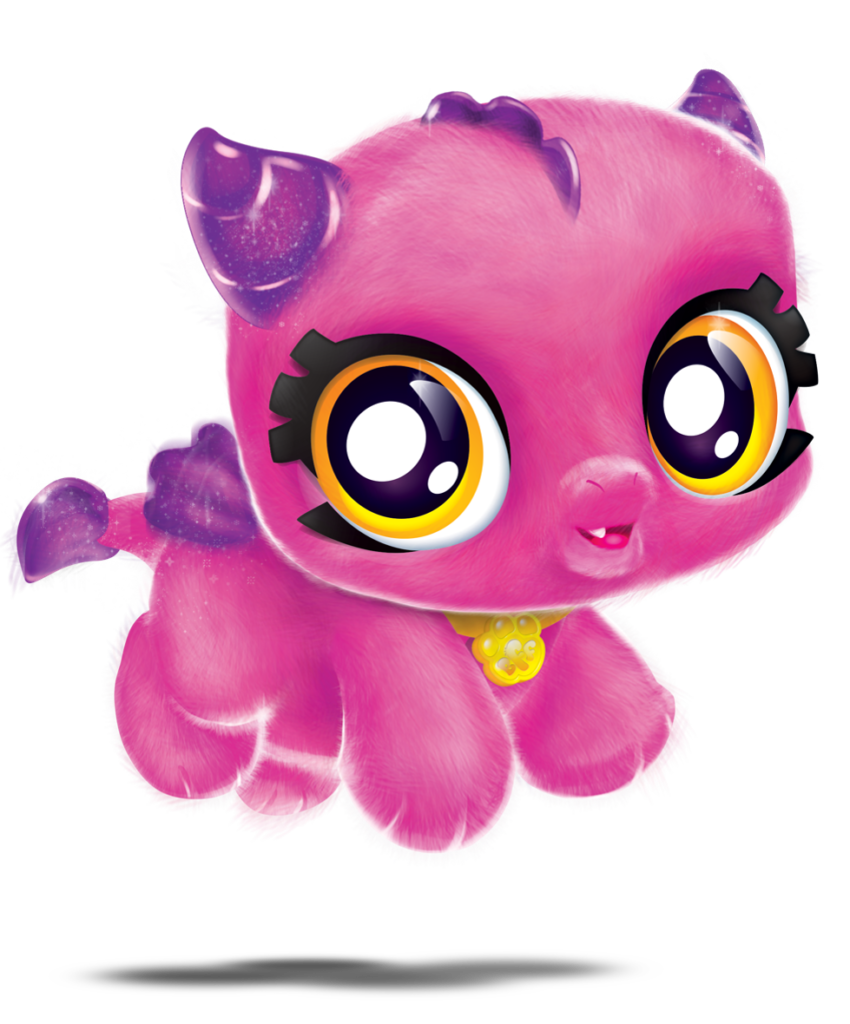 Meet Dash, the Ginger Cat. Running, jumping, climbing…Dash is never still, but her need to always win can sometimes get her into trouble.
Did you know? Cats have been besties with humans for over 10,000 years! 8 out of 10 Ginger Cats are boys. They're sometimes called Marmalade cats, and they're just as sweet.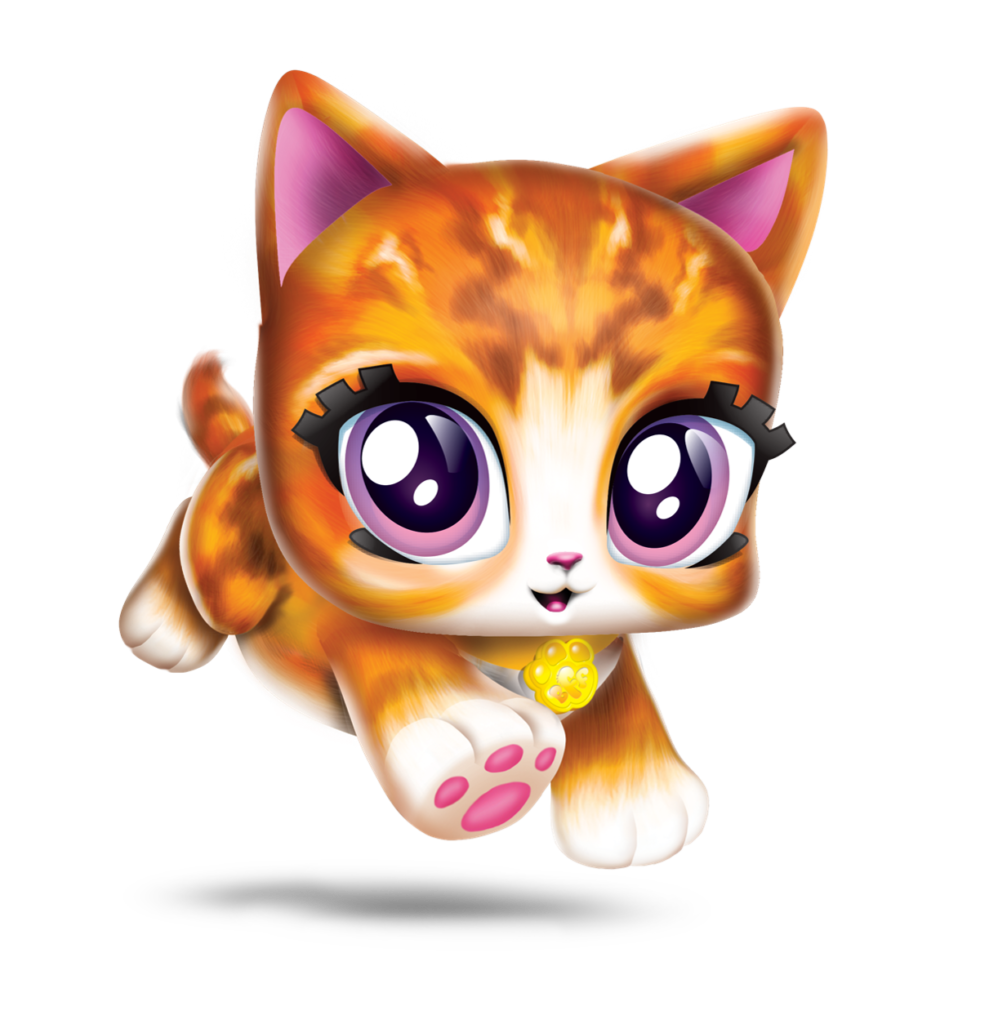 Meet Cuddles, the White Rabbit. Cuddles is the friend who is there when you're sad or you need help. This bunny loves to love!
Did you know? Rabbit teeth never stop growing, so they constantly need to gnaw on things to wear them down. Also, rabbits have very large families, often up to 14 babies all born at once! That's a whole lot of fluffy hugs! White rabbits have also traditionally been used by magicians for magic tricks!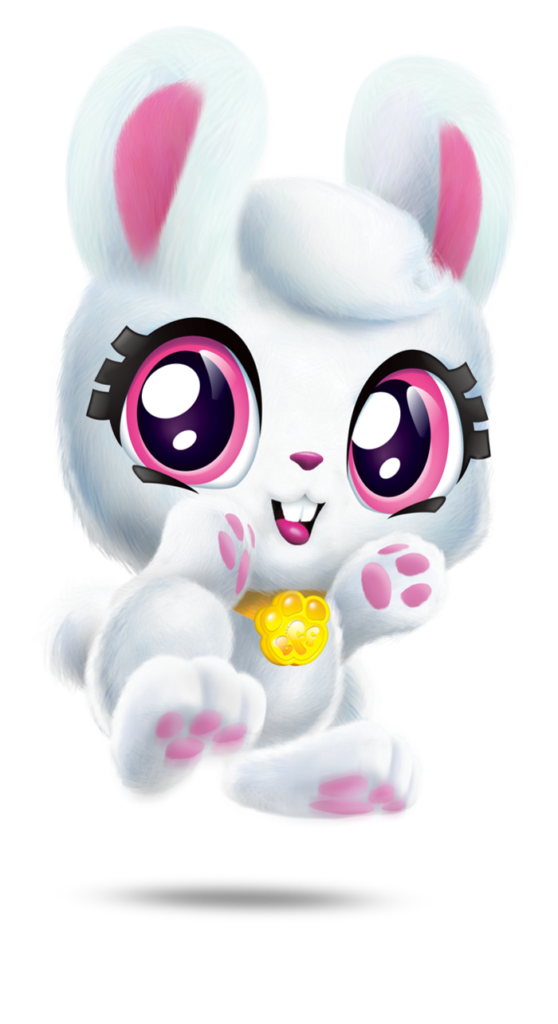 ---
Stay connected with Best Furry Friends for new and exciting information