Bite into Exciting Items for Shark Week #SharkWeek2018
This post may contain affiliate links or I may have received the product free in exchange for my honest review. See full disclosure for more information.
SNAP INTO SHARK WEEK 2018!!Snap into some great Shark Week fun with these amazing toys and resources that everyone will love. Here are a list of a few of our favorite items commemorating the 30th edition of Discovery's Shark Week.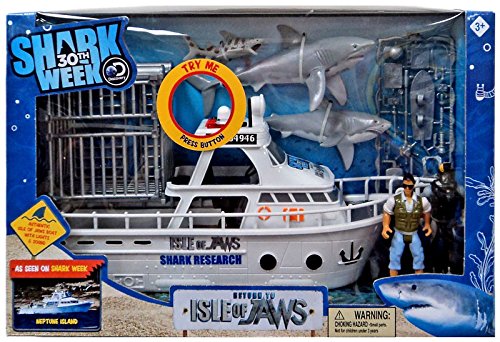 Bright Kingdom has debuted a selection of shark toys including an Isle of Jaws Playset, a Shark Rescue Transit, an Alien Shark Assortment Playset. All items are available on Amazon.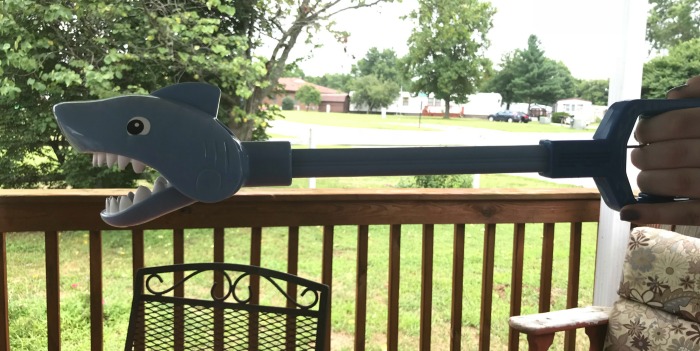 Magic Time released Shark Week themed toys including Shark Heads filled with slime or magic sand, Shark foam balls, 18" Shark Head Grabber, and a Shark Bite Game.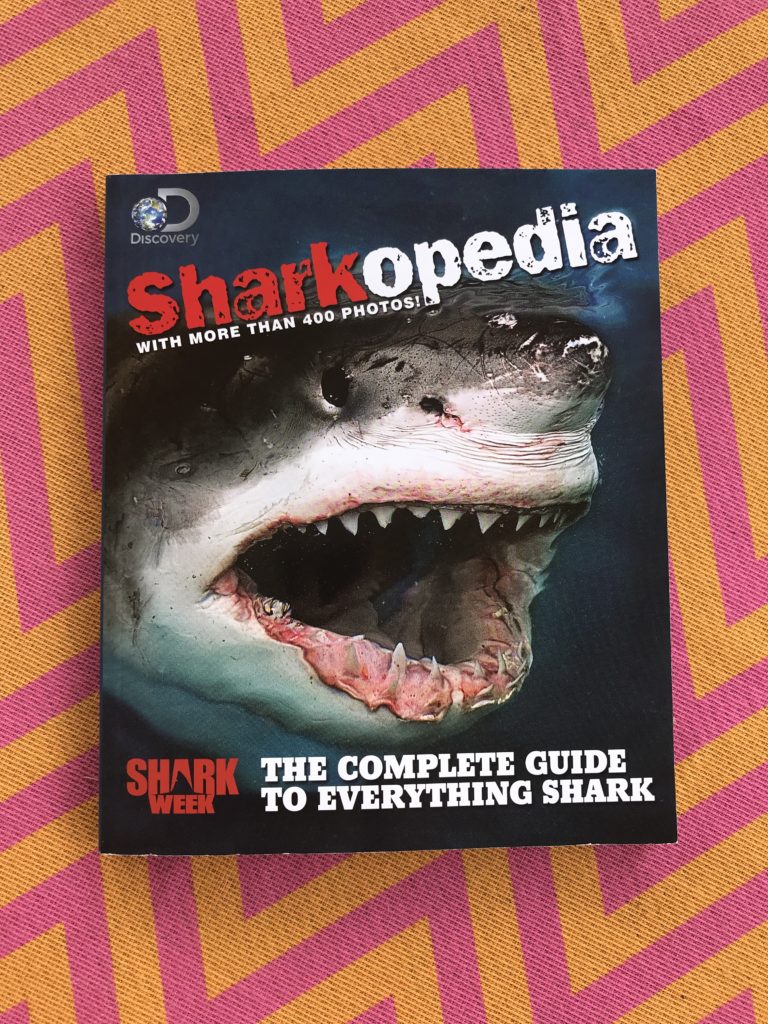 Discovery Sharkopedia (TIME) – Celebrate Discovery Shark Week all year long with DiscoverySharkopedia, the definitive visual guide to everything there is to know about sharks! With more than 400 incredible color photos of the world's most infamous sharks, including great white, bull, and tigersharks, Sharkopedia explores the evolution of sharks-did you know sharks have been swimming in the world's oceans since before dinosaurs roamed the earth?-and introduces kids to almost 500 known shark species with close-up portraits of each and fun "fin facts" throughout.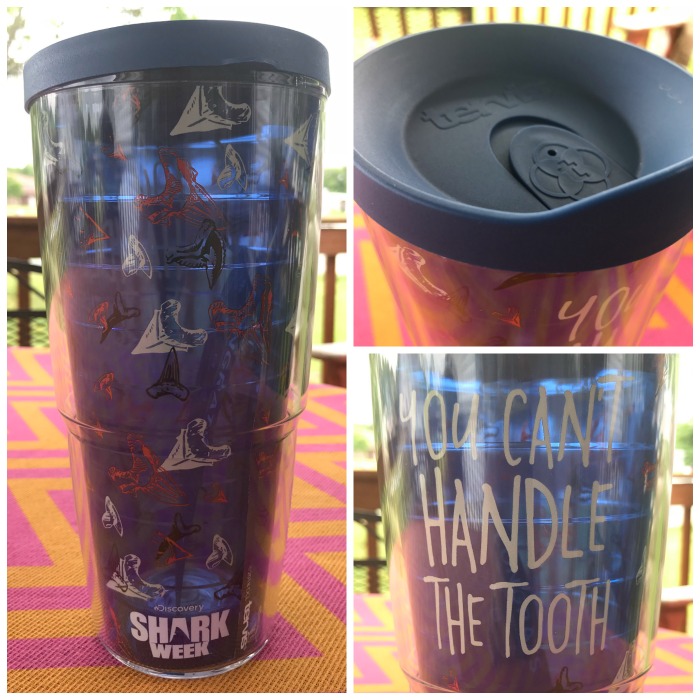 Discovery Shark Week – You Can't Handle the Tooth (Limited Edition) Tervis Mug – Tervis insulated drinkware delivers the ultimate combination of personality and performance for pure drinking enjoyment.
Whatever your favorite Shark Week shows are, celebrate with many of these limited edition items that are only around for a short period of time. Check out the exclusive Shark Week 30th Anniversary shop on Amazon today.