Bladder Leakage Doesn't have to Shake Your Confidence! #ChooseTENA #ad
This post may contain affiliate links or I may have received the product free in exchange for my honest review. See full disclosure for more information.
Disclosure: This shop has been compensated by Collective Bias, Inc. and its advertiser. All opinions are mine alone. #ChooseTENA #CollectiveBias
My life seems to get busier and busier and sometimes there just doesn't seem to be enough time in the day to accomplish all I need to do. From the moment my feet hit the floor, I am rushing here and there. My day starts with rushing to my day job. There I find the usual fast-paced workload in addition to meetings, etc. After work, another round of rushing and demands have my attention – errands, bill paying, groceries, home, laundry, cleaning, cooking and the list goes on! I am sure most Moms can relate to hectic battle! In addition, I am always on the go with traveling here and there, whether it be for business or a simple road trip to visit my out-of-state Mom.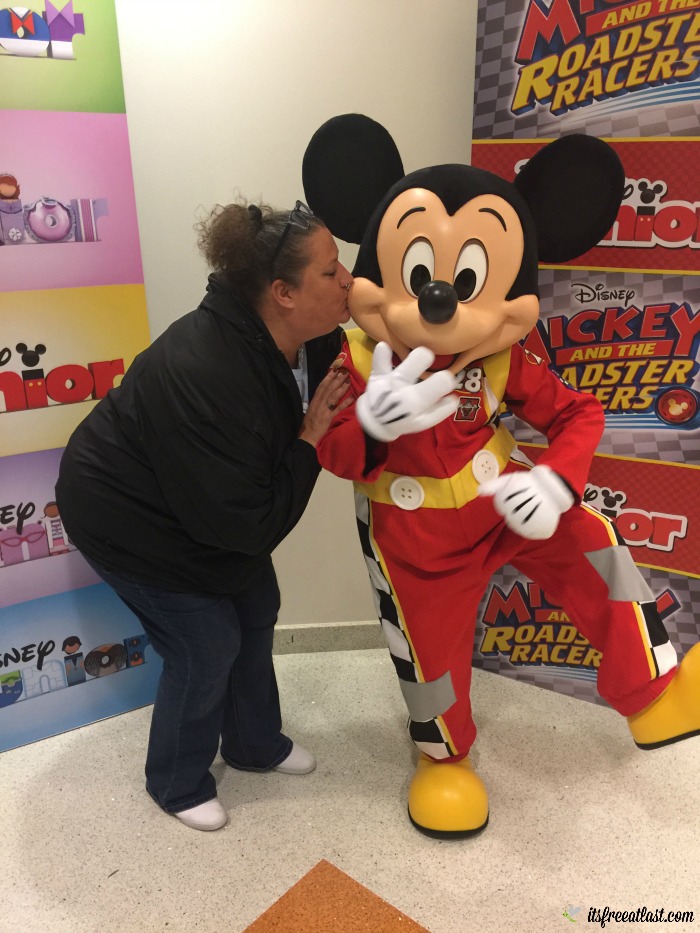 I quickly realized I needed to be the healthiest me I could be to keep up with the demands on my physical and mental health! I have been watching my diet by eating healthier and drinking more water, in addition to getting the right amount of sleep, and working in a little exercise. Confidence wise, bladder leakage was taking its toll on me. However, with the help of TENA®, I have taken back my life – and my confidence! I would love to share how with TENA® and an easy DIY Necessity Bag, you can be healthy, happy, prepared, and full of confidence to take on life's challenges too!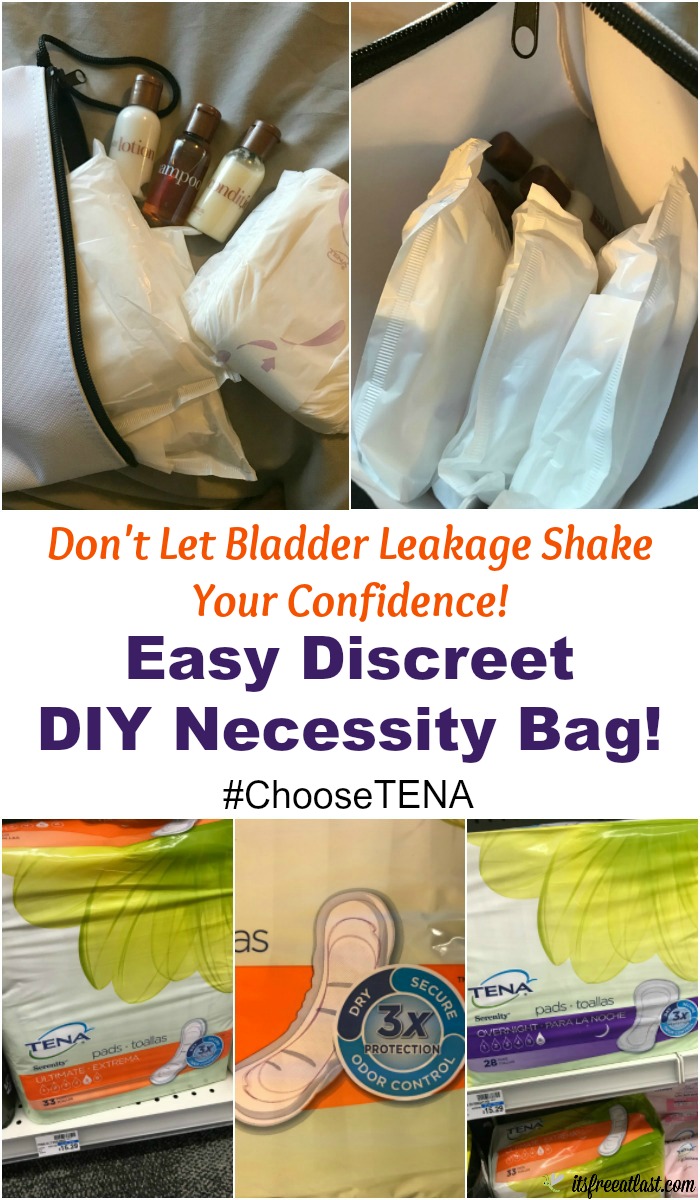 Before I found TENA®, I was always worried about the next sneeze, cough, or laugh. It really can shake your confidence when you are always worried about an accidental leak. When traveling, or before meetings, I was always mapping out bathrooms! And, then the "I better try – just in case", as you pass each one! It seems I was always staring at the back of a bathroom door! An OOPS moment at an inconvenient (or is it EVER convenient?) time can shake your self-confidence. That's where TENA® Intimates™ can help!
Now, with TENA®'s help, I am fearless! Even when it comes to a fun dance lesson with troupe members from Dancing with the Stars!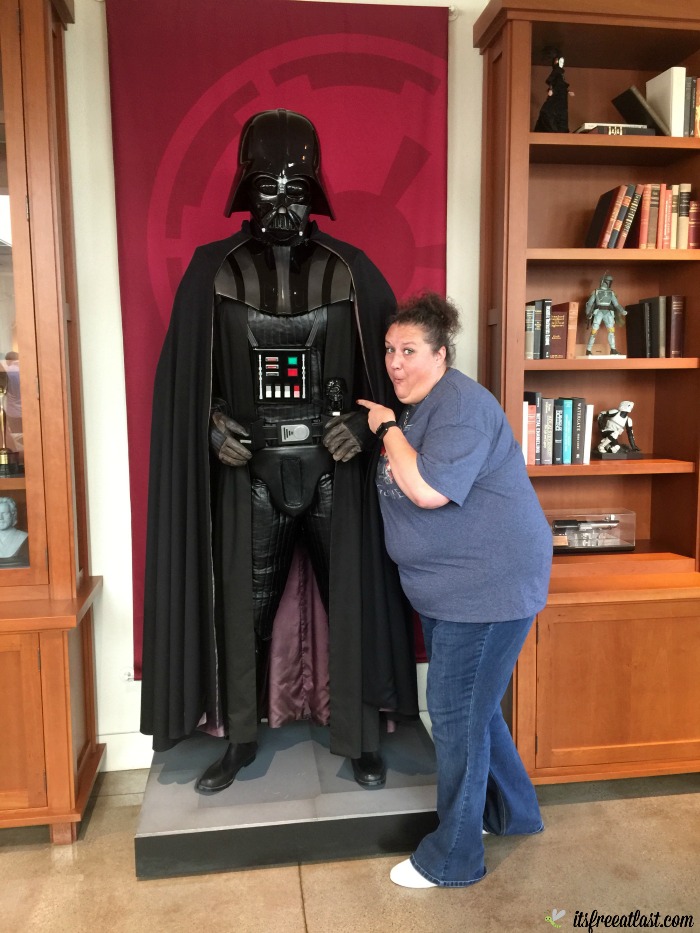 Or, attending events! I can let myself be "me" and just enjoy the adventure – without the worry because TENA® has my back!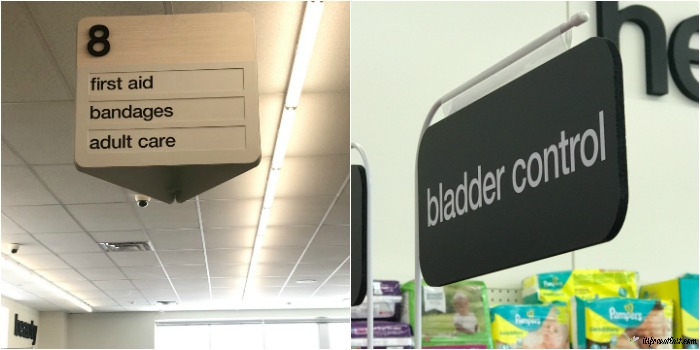 TENA® Protects Against Bladder Leakage
Want to regain your confidence too? TENA® Intimates™ can help protect you from unexpected leaks and help you be your full confident self again in no time! TENA® offers incontinence products for women that are designed for comfort and made for performance. You don't have to sacrifice the things you love to do, or miss out on fun times and experiences!
You can find TENA® products at your local CVS or online at CVS.com. At my store, you can find them in the "adult care" aisle and then look for the "bladder control" products. Easy-peasy!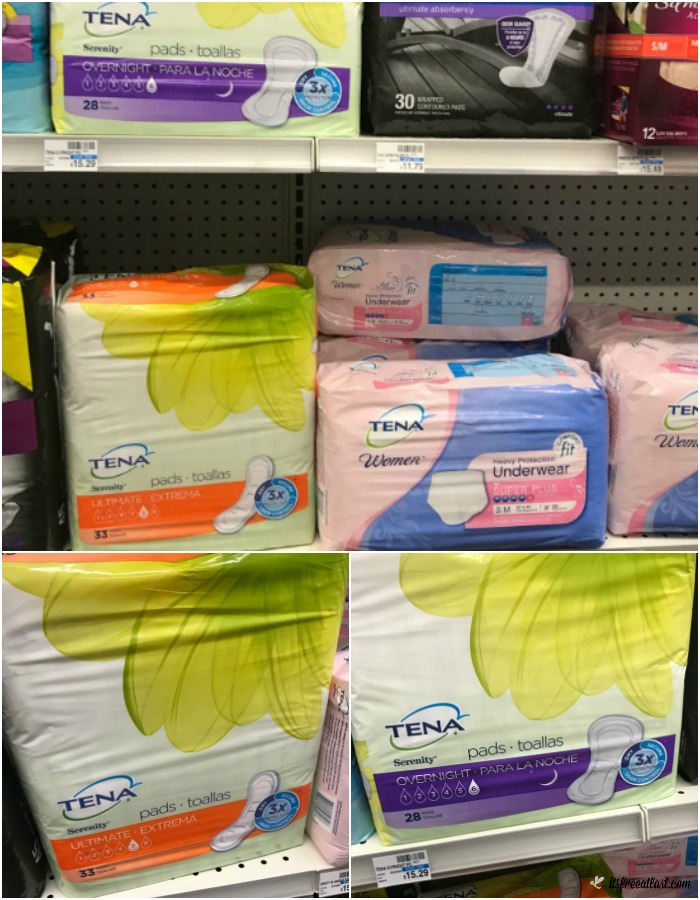 I love the TENA® Intimates™ Ultimate Pad Reg and the TENA® Overnight Pads. They have the same great absorbency with Triple Protection now with ProSkin Technology™! They include an extra soft top layer, that quickly wicks fluid away from the skin keeping you feeling intimately fresh and clean. With their exclusive technology, they help maintain your skins natural protection.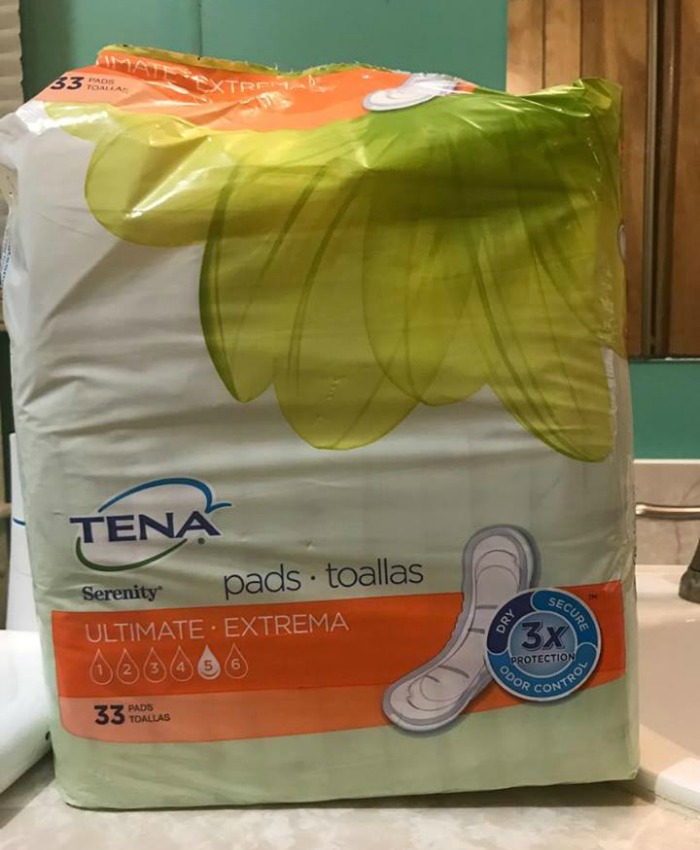 Easy DIY Necessity Bag

 – because one unexpected leak is too many!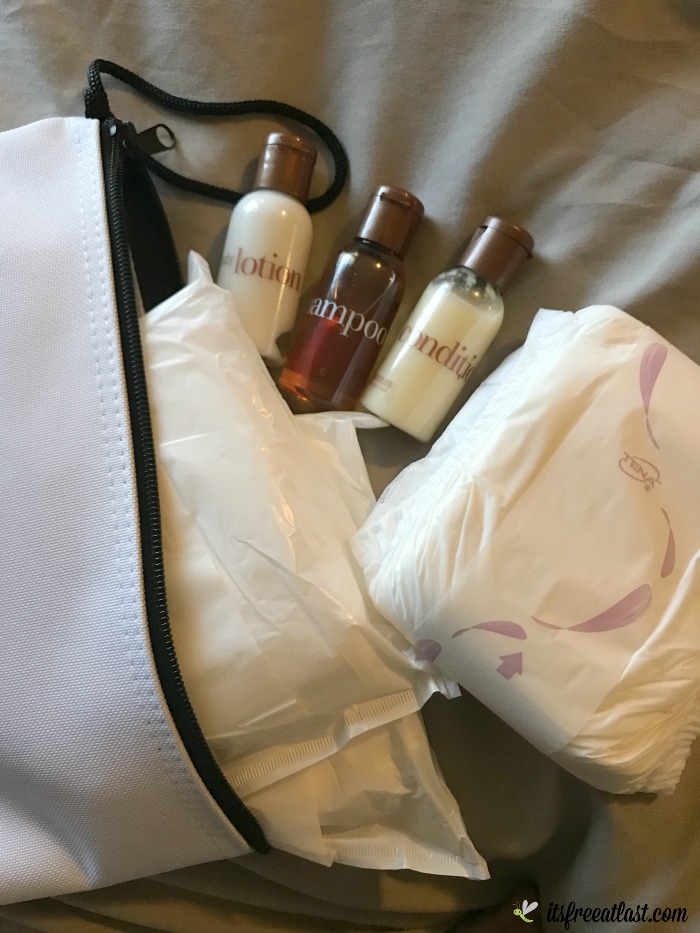 Of course, the main stars of the Necessity Bag, are a few TENA® Ultimate Pads and a TENA® Overnight Pad or two. When heading out on an overnight trip, you can include sample bottles of lotion, shampoo, and conditioner, etc.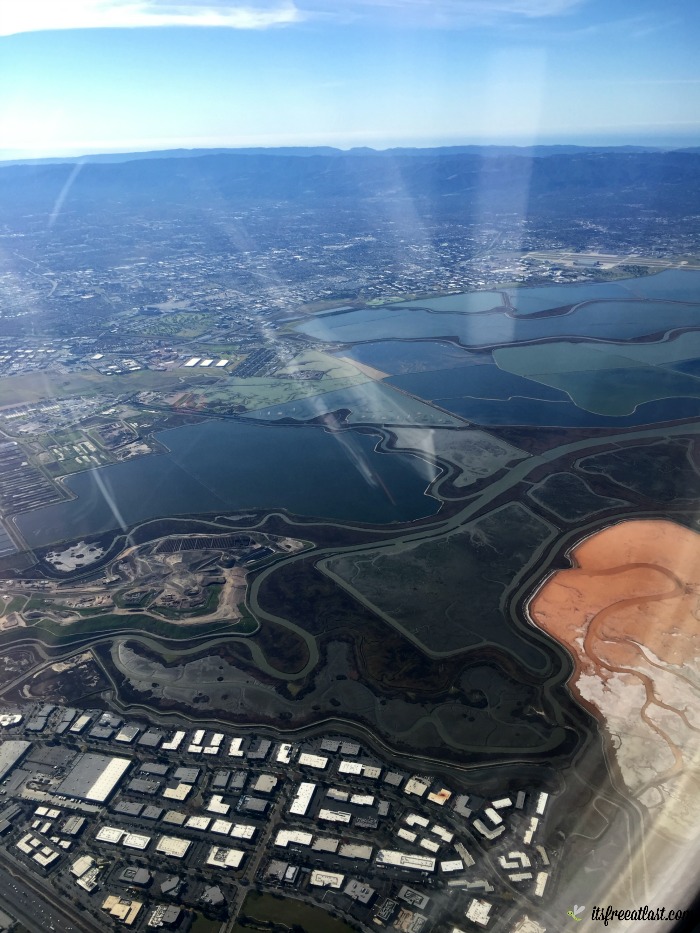 After all, when high in the skies, you don't want to be caught unprepared!
For a day trip, just throw in a few of the TENA® Ultimate Pads. The Necessity Bag is easy to customize with items for a day out or an overnight trip.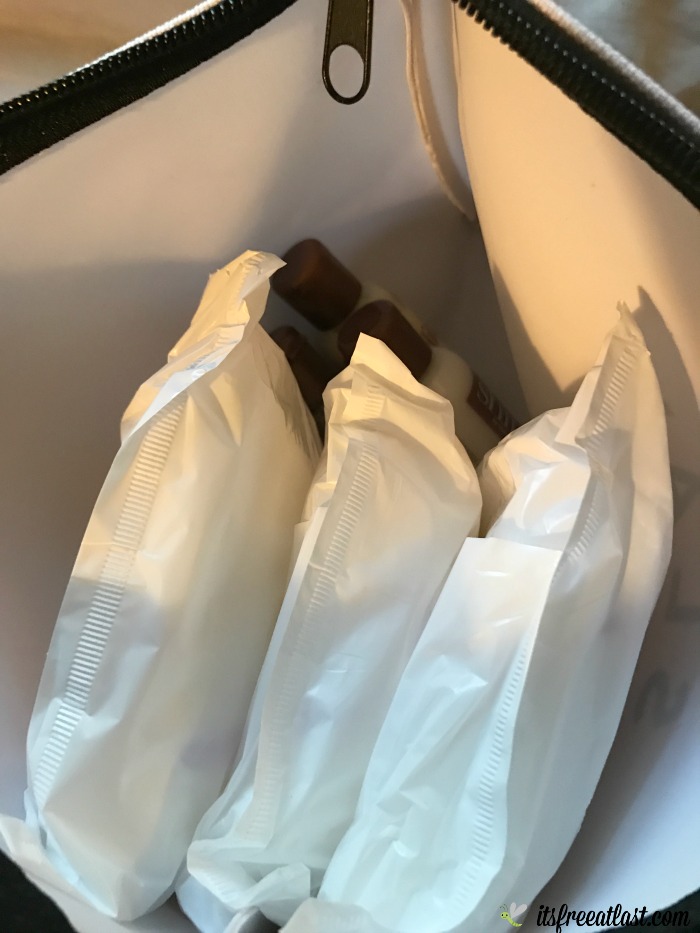 Pack in your items and you are ready to go!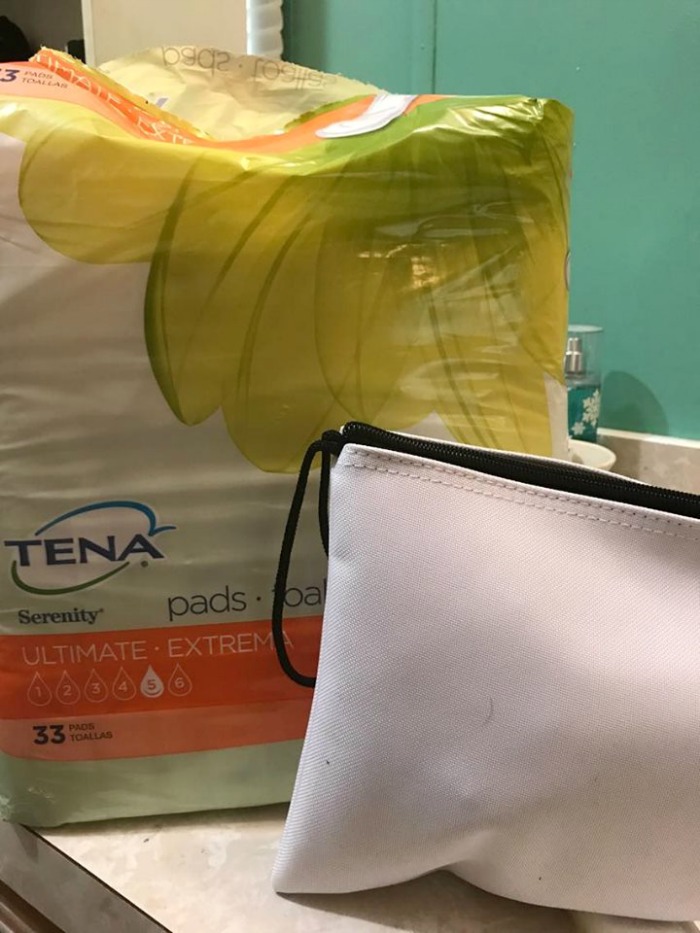 The Necessity Bag is small, discreet, and can be carried in your purse. It can also be carried by itself and no one would be the wiser!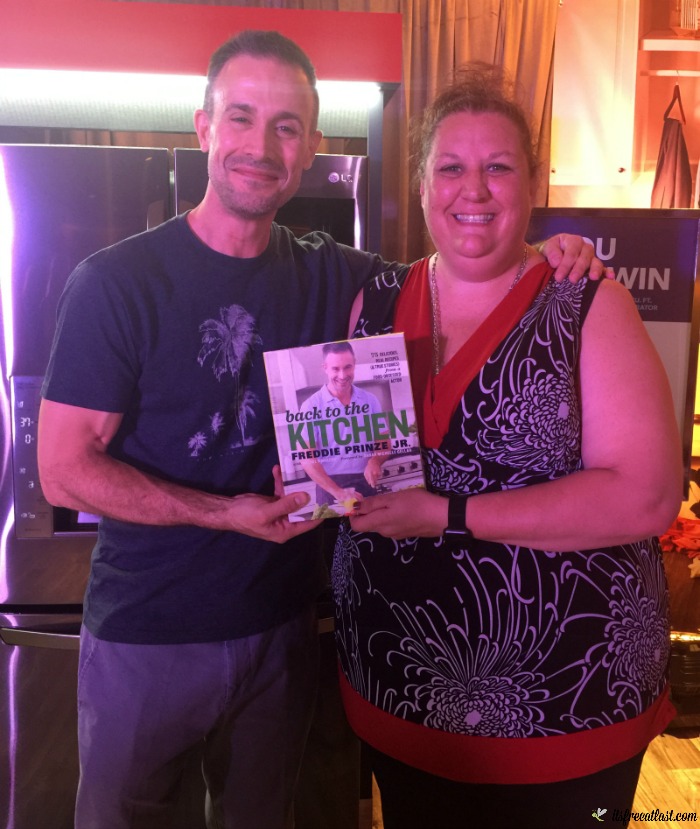 These days, wherever I'm at or whatever I am doing, I can be my confident self and enjoy!
Don't let a little thing like bladder leakage bring down your self-confidence or stop you from taking on the world! Create your Necessity Bag today and be prepared for those OOPS moments! Use the sweet savings below to stock up!
Sweet Savings on TENA® Products!
TENA® Intimates™ is the perfect choice for you ladies that want to live life to the fullest! TENA® lets you be you! Life is to short too be hanging out in bathrooms and holding back your laughter! I encourage you to check out the entire line of TENA® products at CVS and online at CVS.com to find your perfect product!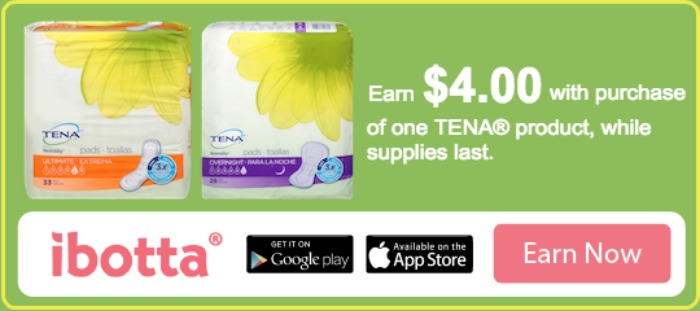 $10.99 price point – which is a $4 rebate, while supplies last, earn up to $8
6/4 – $10.99 + $3 FSI
Don't wait! Get your TENA® products today and take back your confidence because one unexpected leak is too many!