Bonding Over Dinner With Ragu®
This post may contain affiliate links or I may have received the product free in exchange for my honest review. See full disclosure for more information.
This is a sponsored conversation written by me on behalf of Ragu® . The opinions and text are all mine.
With our hectic schedules, real bonding time with your family is few and far between.  Between school, work, sports practices, homework, and more – getting that family time is so very important.  Thanks to the easy meals I can make with Ragu®, family time can happen more often and easily!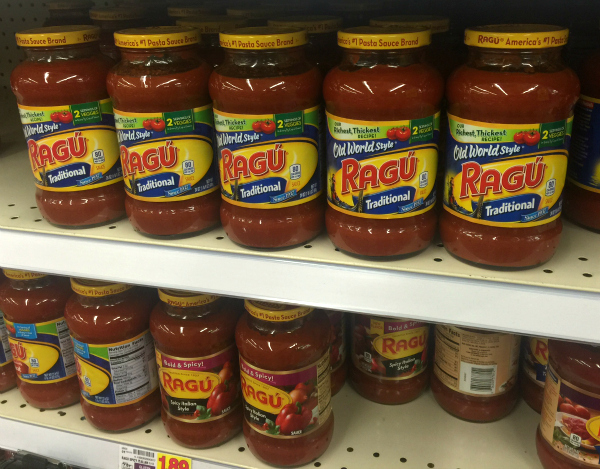 Ragu® has so many delicious flavors – from their Old World Style Original, to the Chunky Tomato, Garlic and Onion, the Spicy Italian Style, and even their Classic Alfredo and more – there is sure to be a variety of Ragu® your family enjoys.  My family has loved every variety that we have tried, so we love to mix it up.  We love making classic spaghetti and meatballs, lasagna, chicken fettuccine alfredo, and baked spaghetti.  Ragu® has a lot of great recipes to try out on their website as well!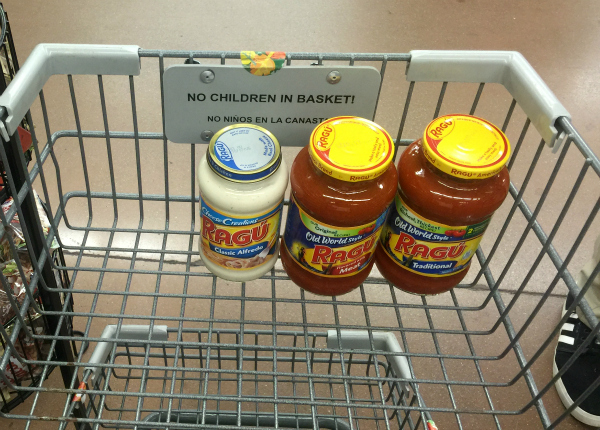 For our family dinners, there are a couple rules.  First, there can be no cell phones whatsoever.  They must be put on silent or turned off and either in your room or on the couch – nowhere near the dining room.  Also, no TV on either.  It is too easy to get sucked into TV and that's not true bonding.
We use this undistracted time to catch up on each other's days and find out what is new in each other's world.  This is also a great time to ask questions – whether fun or more serious.  Here are a few conversation starters for your dinner table:
If you could be a famous person for a day, who would you choose to be?
What superpower would you choose to have for a day?
What are you most thankful for today?
If you could be an animal, which animal would you choose?
What instrument would you love to be able to play?
What has been the happiest day of your life been so far and why?
They are just fun things to ask each other to spend some time together over a delicious meal.  Our family meals are definitely something we always look forward to each week!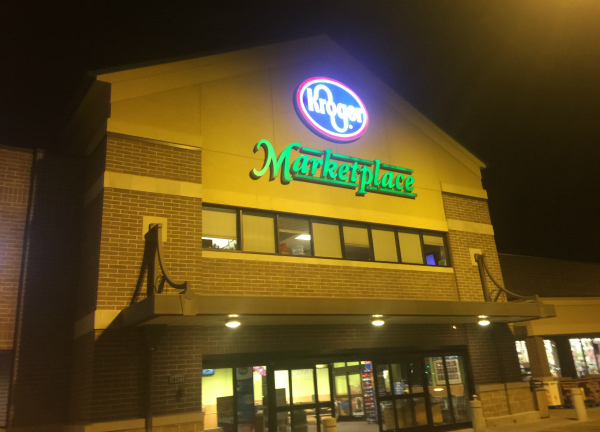 So the next time you are wanting more bonding time with your family, visit your local Kroger store and pick up some Ragu®.  And while eating dinner, make sure to stay engaged in conversation.  You definitely will not regret it and your bond will grow even stronger with your family!
This is a sponsored conversation written by me on behalf of Ragu® . The opinions and text are all mine.