You will adore this movie. From the tales of motherhood in nature, we learn about beautiful animals that call their home China. From pandas to curious golden monkeys, and more, you will love this movie.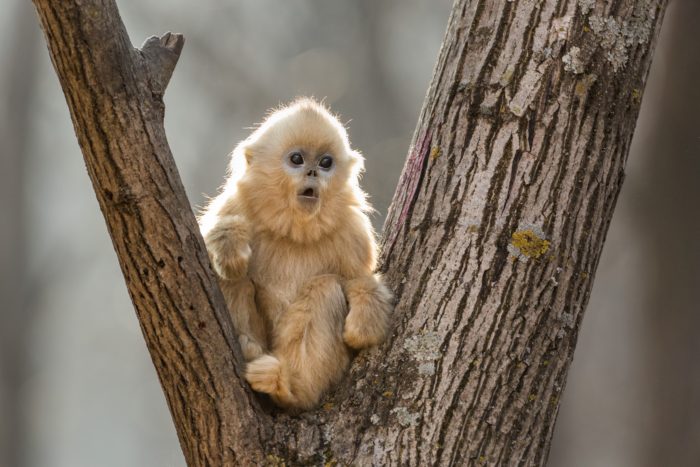 Featuring stunning, never-before-seen imagery, the film navigates China's vast terrain—from the frigid mountains to the heart of the bamboo forest—on the wings of red-crowned cranes, seamlessly tying the extraordinary tales together. Opening in U.S. theaters on Earth Day 2017, "Born in China" is directed by accomplished Chinese filmmaker Lu Chuan, and produced by Disney's Roy Conli and premiere nature filmmakers Brian Leith and Phil Chapman, and Chuan. Here are some great clips to meet the fun, furry cast of Born In China.
Disneynature's new True Life Adventure film "Born In China" takes an epic journey into the wilds of China where few people have ever ventured. Following the stories of three animal families, the film transports audiences to some of the most extreme environments on Earth to witness some of the most intimate moments ever captured in a nature film. A doting panda bear mother guides her growing baby as she begins to explore and seek independence.
You will laugh, cry and feel all sorts of wonderful emotions in this movie. The bond of mother to child is unlike any other, no matter what species you are.
The best part is, during the first week (4/21 – 4/27), for each ticket you purchase, a portion will be donated to the World Wildlife Fund.
BORN IN CHINA is rated G and is in theatres everywhere now! Be sure to stay connected socially for all of the newest movie release information.
Website | Facebook | Twitter | Tumbler | Instagram