This review was made possible by iConnect Influencer Management,  and Litehouse was compensated for my participation in this campaign, but all opinions are 100% mine.
Ranch dressing – that delicious, classic taste that millions of people love. Did you know that over one-half of consumers use dressing as a dip of some type? Whether it is stand-alone or mixed as a creative recipe, ranch dressing is something that my family just can never get enough of.
Our #1 selection of choice Litehouse Homestyle Ranch Dressing. It is so delicious, savory and is very versatile to use in recipes. With the holidays are upon us, what better way to entertain with a tasty dip that they will love and it simple for you to make.
Buffalo Chicken Ranch and Cheese Dip Recipe

Buffalo Chicken Ranch Dip Recipe
Prep time:
Cook time:
Total time:
Ingredients
2 boneless chicken breasts - cooked
1- 8oz Pkg Cream Cheese - softened
½ cup Buffalo Wing Sauce
¼ cup Litehouse Ranch Dressing
¼ cup Sour Cream
1½ cups shredded cheese (sharp cheddar or colby-jack)
Chips for dipping
Instructions
Preheat oven to 350 degrees.
In a larger mixing bowl, blend all ingredients including cheese, cooked chicken, softened cream cheese, Litehouse ranch dip, buffalo wing sauce and sour cream.
Spray a 9x13" baking pan and place mixture in pan.
Bake for 25-30 minutes.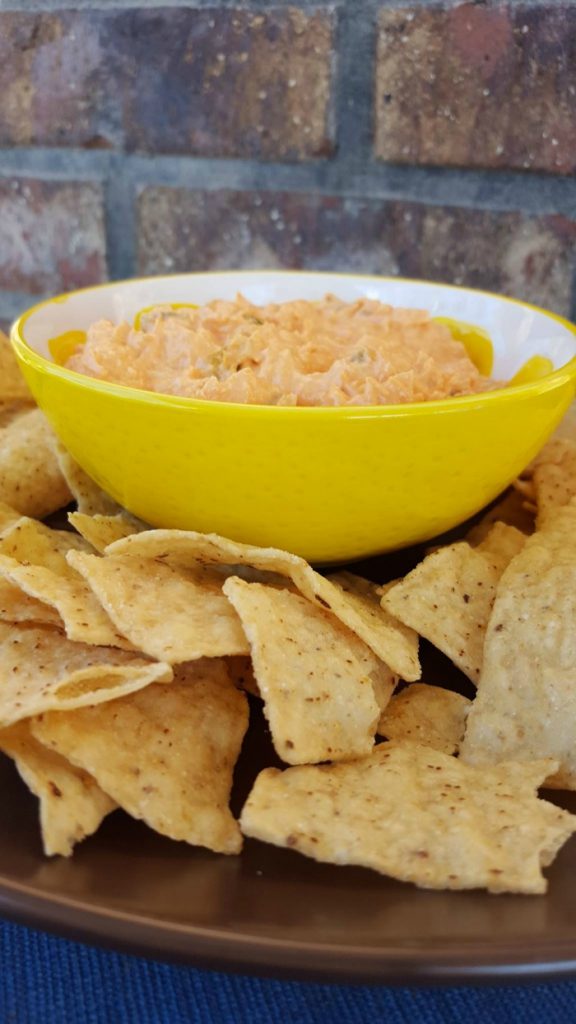 Litehouse Homestyle Ranch Dressing has a versatile base that can be easliy mixed with flavorful ingredients like cheese, sriracha sauce, cream cheese and much more. You can find Litehouse dressings in the refrigerated produce section of most grocery stores.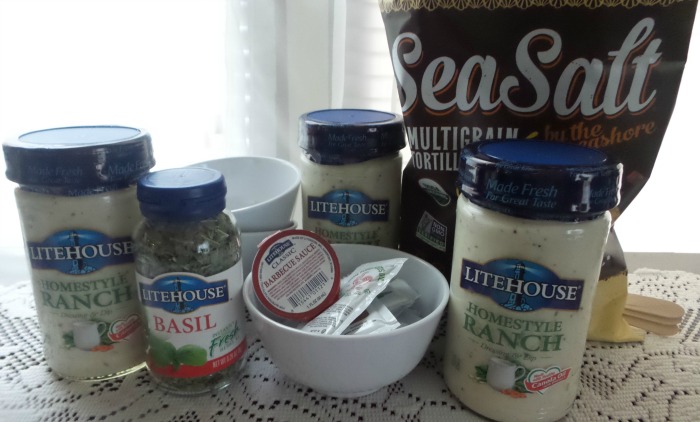 Here is a chance for a money-saving opportunity. Print off
a coupon
and head to your store today. Pick up a few bottles and try it just as it is and mixed up some tasty dipping recipes for your holiday entertaining.
As an added bonus, you can enter the Litehouse "Make Homestyle your Style" sweepstakes for your chance to win $500 to style your home!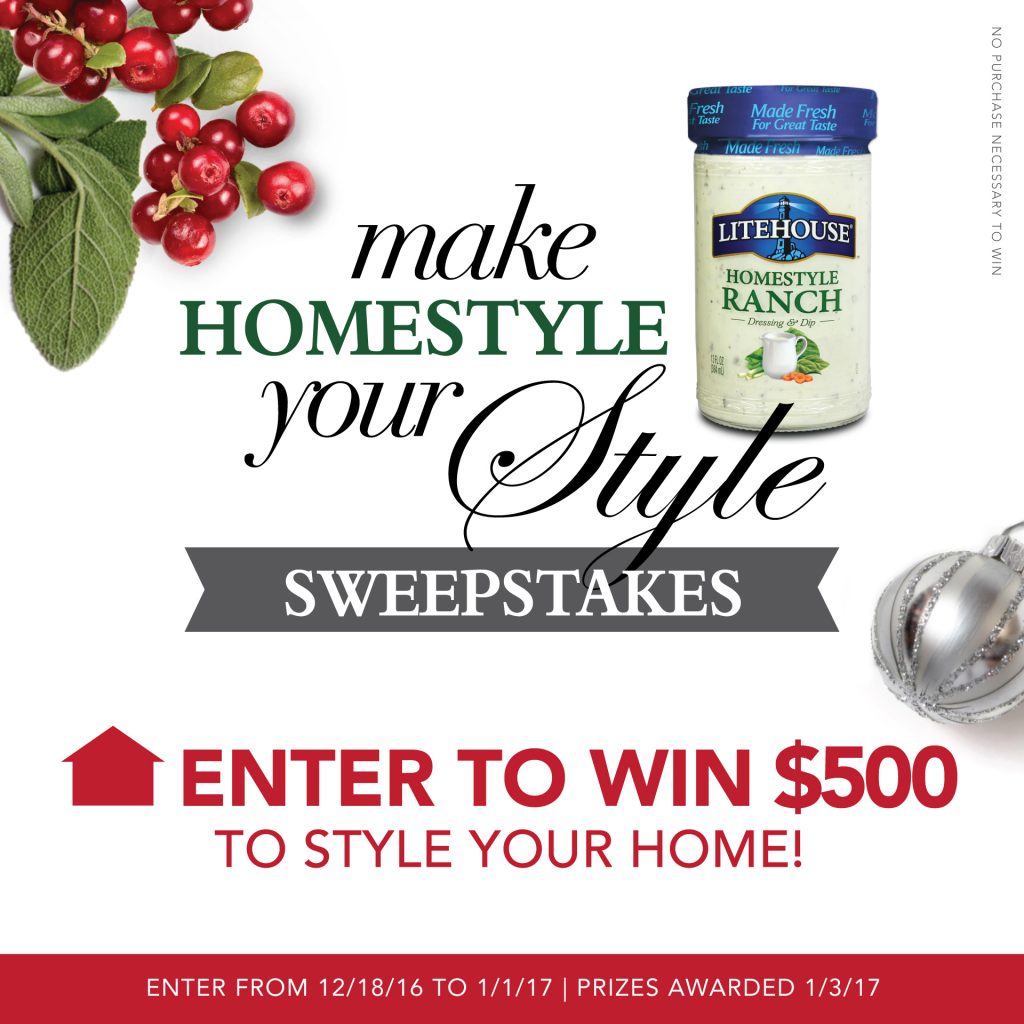 Be sure to stay connected to Litehouse for all of their latest product and savings information.
Do you have a fun holiday dip recipe you want to share? Tell us in a comment below.