Build Your Own Robot with Build-a-Bot by Colorific! #MegaChristmas2017
This post may contain affiliate links or I may have received the product free in exchange for my honest review. See full disclosure for more information.
Toys that are not only fun, but help our kids learn are the best! It is one of the reasons I love S.T.E.M toys so much. Through play and action our kids absorb and learn so much. When I think about it, I'm not much different. I am a hands-on learning person too. Toys like the Build-a-Bot from Colorific, helps kids learn, encourages them to question the why's and how's, and piques an interest to learn more.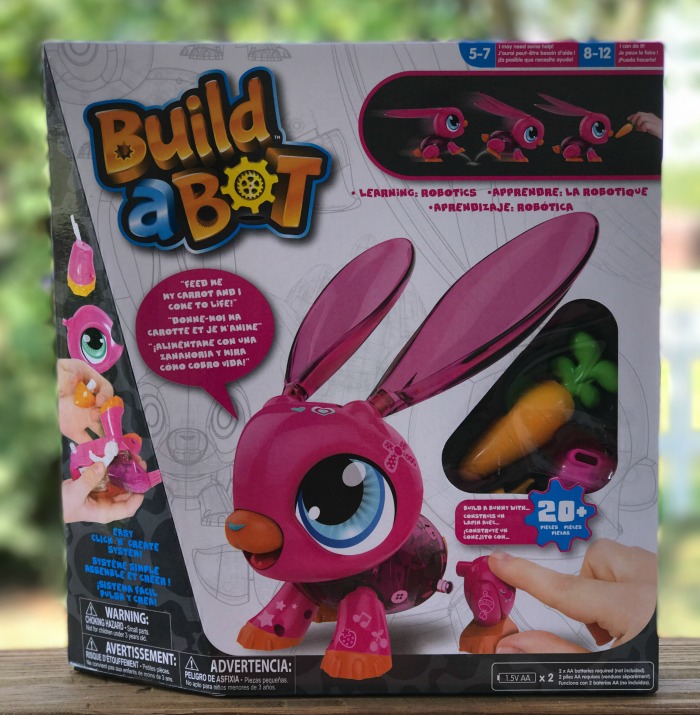 Colorific has been around a long time and have a lot of amazing toys. However, they have hit a home run with the super cute Build-a-Bots!
Colorific is a family owned business based in Melbourne, Australia. We develop, wholesale and market quality, safe, fun products for kids. For 26 years they have provided us with great value, high quality brands that are on trend. You will see them continuing to broaden the categories they operate in, bringing to each new category the touch of Colorific excitement.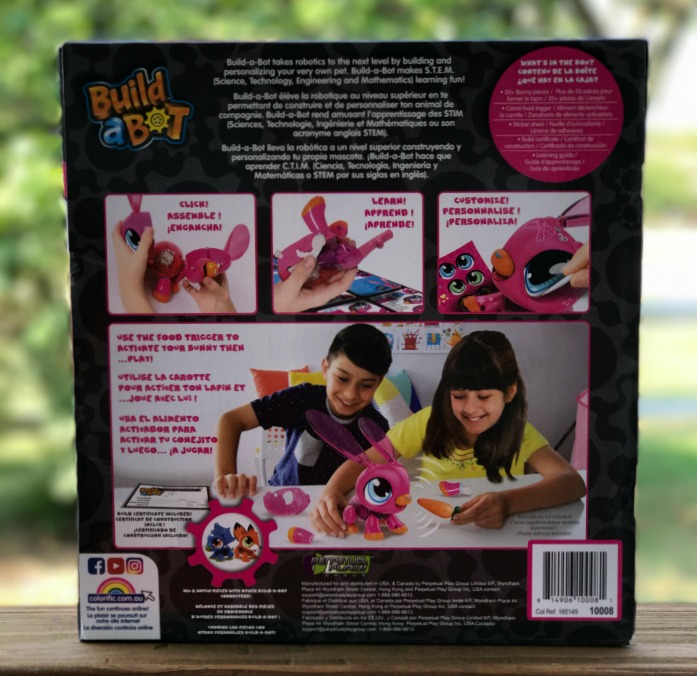 Build Your Own Robot with Build-a-Bot!
Build-a-Bot is a line of colorful and cute robots that are built using an easy click and create system! With three adorable designs to choose from (Bunny, Fox and Dino), children can create unique characters by mixing and matching their various parts.

Choose from an adorable bunny, a cute Fox, or Dino the dinosaur! Kids will have fun with all 3, or they can mix and match to create their own unique character!
Kids can begin S.T.E.M learning early with easy step-by-step instructions. Create your own robotic playmate!
Watch how these cute bots come to life!
Build-a-Bot is fun for kids, collectors and anyone interested in beginner robotics.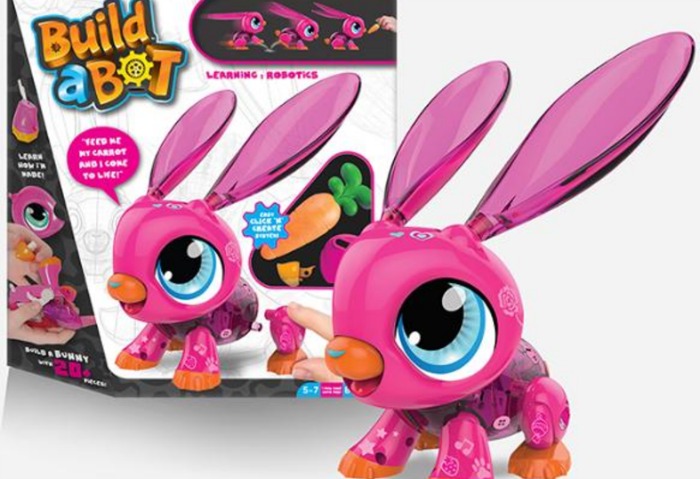 Build-a-Bot Features:
Build your own Pet from over 20 parts.
Cute characters for any child
Personalize your creation with a variety of stickers
Take apart and reassemble, or mix and match you characters
Easy click together pieces
Build-a-Bot comes with:
20+ pieces and the easy click and create system
Instructions are included with learning features
Build certificate and full sheet of stickers included
Suggested age is 5+.
Get your kids a Build-a-Bot from Colorific today! They are available at Walmart and Aaron Brothers for a MSRP of $29.99. The fun Build-a-Bots would also make fabulous gifts for birthdays and Christmas!
Connect socially with Colorific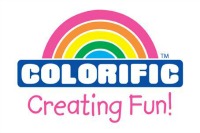 Build-a-Bot by Colorific is now on our Mega Merry Christmas Gift Guide. You can view it HERE.