Caillou Toys Brings Caillou to Life #Review
This post may contain affiliate links or I may have received the product free in exchange for my honest review. See full disclosure for more information.
Caillou comes to life for your little ones!
Quality toys for the Caillou lovers in your home 🙂
My kids have surpassed the preschool cartoons.  But it seems like yesterday that I'd walk in the family room to the sound of the Caillou theme song coming on with my littles singing at the top of their lungs.  If they would've had this toy set they would have been over the moon!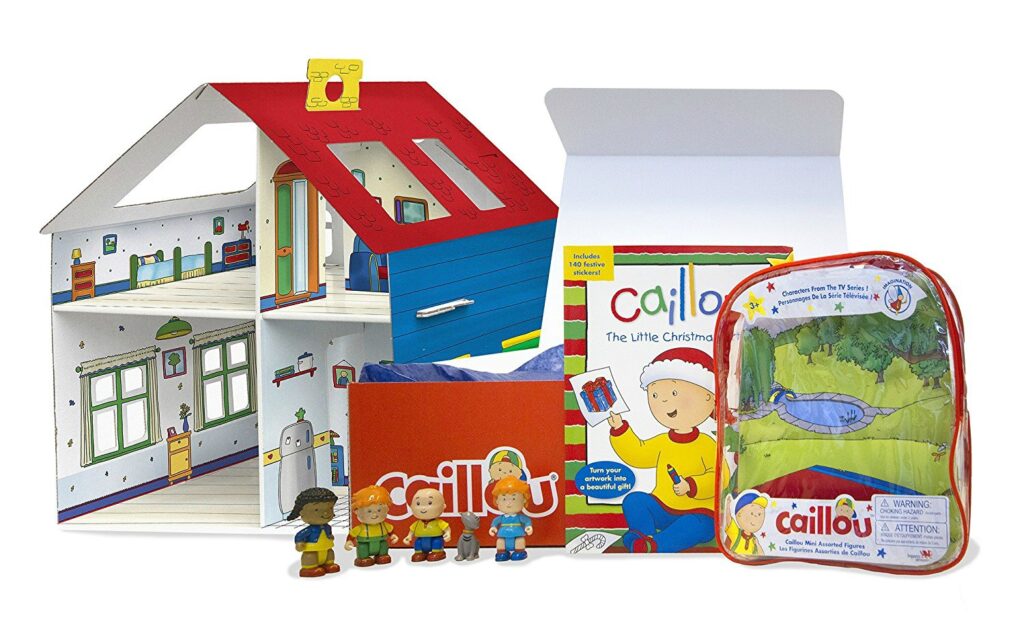 It was in love at first sight when I saw the packaging!  You know what they say about first impressions… they've nailed it with this set!  Once you open the package, it only gets better.  Caillou and his friends come in their very own backpack that fits your young one perfectly!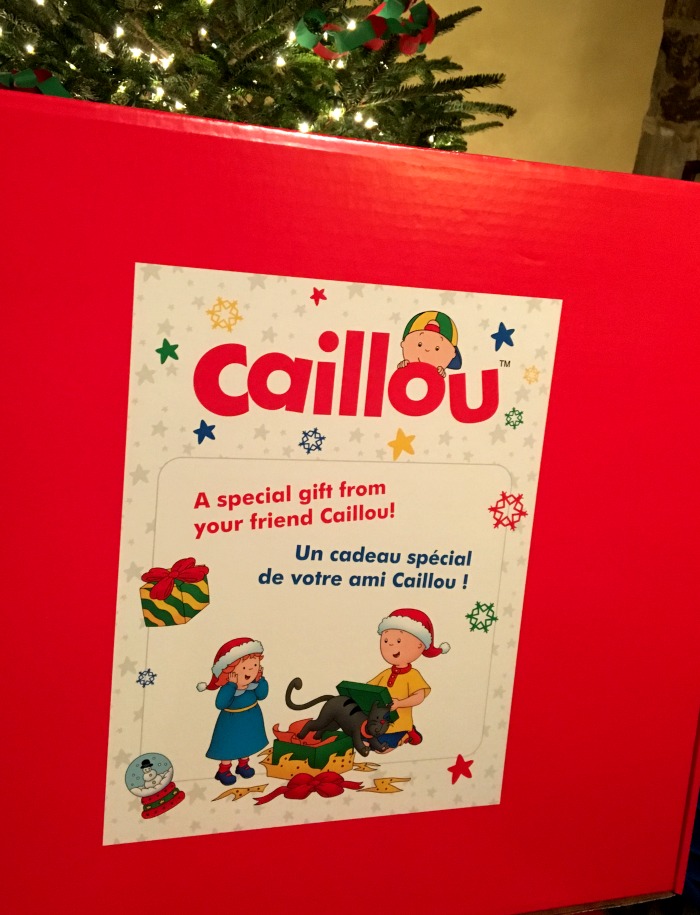 The house is absolutely darling.  My daughter and her little friend had a blast putting it together.  They took Caillou and his buddies thru the house several times as they played together!  The figures can sit or stand.  I foresee some pretty special kiddos spending many hours of FUN imaginative play with this set!

This cute activity book will bring out the artists in every child.  The book contains precious Christmas pictures for your child to color.  At the bottom of each page, there's a "To: From:" section to fill out.  What grandma, grandpa, aunt or uncle doesn't love to get artwork from one of their favorite little people?!?  I still smile when I look back at artwork from my babies!  It's truly a gift that keeps giving.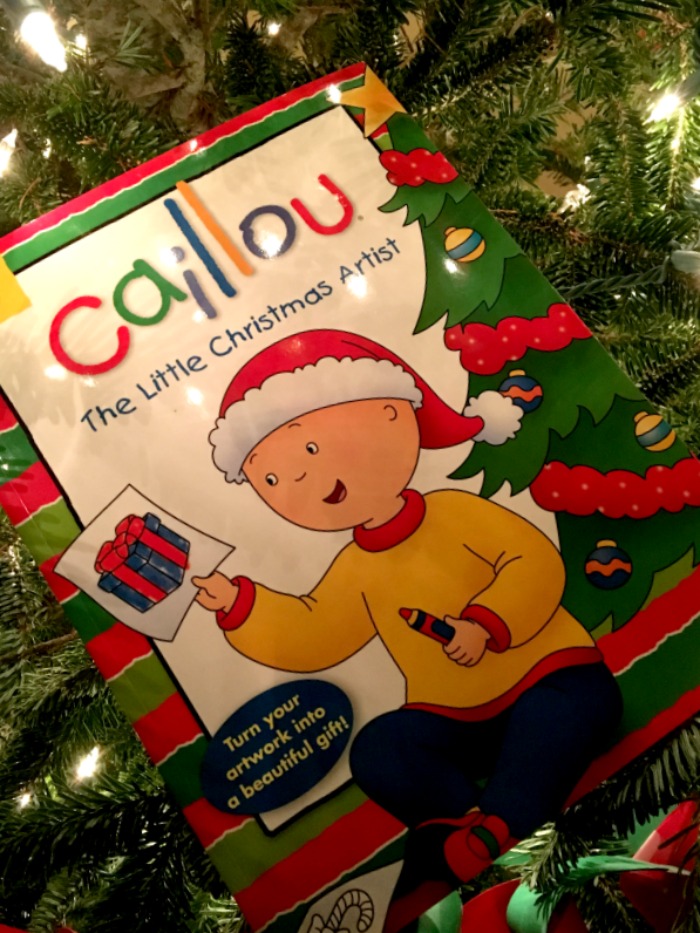 Pair Caillou and his friends, this house and this awesome activity book for a spectacular Christmas for your favorite little guy or gal! This is a quality set at a super price!
You can find this set online!
We've added this and many other great options to our Holiday Gift Guide!  Check it out HERE!