Catch Flights Not Feelings: Travel Essentials This Coming Summer
This post may contain affiliate links or I may have received the product free in exchange for my honest review. See full disclosure for more information.

Are you traveling near or abroad this summer season? Wherever your exciting adventures take you, here are some great essentials you will want to pack in your suitcase.
Orijin Culture – Leather Africa Bag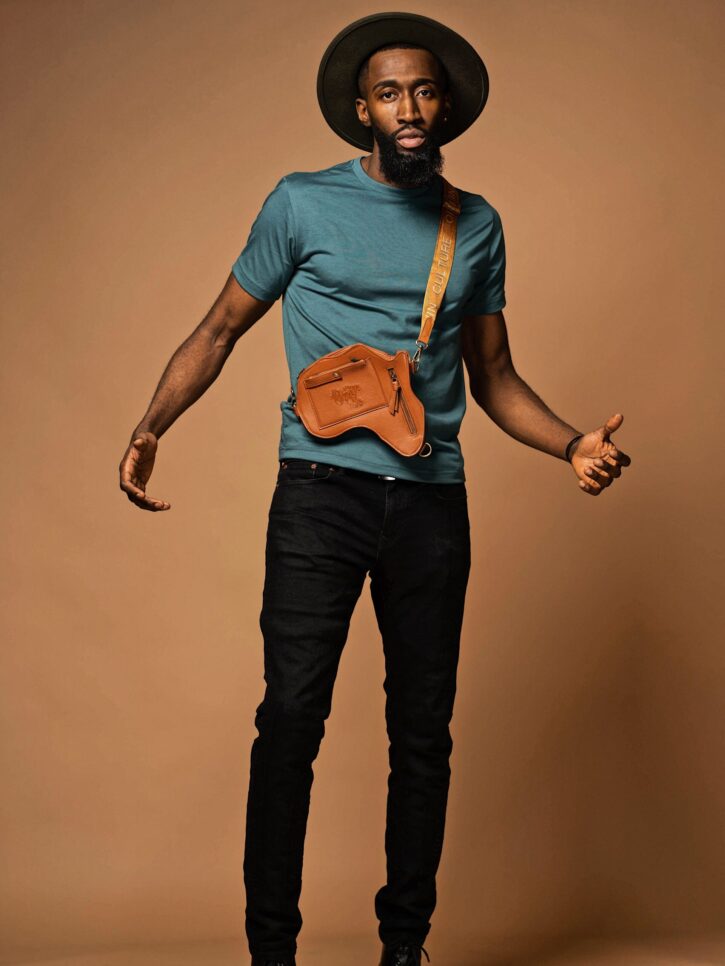 Orijin Culture is the luxury handbag brand perfect for anyone who loves traveling and experiencing different cultures! Origin Culture creates a curated collection of statement pieces, evoking a sense of belonging to each carefully-designed item for both women and men. The brand's signature unisex Africa Bag Collection is a storytelling focal point and a stunning art piece all on its own. Uniquely designed and detailed with pride & intention, each bag is sculpted in the image of Africa, conceptualizing wearable art in high-quality leather, symbolizing everything that Africa is – "the pain she endures, yet her beauty never gets old."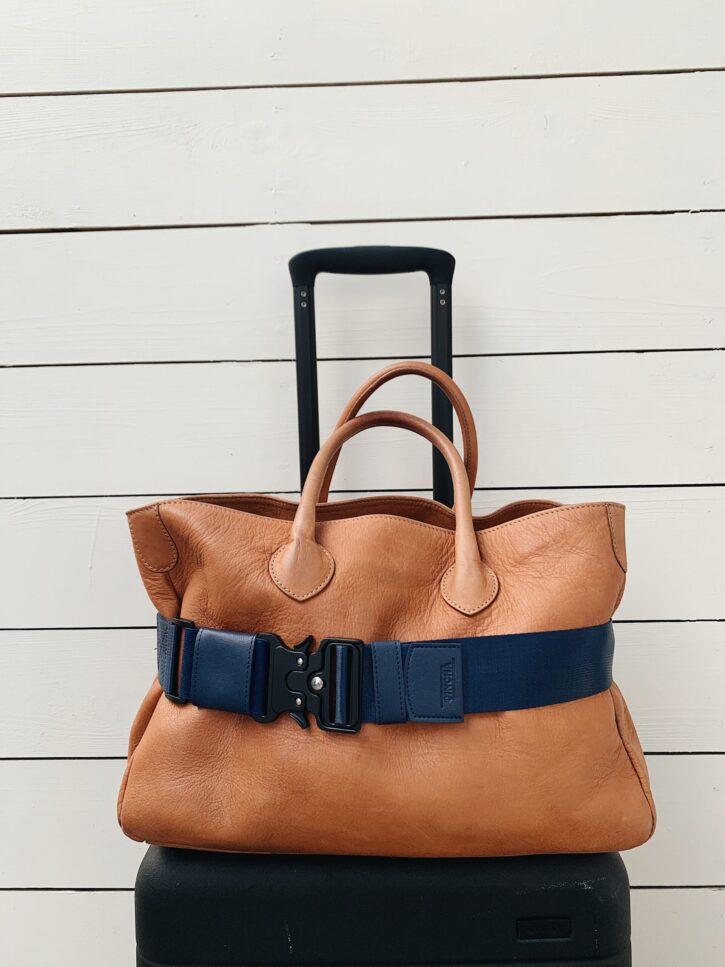 Imagine a cute seat belt for your bag that will keep it secure and snug around your luggage and off of airport surfaces freeing your hands for the important things (like holding your coffee, checking flight status, and adjusting your mask). The Cincha Travel Belt is designed with a nylon strap and vegan leather accents, an elastic fitter to reduce extra slack, and a quick-release metal buckle to secure your personal bag to your luggage! Plus you can add your monogram, with 18 colors to choose from. Click it, cinch it, and off you go. Giveback: The brand is dedicated to reuniting families and recognizes the persistent migrant crisis in our country by donating 100 airline miles per travel belt purchased to Miles4Migrants to help reconnect migrant families.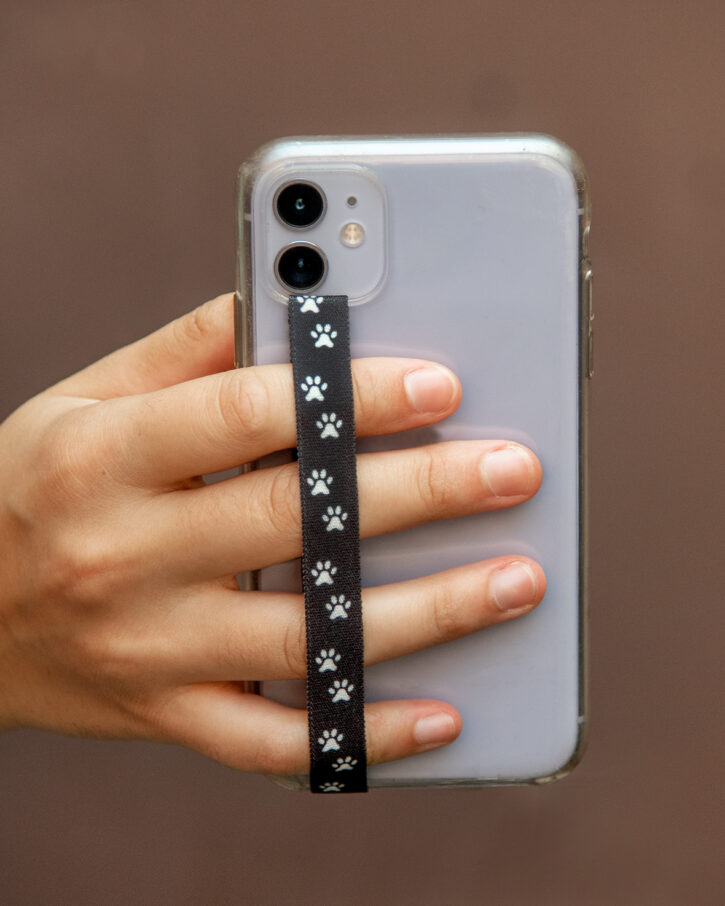 Keep your boarding pass on your phone and keep your phone in your hands safely with SteadyStraps! Choose how you hold onto your phone and say goodbye to sticky and unreliable adhesives. Let's face it, we keep our phones in our hands more times than we like, so don't risk dropping it while traveling!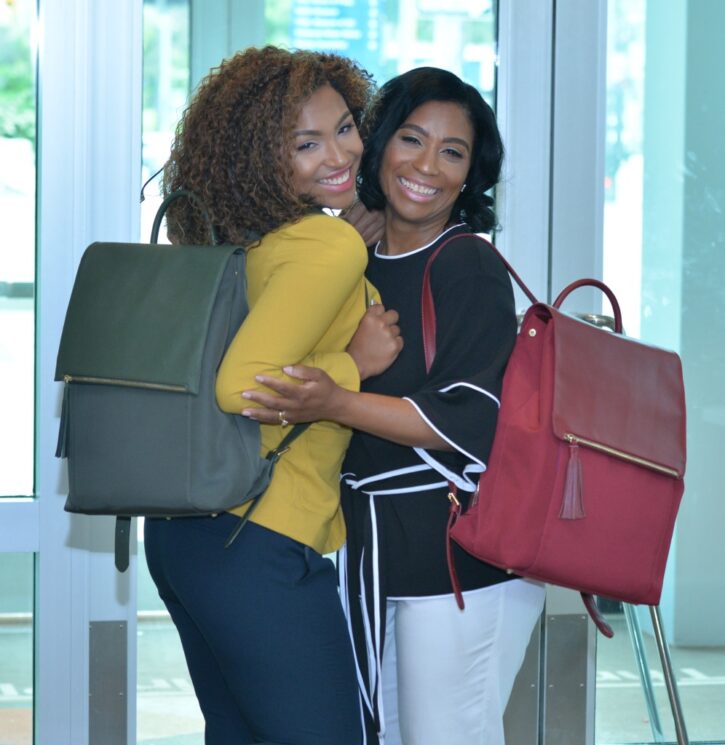 Every woman's ultimate travel goal is packing all the essentials in one bag! This brand has beautifully given the everyday tote and backpack a makeover with chic offerings that complement modern lifestyles. Shop totes, backpacks, and crossbodies with zippered compartments that separate your belongings. It's the perfect solution for busy women who juggle work, motherhood, errands, workouts, and more with sophistication and a smile.
Mark T. Wendell Tea Co. – Traveler's Delight Selection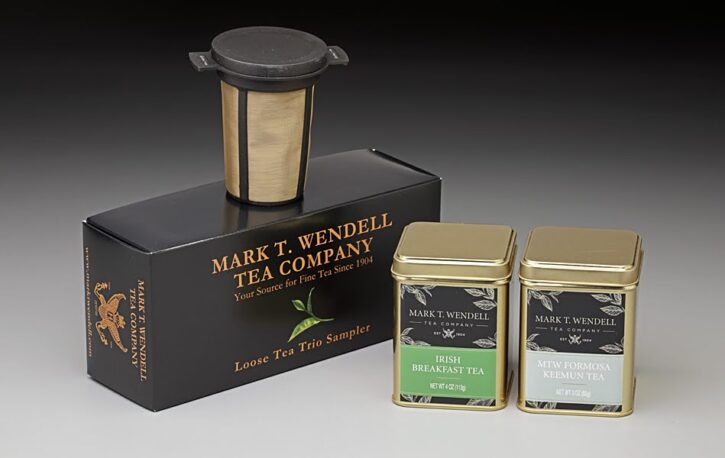 If you can't travel, let Mark T. Wendell Tea Co. take you on a travel journey! Since 1904, Mark T. Wendell has been synonymous with superior taste and coveted luxury tea blends. That promise started with the original owner, Mark Wendell, and it hasn't changed in the past 50 years, with new generations carrying on the legacy. The Traveler's Delight Tea Selection Sampler Box contains one 4 oz. tin of Russian Caravan, Mountain Kenya, and Moroccan Mint Green.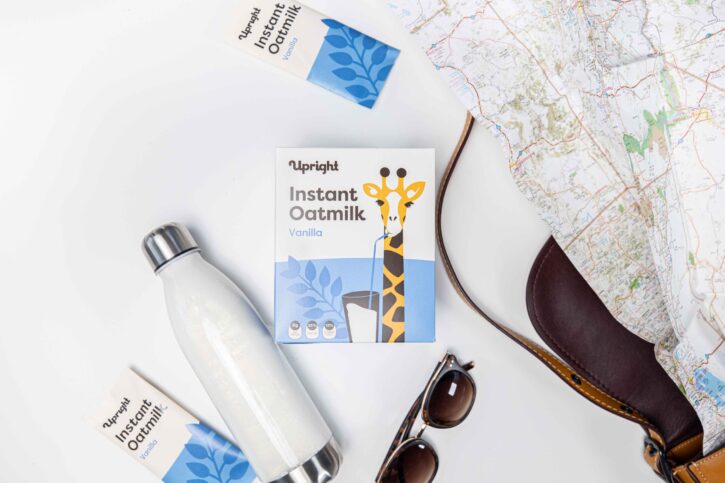 Who knew you could bring your own milk wherever you go? Upright offers this with their instant oat milk alternative. Just as nutritious as cow's milk and more convenient than your average oat milk product, this brand is perfect for anyone looking for a better drink option without sacrificing nutrition and taste. With 8 grams of oat protein in every serving and added vitamins and minerals like calcium, vitamins A, B12, D, and plant-based pre-biotic oat fiber, Upright is the expert-approved oatmilk choice.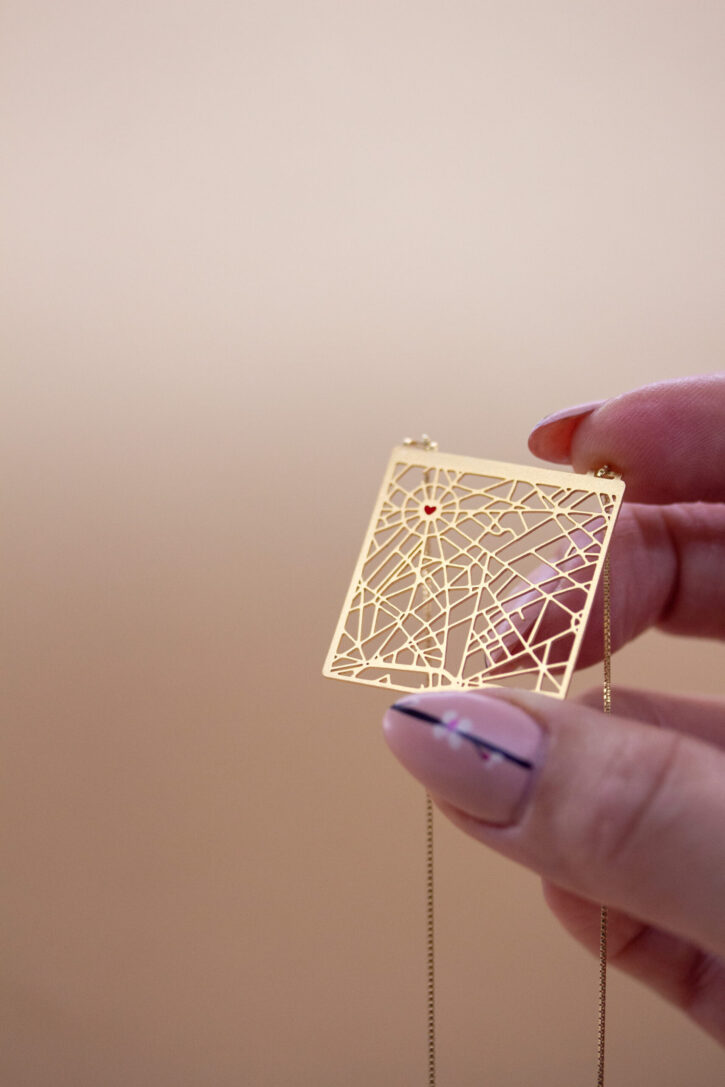 Looking to capture the memory of your favorite trip or place you went during your travels?! Talia Sari offers customizable jewelry made to replicate a map of your favorite location. Starting with a simple and user-friendly website, you can select any place in the world and with a few clicks come up with your preliminary design. Once you've chosen the area with that special connection, you can shift and move the map, add an enamel heart or a pearl marker to mark a specific place and more. Your options range from a necklace, ring, earrings, or even a brooch.
Do you have any summer traveling essentials you can't go anywhere without? Tell us what they are in the comment section below.