What's New with Winning Moves Games in 2022 with Classic Wham-O®
This post may contain affiliate links or I may have received the product free in exchange for my honest review. See full disclosure for more information.
Games are always a great way to bring family and friends together for some fun, excitement and can even stimulate physical movement and critical thinking. One of our favorite, go-to brands for games is Winning Moves. Let's see what exciting games they are highlighting in 2022!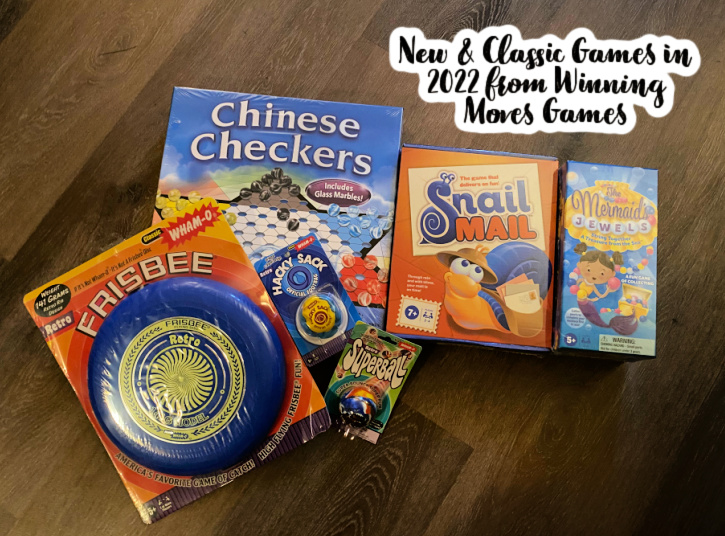 About Winning Moves Games:
Winning Moves USA (WMUSA) is a leading maker of board games, card games, and puzzles. Since WMUSA's first year of operation in 1995, the company has forged a close relationship with one of the world's largest game companies, Hasbro, Inc., owner of Parker Brothers and Milton Bradley. As a result, many long-lived Parker Brothers and Milton Bradley games are now marketed by WMUSA!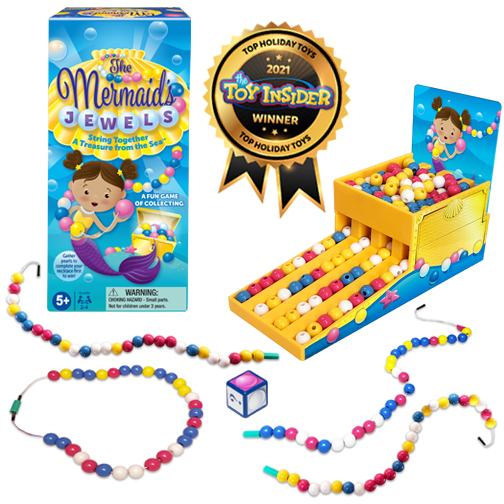 Mermaids have been swimming through the magical sea, collecting colorful jewels along the way. They have an overflowing treasure chest of "pearls" and want you to join in on the fun! Roll the die and collect pearls from the special pearl sorting treasure chest. Can you string together enough of theses treasures from the sea to make your very own necklace? Retails for $19.99.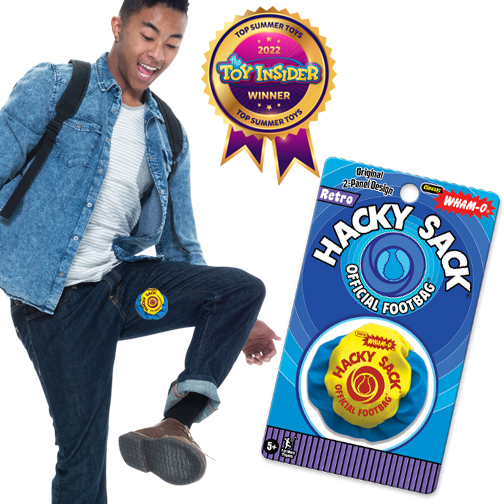 Players have been getting a kick out of the Hacky Sack since the 1970's. Now, with the Retro Hacky Sack in its original 2-panel design, you can experience it in the same way! Retails for $6.95.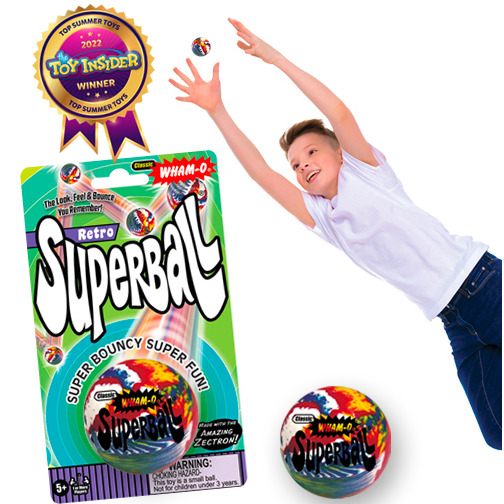 Superball first bounced on the scene in the 1960's with a cool look and dynamic zip. The Superball has an incredible ability to bounce higher than any other ball. It will dazzle you with the heights it can reach! Retails for $5.95.
Classic Wham-O® Frisbee®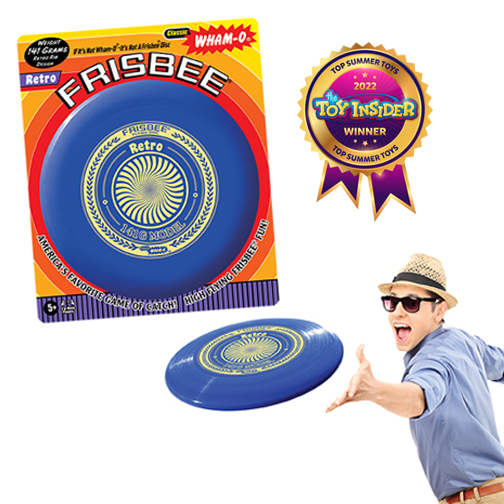 Playing catch with a Frisbee is one of the simple joys in life. The 141 gram weight of this Frisbee makes it a durable plastic disc that stands up to wear and tear. The deep rim and textured edge will help you throw and catch the Frisbee with ease. Retails for $14.95.
Snail Mail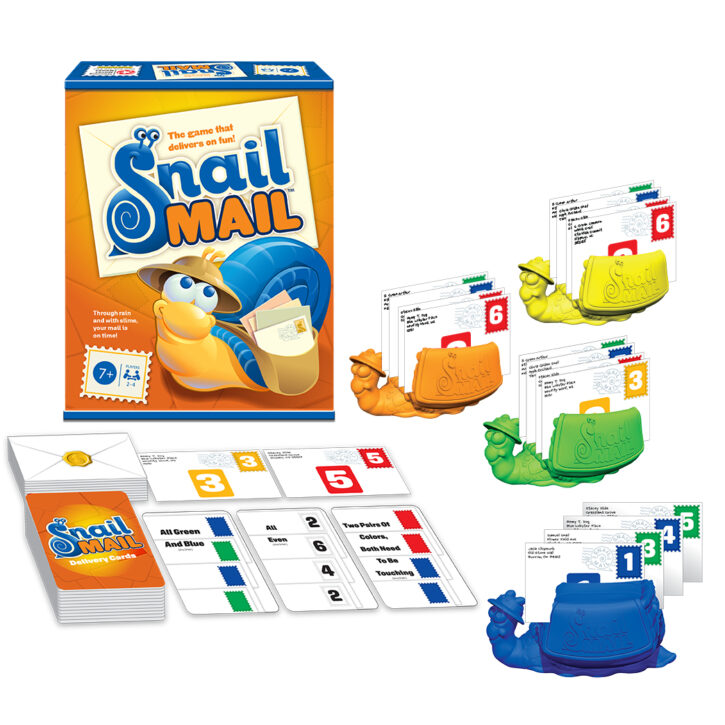 Four Snail Mail Carriers are out on their routes and it's your job to help them make their deliveries.
Your Snail Mail Carrier's bag will be filled with four cards, each containing a number and a color. To complete deliveries, you'll need your cards to match the goal on a Delivery Card.
For example, do all your Mail Cards have the colors green and blue? Then you've matched the "All Green and Blue" Delivery card and win that card.
Lots of different Delivery Cards allow for a different game every time. The first player to complete six deliveries wins the game. Retails for $17.95.
Chinese Checkers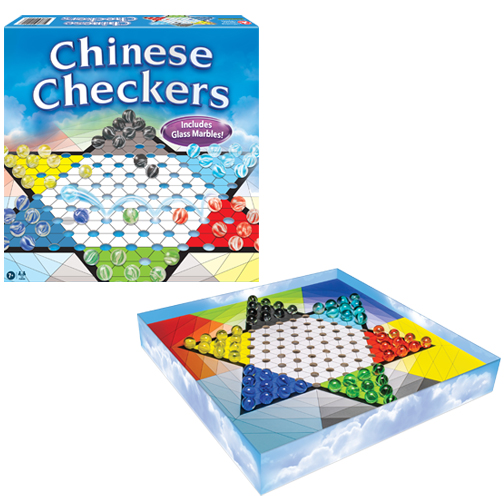 Chinese Checkers is a great, light-strategy game for as few as two players or as many as six. The game is easy-to-learn and – with practice and determination – players will become more skilled in their gameplay. The key to Chinese Checkers is to always be thinking ahead to your next move. The first player to move and hop all of their marbles to the triangle opposite them is the winner. With beautiful glass marbles and a sturdy playing platform board, this Chinese Checkers game will be a great addition to your game collection. Retails for $13.95.
Do you have a favorite game or games that you and your family play? Tell us in the comment section below.
Stay connected with Winning Moves Games for their latest products:
Amazon Game Store / Facebook / Twitter / Instagram / YouTube / Pinterest