Clean Up The Grill Mess with Cave Tools Grill Brush
This post may contain affiliate links or I may have received the product free in exchange for my honest review. See full disclosure for more information.
Our summer season is in full swing and that means lots of time grilling out for the family meals. While the heat outside has really turned up, that hasn't deterred me from venturing on the back deck and grilling up some tantalizing meats and veggies for my family. With that love of grilling comes some hot messes on the grill.
I'll be the first to admit that I love all the rewards that come from preparing a tasty grilled dinner, but I am NOT a fan of the clean up and maintenance that comes with it. Well, that all has changed thanks to my new grill cleaning brush from Cave Tools.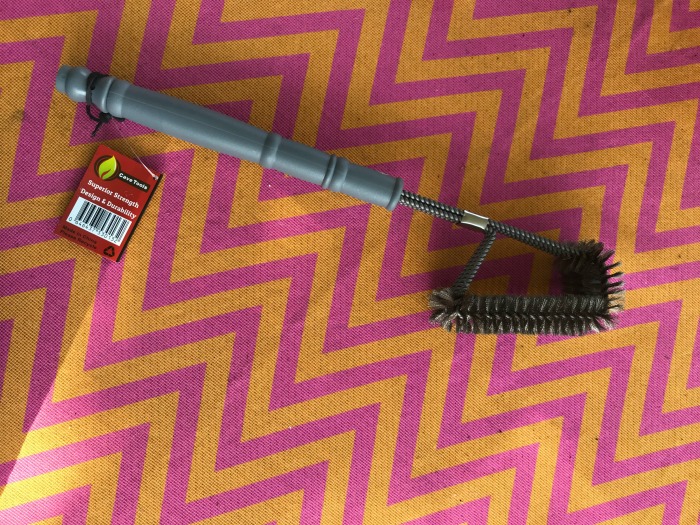 About Cave Tools:
Cave Tools was created in 2013 by Michael "Medium Rare" O'Donnell. His goal was to create superior barbecue and cooking tools backed by the best customer service in the industry. They started out with a big vision that has grown to touch the lives of thousands of United States people and abroad.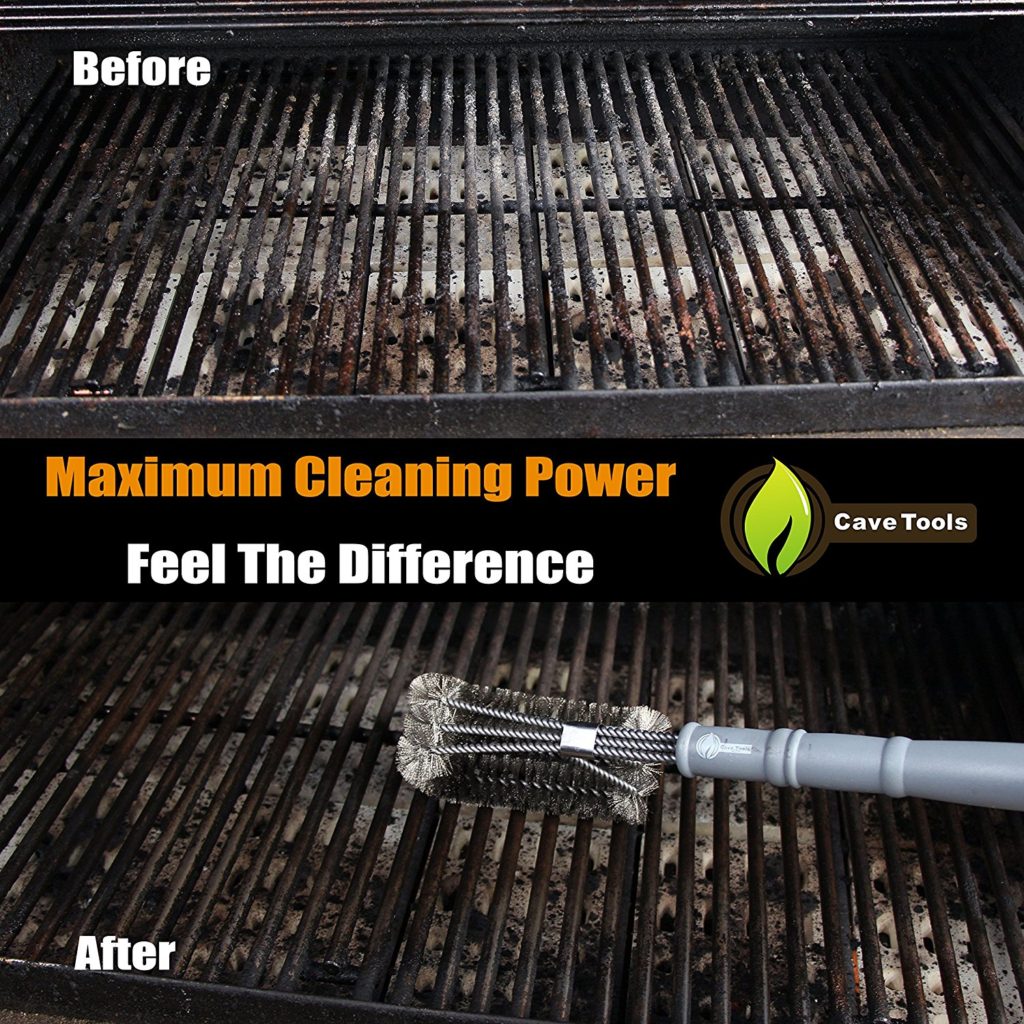 Cave Tools 
BBQ Grill Brush gets the job done

!

The Cave Tools BBQ Grill Brush is tough enough to get even the greasiest messes out of your grill. It is 100% rust-proof and strong enough to withstand even the coldest temperatures, when left outside. The heavy-duty strong clip keeps all three brushes together for optimal cleaning and won't wither over time.

The stainless steel brush bristles are durable enough to wrap around each grade of the grill and clean all sides. It is also safe for use on Big Green Egg grills and Weber Porcelain Cast Iron Genesis Spirit.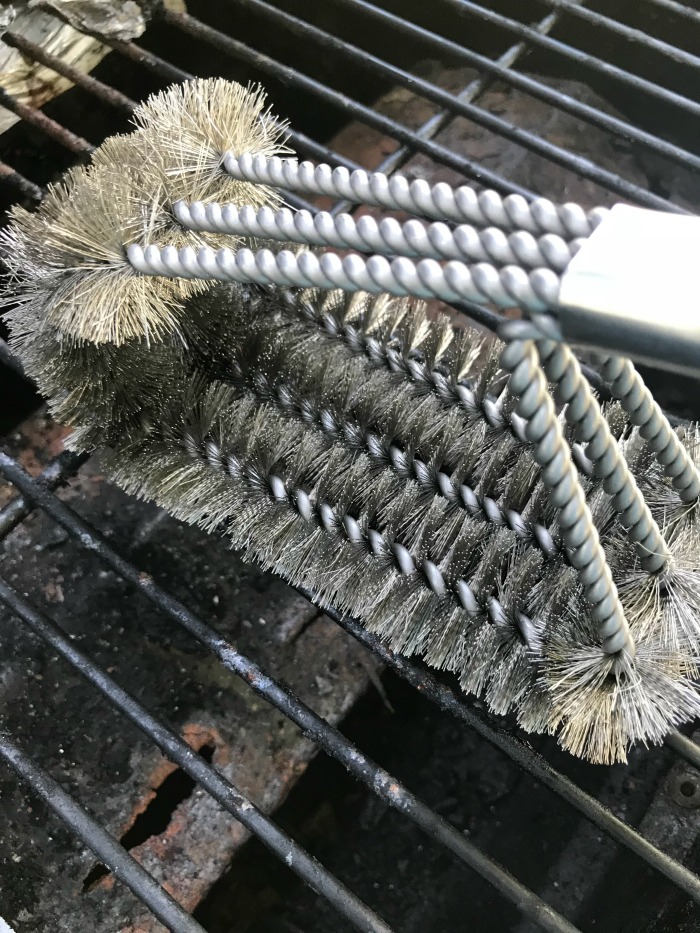 Do you love trying new recipes or maybe you love BBQ and grilling tips? Purchase your Grill Brush from Cave Tools now and you will receive a FREE download of "The Grill Master's Essential Barbecue Recipe Book" complete with 25 DIY Bbq Sauce Recipes, Ribs, Chicken, Kabobs and More. It comes with easy step-by-step directions to make the recipes super easy to follow!
Visit Cave Tools to get your BBQ Grill Brush and other accessories today! We are also excited to bring you a special discount! Use code BBQBRUSH15 to receive 15% off.
Connect socially with Cave Tools