CBD Market and the importance of quality products
This post may contain affiliate links or I may have received the product free in exchange for my honest review. See full disclosure for more information.
Prior to the Farm Bill passing, there was a stigma on the hemp plant and its close association with marijuana. In recent political decisions which caused the Farm Bill passing, multiple studies about the benefits of the Hemp plant, and CBD in particular, is causing society to have a change of mind and really looking at CBD as strictly medicinal and not associating it with its counterpart cousin THC.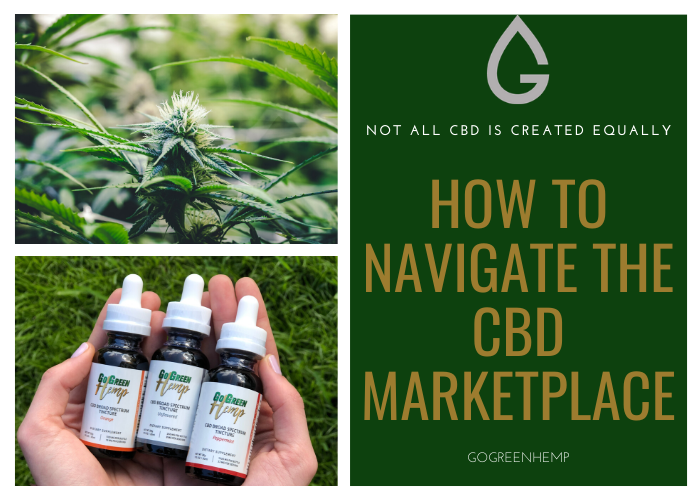 CBD: What is it exactly
If you were to ask random people on the street what is CBD, you will probably get a variety of answers. Cannabidiol better known as CBD is a chemical compound extracted from the Hemp plant.  CBD is a known cousin of THC (the chemical that causes a "high" feeling) and although derived from that same plant group and very similar on a molecular level, they do have major differences.  One of the major differences is that THC causes a "high" feeling meanwhile CBD does not have any intoxicating effect. The reason many are turning to CBD is due to a host of healing benefits that range from pain relief to coping with anxiety. CBD has been recognized for its medicinal benefits and a variety of studies are being conducted throughout the country. CBD can also be found in a variety of products from cbd gummies to cbd animal products, you name it, there is probably a CBD version.
The many forms of CBD
Once you began to learn more and more about CBD, you will understand that CBD is not a one-fit-all type of compound as it works to improve our endocannabinoid system which differs from person to person.  The best thing about CBD is that you have multiple ways of administering the natural cannabinoid and that alone makes it the ideal product for those who may not like taking pills but feel comfortable taking it sublingual. Whatever way you decide, you will be able to select a form to get your daily dose of CBD. There are a variety of ways to take CBD but here are the top five ways. The most prominent ways to make sure you're getting your CBD intake is cbd oil tinture, cbd gummies, cbd cream, cbd patches, and CBD vaporizing.
The Marketplace & Quality products
To a beginner entering the marketplace for the first time, it can be a bit intimidating because of the variety of choices and verbiage.  With so many companies in an unregulated market, saturation was an inevitable result. It is important to know that although CBD can be found through varies formats and companies, not all CBD is created equally and not all CBD companies are equal.
A couple of Key Point you may want to look for when considering purchasing CBD Products.
Make sure you can find out where was the CBD grown and how was it extracted (we encourage buyers to use only domestic hemp)
For transparency, make sure third-party lab results are always readily available by batch
QR codes must accompany all third-party lab results to ensure quality
When was the business established
How is the company's reputation online?
Can you easily reach a customer service representative?
As we know, not everyone in the marketplace have good business practices but we have found a company that checks off all these points and has been setting the gold standard for transparency and excellence. GoGreen Hemp has been in business since 2016 which makes them one of the oldest CBD-only companies. GoGreen Hemp use a clean Co2 extraction process and third-party laboratory tests on all of their products by batch for ensured quality. If you 're looking for a THC-Free CBD company with quality and effective products, look no further than GoGreen Hemp CBD.