5 Reasons Why You Need to Optimize Your Site for Mobile in 2020
This post may contain affiliate links or I may have received the product free in exchange for my honest review. See full disclosure for more information.
So, you've made a beautiful website, tested it on your laptop and checked that everything works perfectly, but you're still getting a high bounce rate. People just aren't sticking around, and you can't figure out why. One reason why you may not be getting the numbers you need is that you may not be optimised for different devices, so here are some reasons why, in 2020, you need to ensure your site works for mobile and tablet visitors.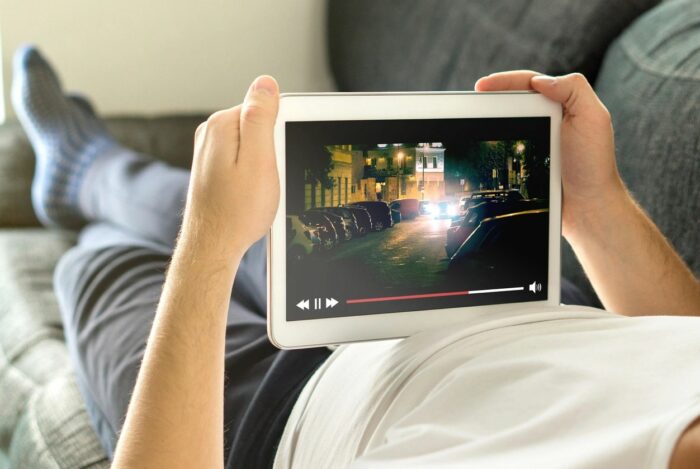 Over half of internet traffic is mobile
If you run an online shop or business website, you can expect over half your visitors to be using a mobile device such as a smartphone or tablet. This trend is growing too, so in a few years, it may be an even higher percentage of people who are using a mobile. If you don't optimise, then that means half the people who arrive at your site will either get incredibly frustrated with it or give up entirely.
A non-mobile friendly site often has a high bounce rate
Unless your site offers something completely unique that people can't get elsewhere, it's likely that you have competitors. If people visit your site and can't display it properly on their phone, then they're likely to visit one of these competitors. If you've just redesigned your site and noticed your bounce rate suddenly spikes, then you may want to check whether it is properly optimised for mobile. You could also look at getting a CRO (conversion rate optimisation) report from clickintelligence.co.uk, which will help you check for any other issues.
You make the customer journey easier
If you've ever tried to visit a desktop site on a mobile, you'll know how difficult it can be. You have to zoom out to read the content, and it often looks like a jumbled mess of buttons that only the most determined of customers will want to navigate. A mobile optimised website, by comparison, will fit the screen perfectly and be easy to use, meaning you're more likely to convert the click into a customer.
You cut loading times
Another issue when trying to use a desktop site on a mobile device is the loading times. According to a survey by Kissmetrics, 47% of people expect a webpage to load within two seconds, and around a third of people would abandon a site if it took more than 6-10 seconds to load. If a site isn't optimised for mobile, then it's likely to take much longer than that, as well as dragging and being generally annoying to use.
It just looks more professional
The biggest reason to optimise your site for mobile? It simply looks more professional. Your website may be the first experience people have with your company or brand, and if it's not neat and working properly, they're going to assume you're an amateur operation. Make sure that the growing number of mobile users get a good impression of your site by optimising it for them.