Check Out The New Characters of House Monsters From Luki Lab #MegaChristmas22
This post may contain affiliate links or I may have received the product free in exchange for my honest review. See full disclosure for more information.
House Monsters from Luki Lab is the news sensation that your kids will want to collect them all. Add these to their lists and make sure to check out their 2 new stars Whirly and Blushy!
Fans of the mischievous House Monsters will be thrilled to meet the latest additions to the lineup – Blushy and Whirly! Blushy is the bathroom monster. She lives in the vanity and loves to eat all the soap! Whirly is the washer monster. She lives in the washing machine and munches on colorful socks.
This collection is based on the hit House Monsters YouTube series, these adorable creatures try to stay hidden while living among the Johnson family. The family includes Mr. and Mrs. Johnson and their 2 school-age children. The Johnson household is filled with lots of mischief, hijinks, fun, and silliness as the House Monsters spend good times with good monster friends while caring for the Johnson family they all love.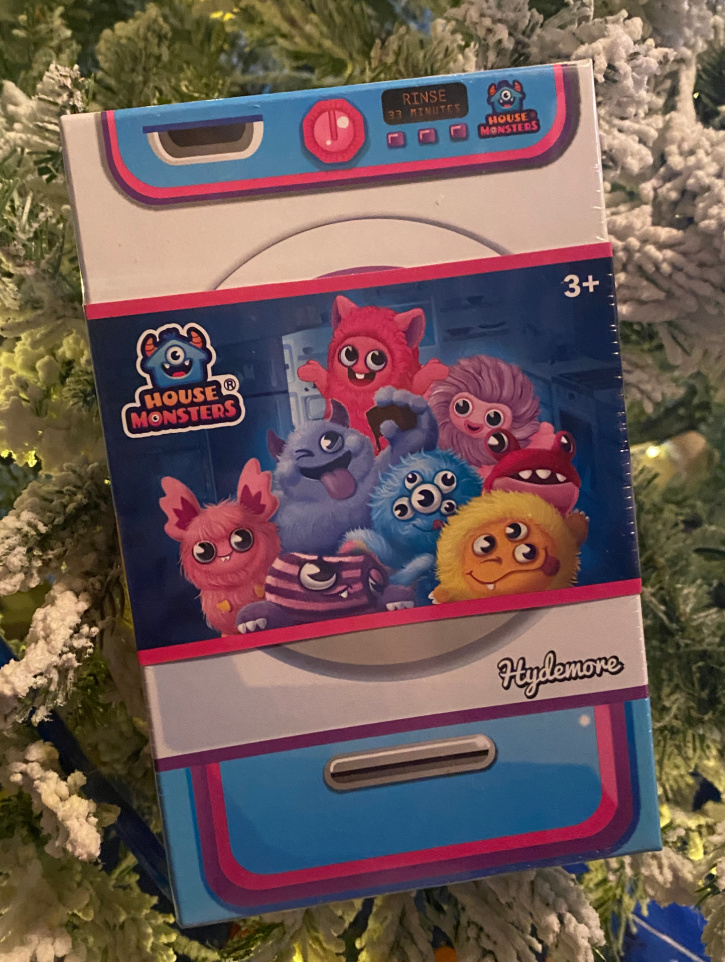 About Luki Lab:
Luki Lab is an innovative toy company based in Southern California. Our diverse team of artists, designers, and inventors are dedicated to creating unique play experiences designed to expand a child's world. Lukilab.com functions as a virtual toy store, delivering these rich experiences to a new generation of learners across the country. We offer a number of exciting toy brands exclusive to our catalog, including Pinxies, Gujo Adventure, House Monsters, Clawsome, Robo-Max, and Dexor.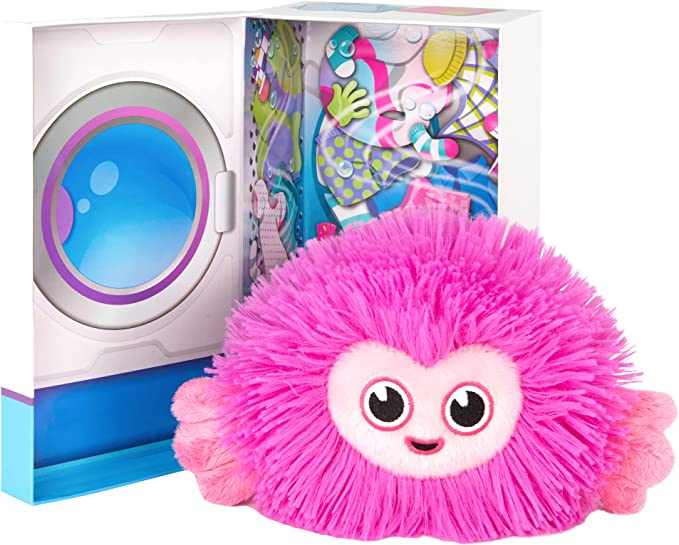 Cute and cuddly Whirly loves to see all the colorful clothes in the washer! But make sure to separate your laundry as she's afraid of white shirts!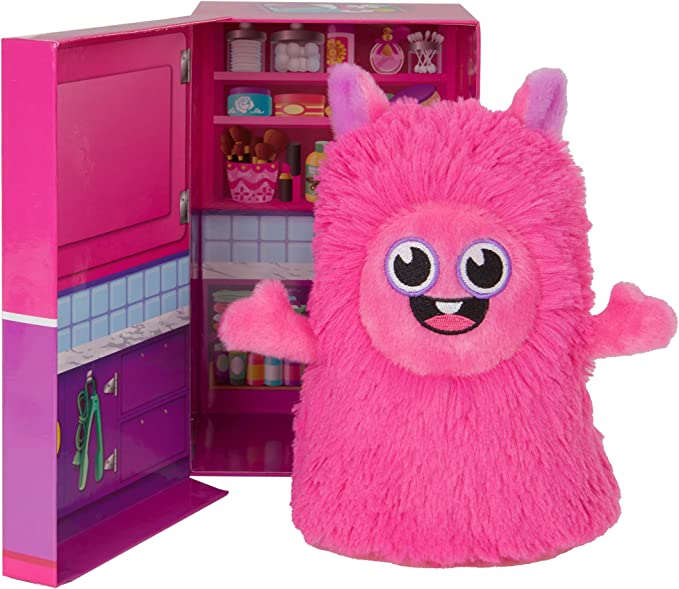 Blushy puts on a pretty face using the toiletries on the bathroom counter to get the perfect look. She doesn't dare look in the mirror though for fear of being found out!
UNBOX AND DISCOVER: Each House Monster arrives in its closed box hiding place, perfect for kids to discover them in a fun unboxing experience. Open the box to reveal your chosen House Monster plush character and the included collector card.
PLAY AND DISPLAY HABITAT: Each House Monsters hiding box doubles as a personalized habitat for each character. The sturdy laminated box playset is beautifully illustrated. Put your monsters in their favorite hiding place when not playing with them.

COLLECTOR I.D. CARDS: House Monsters come with a sturdy, wallet-sized collector I.D. card. The front displays the character's picture and shows the monster's home address (hiding place), favorite food, and biggest fear, with a group shot on the back.

PERFECT FOR AGES 3+: Whether it's a birthday celebration, playdate pal, or a holiday, House Monsters are a fun gift for kids, ages 3 and up. Each character is sold separately. Collect, hide, play, and display them all.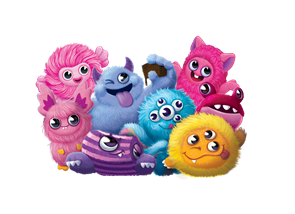 House Monsters are available for purchase on Amazon, Luki Lab's Website and where toys are sold.
Stay Socially Connected:
________________________________________________________________________________________________
We have added House Monsters to our 2022 Holiday Gift Guide