Sensational Sensory Experiences from Orb Factory
If you are around children at all, you probably have seen that slime is all the rage right now. They are totally engrossed with it, and yes the pun was intended.  This year  your kids forever will be forever grateful if they get cool stocking stuffers from Orb Factory!
Elasti Plasti
Orb Slimy has some fun new products that are cool, and help kids explore a world of creativity.  Elasti Plasti is a slime that stretches really far, and is perfect to create big bubbles and parachutes.  Since this slime is non-sticky, and easy to clean up it makes a great toy wherever you are.  Plus it makes funny noises when you put it back in the jar, and when it flops onto the floor.  Furthermore this slime expands up to 100 times in size, and glows in the dark.  How cool would huge glowing slime bubbles be!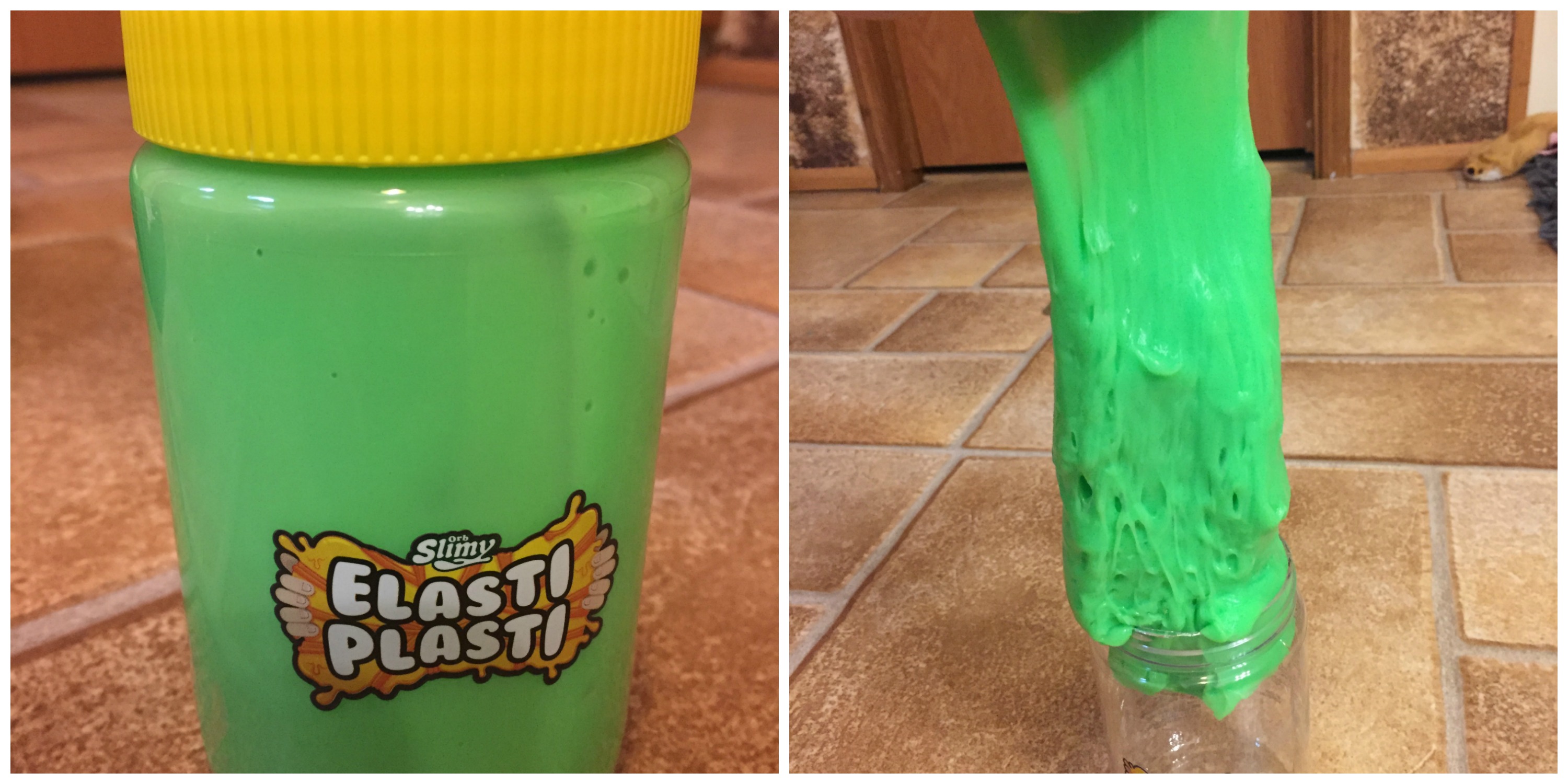 Brain Putti
Here is Orb Slimy Brain Putti in Pinkify.  This slime is glittery and metallic and can pass through their fingers, or be placed on any object mess free.  You can stretch and twist Brain Putti as much as desired, and it is a great stress reliever.  Most noteworthy is the fact you can stretch and play with this forever, because it never dries out.  Plus it is super bouncy, so form it into a ball and have a blast!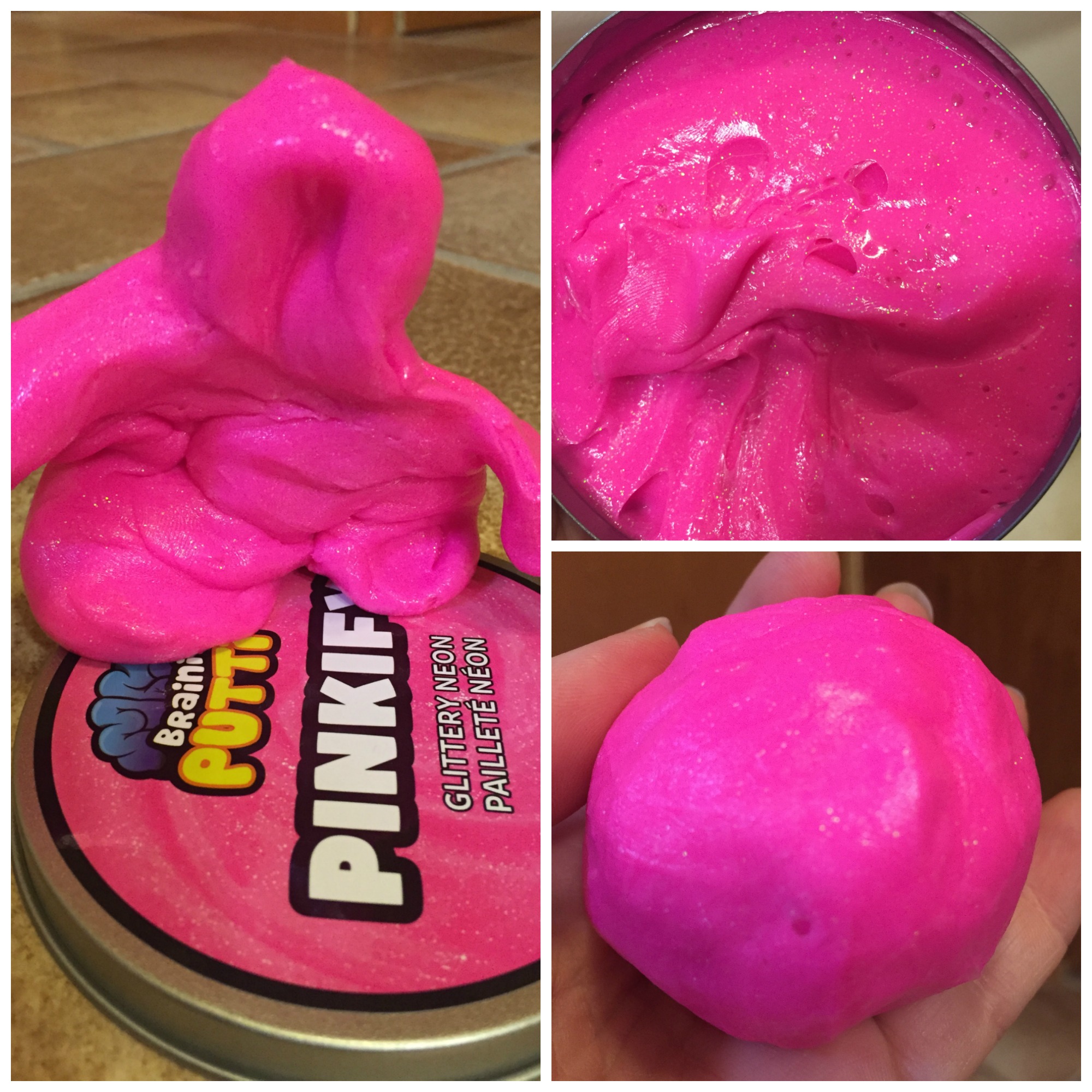 If you need more ideas beyond cool, non- messy slime the Orb Factory has you covered with Morph.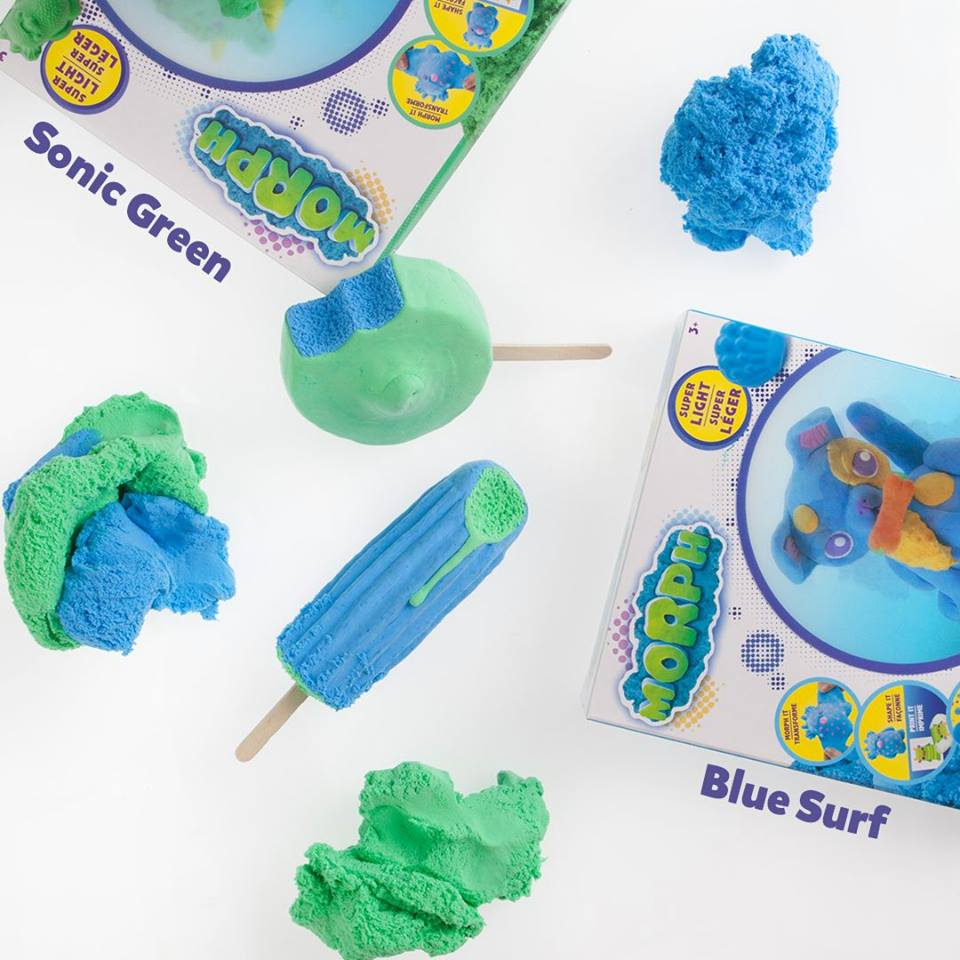 This shape shifting fluff that comes in a variety of colors, shapes, builds, bounces, and even floats!  This amazing compound is the next big thing doing more than any other compound on the market.  In addition to being molded and shaped it fluffs up to 3 times its size.  Best of all it it is super light and provides a super fun sensory sensation.  Encourage your children with open ended play as they create things in a nearly endless variety of ways.  Morph never dries out and is safe for children as young as 3.

Last but certainly not least check out Orb Sweet Shop Soft'n Slo Squishies.  These would be perfect at the top of a stocking for any child that loves soft things they can squish.  The sensory fun of these is fantastic.  These non-edible sweet treats will wow your kids.  Therefore get them a few and enjoy the slow rise back to its original shape after the are squished.  They look good enough to eat and come in assorted styles.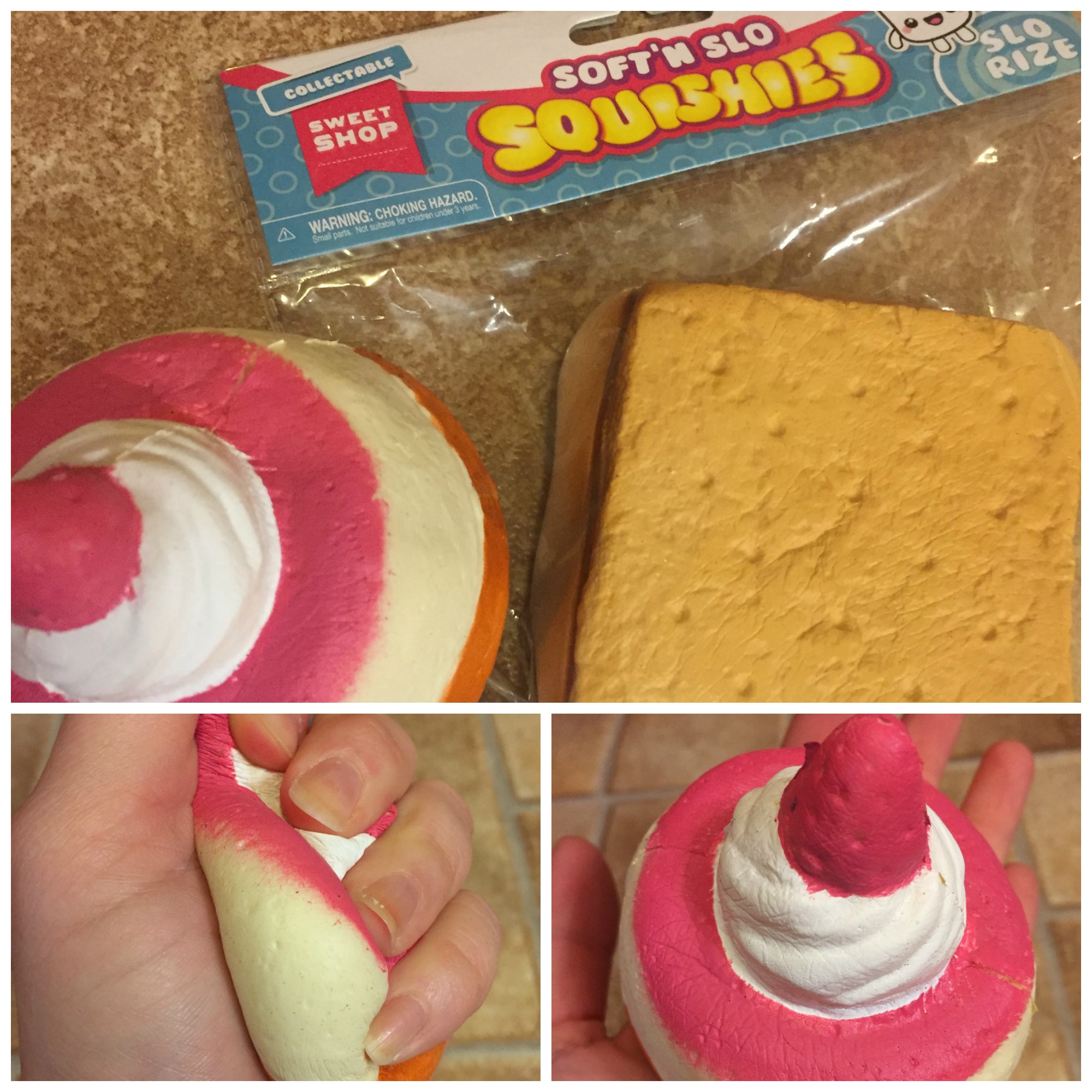 Which Orb Factory toy is your favorite?
Be social and check them out on:
Orb Factory has been added to our Mega Christmas gift guide.  Check it out right here.