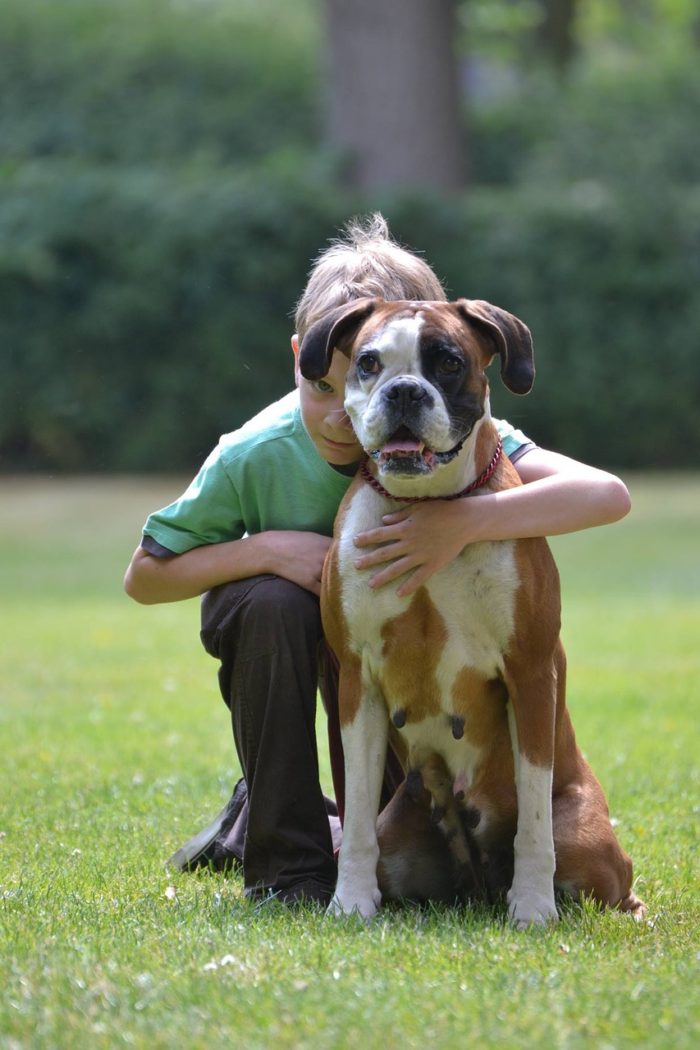 A pet can be a good companion. These tiny creatures are full of love and this is what makes them great companions. To be able to enjoy the love and affection from pets, pet owners are supposed to ensure that the pets are well-fed, comfortable and free of diseases. This, however, is not an easy task as most people would like to think as these tiny creatures can be quite demanding. Feeding, cleaning, grooming and taking them to the vet on a regular basis is no easy task and it can be quite overwhelming if you are not up to the task. That is why caring for pets should only be left to the adults who are responsible and up to the task. Kids are also big fans of pets and parents are faced with the task of finding the best pets for their kids. But is your child ready for a pet? Can he or she manage the responsibilities that come with having a pet? These are some of the questions that parents have to answer before getting their children a pet. Failure to do this could see the pets wither and even die as a result of poor care at the hands of your not-so-ready-to-take-care-of-a-pet kids. To gauge your kid's readiness to take care of a pet, here are some of the things that you have to look out for.
     

Are they are obedient?
Obedient kids are able to follow instructions as given to them by their superiors. Parents can, therefore, give the kids instructions on how to take care of their pets and trust that they will adhere to them. Obedience is a character trait that is established over time and as a parent you can whether your kid is obedient or not. You can also give them a small test on obedience to determine if they are up to the task of taking care of another creature.
     

Are they are gentle?
Gentleness is another aspect that is needed when taking care of pets. Pets are fragile and any excess force when handling them can be fatal. Your kids should prove that they are gentle for you to place them in charge of a pet. Gentleness will ensure that they handle and play with pets in the right way and this helps prevent injuries and harm to the pets.
     

Are they are responsible?
Taking care of a pet is quite challenging and only those who are responsible can really manage it. Your kids should, therefore, prove that they are responsible before you get them a pet.
Conclusion.
Even when you get your kid a pet, the ultimate care and responsibility of the pet lay with the parent. It is the parent who should get the food for the pet and take them to the vet when necessary. Parents are also in charge of making sure that pets are housed properly and comfortably. If you get your kid a rat for a pet, you can use this calculator to determine the right cage size for the pet.