Create Delicious Fun with Wonderful Halos Valentine's DIY Craft #WondefulHalos #ValentinesDay
This post may contain affiliate links or I may have received the product free in exchange for my honest review. See full disclosure for more information.

This Valentine's Day doesn't have to be a all cold weather, staying indoors and sour grapes. Brighten up your day for you and your Valentine with a fun, tasty craft idea from Wonderful Halos.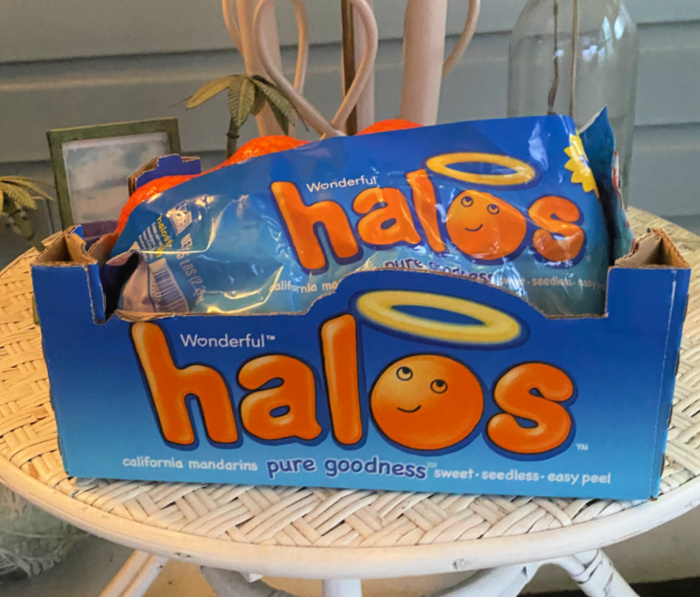 Our friends at The Wonderful Company have shared a delightfully, delicious craft idea for Wonderful Hales Valentine Lovebugs. With just a few simple craft pieces, you will be creating adorable lovebugs of your own in no time.
Here is what you need: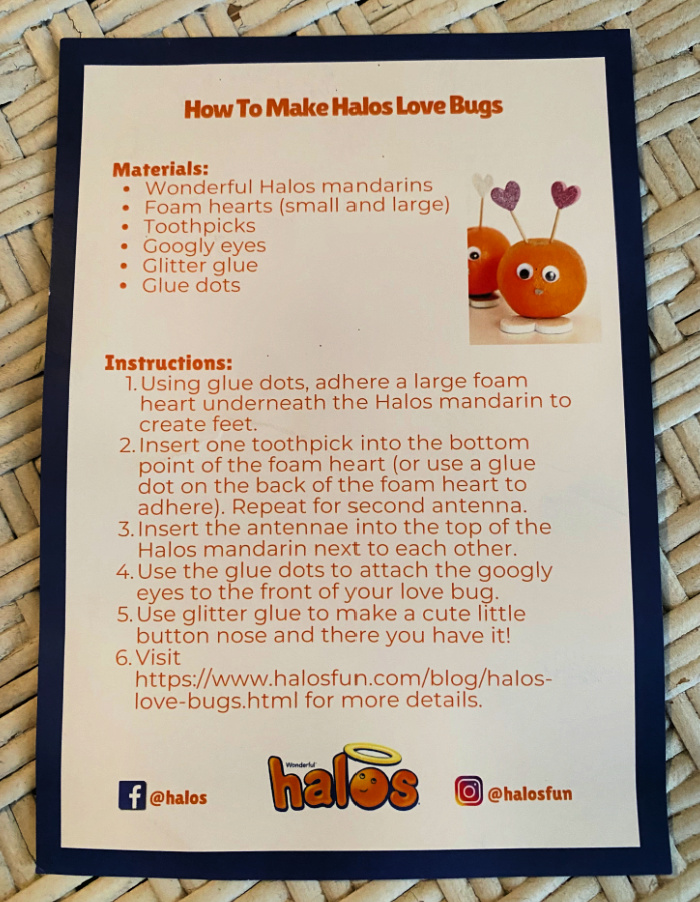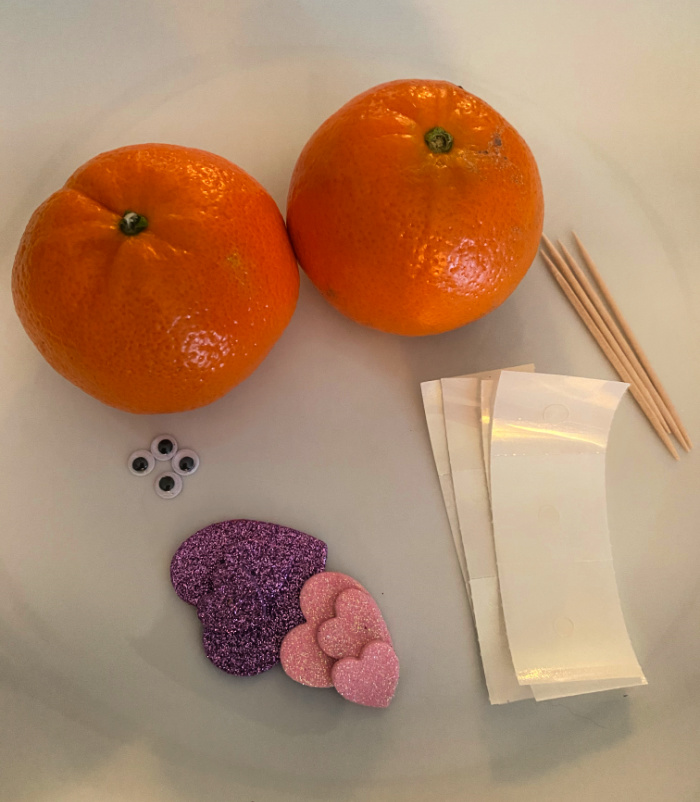 With a little steady hand, a bit of love and laughter and a few sticky fingers along the way, we created these adorable Lovebugs in no time at all!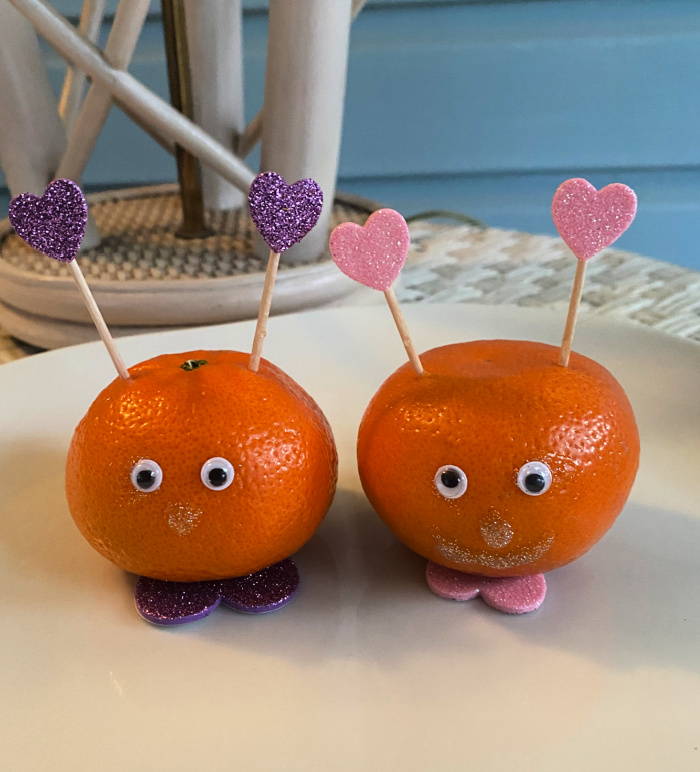 The best part? Well, that is two-fold. First, spending time with the little ones making a fun craft and two, tasty in the delicious nectar of these sweet mandarins after we are done!
This craft idea is perfect for school-age kids, but will require some adult assistance and supervision to assure nothing gets stuck or poked (i.e. toothpicks, glue, etc…).
Find Wonderful Halos in retailers and grocers nationwide or order them online and have them shipped to your home. Be sure to stay connected with The Wonderful Company to see what other fun and tasty ideas you can find.