Create Earth Day Daily with Wild Oats Organic Products from Walmart! #WildOats4EarthDay
This post may contain affiliate links or I may have received the product free in exchange for my honest review. See full disclosure for more information.
Disclosure:  Reviewer may have received product and/or compensation to help facilitate this post.  Regardless, all opinions are 100% my own.
Do you celebrate or recognize Earth Day?  Even thought it is a "national" day, you can do more and make Earth Day everyday.  My reducing your carbon footprint, reusing materials and recycling items help make the Earth a friendlier planet.
While doing all these aspects helps, I also love serving my family healthy, organic foods that are good for us, and processed naturally to help the environment.  Most stores have a small to mid-sized "organic" section, but these items seem to be priced high and make it virtually impossible for us to enjoy natural, organically grown and produced foods.
This has all changed for my family, thanks to Wild Oats organic products available at Walmart.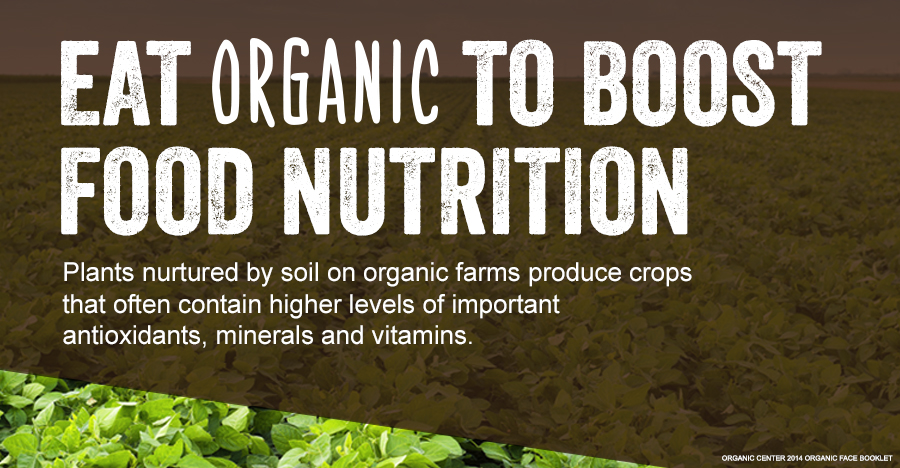 Walmart is a national chain and having great organic food from Wild Oats is something everyone can easily afford and incorporate into your weekly budget.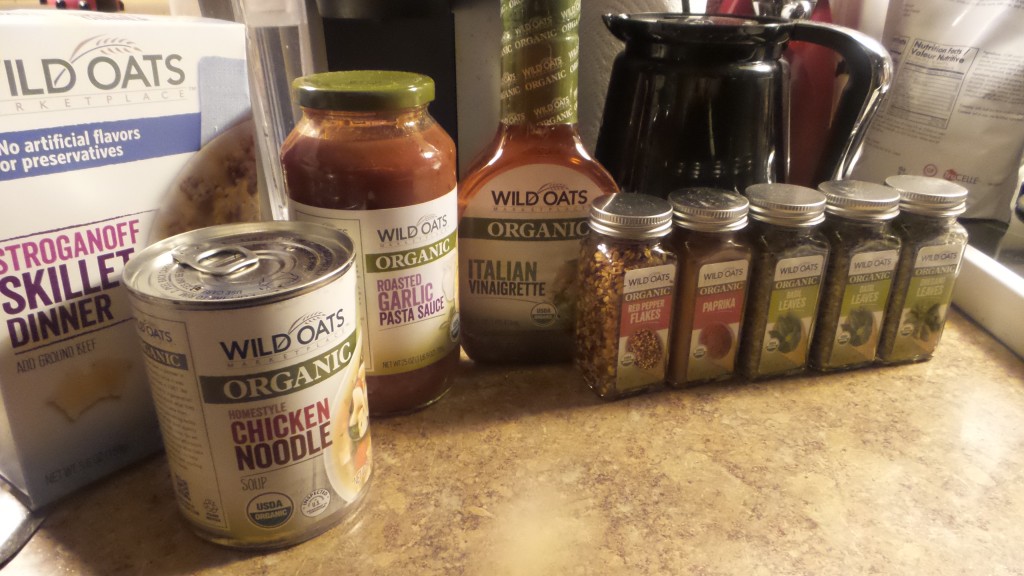 With many self-stable items like pasta sauce, dressing, herbs, soups and more, you can easily fit Wild Oats products into your grocery bill and your dinner table.  Their items are delicious, nutritious and affordable.
Wild Oats has paved the way for families everywhere to afford and enjoy organically grown foods at a reasonable price.  You can also take comfort and pride in knowing that Wild Oats organically grown foods helps and creates a more sustainable way with food production, thus reducing your environmental footprint. Nothing seems more delightful than helping Mother Earth last for generations to come.
With the milestone of Wild Oats one-year anniversary with Walmart, help and enjoy in the celebration by picking up products today for you and your family.  They will love the taste and you will love the price.
Tell me in the comments below, what ways are you and your family celebrating Earth Day this year?  Do you have a favorite Wild Oats product you may have already tried?
Be sure to stay connected to Wild Oats for all of the latest product news and special savings: