Create New Adventures with Kalahari Resort Sandusky #LoveKalahari #ad
This post may contain affiliate links or I may have received the product free in exchange for my honest review. See full disclosure for more information.
Spring is here and now is the time to shake off those wintertime blues and head out for some exciting fun with the entire family. This starts with a fun-filled trip to Kalahari Resorts and Conventions in Sandusky, OH. 
Home to the largest indoor waterpark and award-winning attractions, Kalahari Resort has over 173,000 square feet of thrill-seeking fun that includes water slides, a water coaster, a lazy river, a wave pool, special area just for the kids' and much much more!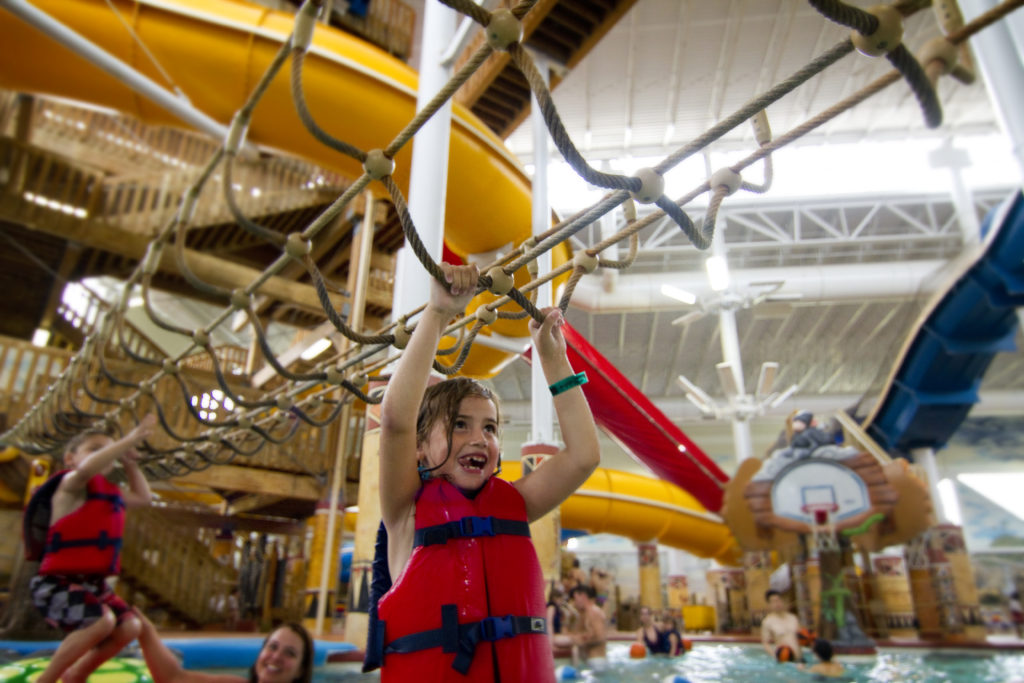 Our current Spring forecast looks like something out of a movie. Days of beautiful sunshine and 60 degrees, to the impending chance of 6-12″ of snow shutting us down for the day. That doesn't stop us from planning the most exciting times of our lives. Kalahari Resort has something for the entire family.
You don't have to spend all of your time in the waterpark, as Kalahari offers other award-winning activities including the big game arcade room. We love games and this is the best place for us to have a bit of fun and maybe even win some cool prizes. 
They also have a seasonal outdoor waterpark, outdoor ropes course and even zip-lining. In between exciting events, we can replenish with tasty food at the many on-site dining options available including Ivory Coast Restaurant, Great Karoo Marketplace and Waterpark dining where you can lounge poolside or relax in a cozy bungalow.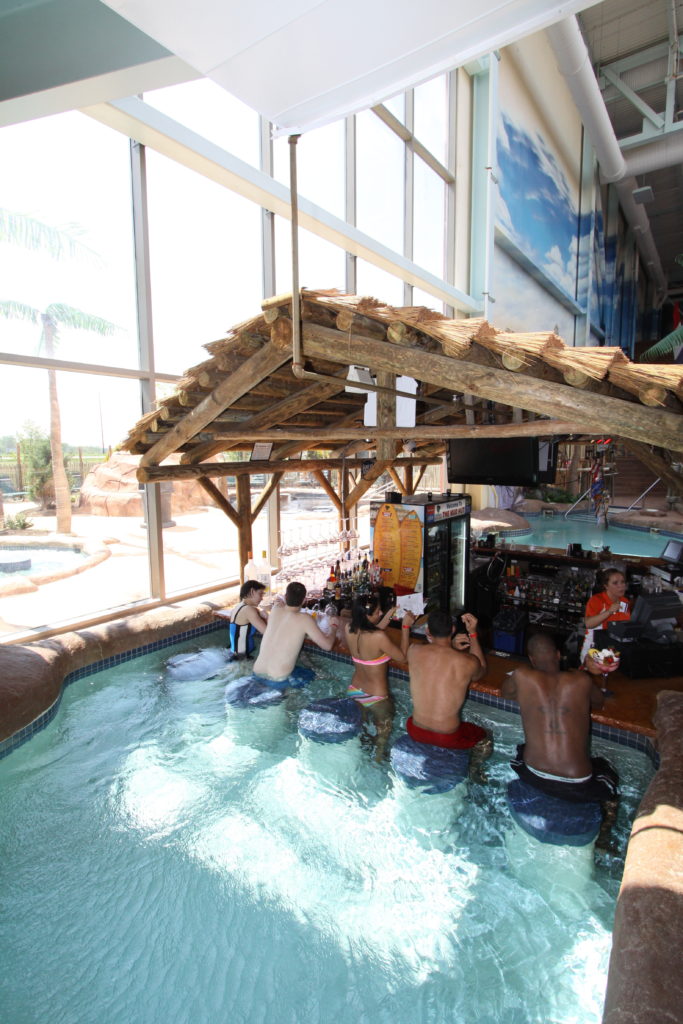 The Spa Kalahari and Salon with Halotherapy gives the adults a bit of "me time" with relaxing massages facials and more. Want to include the kids? The Kidz Spa & Salon offers fun specials like pedicures, manicures, haircuts and more.
Other "Dry Time" experiences include Laser Tag, Mini-Bowling, Mini-Golf and Safari Adventures Animal Park. You will be some immersed in the fun, you will never want to leave!
With so much to do AND experience at Kalahari Resort Sandusky, you will want to make several trips to take in all the fun each season. Be sure to contact Kalahari and book your family adventure today. Booking today will start your "beyond expectations" experience.
There are also some exciting things in the works with Kalahari Resort Sandusky, including:
Float Tank– Spa Kalahari and Salon will be introducing a Float Tank this spring! In water temperatures that match your body's own internal temperature, you float, suspended in a bath of Epsom salt or magnesium sulfate. Learn how to relax in the deepest sense of the word—weightless, silent, peaceful.
Bugs Burrow– The mind-bending experience offers kids the chance to imagine what it would be like if they were the size of a bug. The community of Bugs Burrow features a myriad of lovable cartoon insects and critters that welcome Kalahari's smallest guests to splash, play and have fun. This attraction will be coming this summer!
B-Lux Grill & Bar – home of handcrafted burgers and shakes. The new restaurant captures the latest craves through its robust influence of American-style food with fresh ingredients that are locally sourced.
Want to experience Kalahari Resort Sandusky for yourself? Enter here for your chance to win an overnight stay for you and your family (select blackout dates apply).
Are you ready for a new family adventure? Have you visited a Kalahari Resort location before? Comment below and tell us more about it.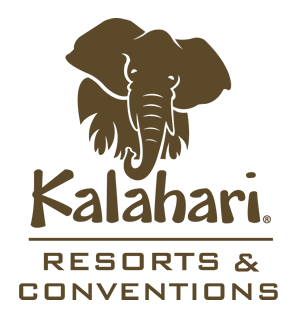 Be sure to stay connected with Kalahari Resorts for all of the latest specials and resort information.