Creators of BOB BOOKS/VersaTiles series & STEM at Play!
This post may contain affiliate links or I may have received the product free in exchange for my honest review. See full disclosure for more information.
Kids are out of school most everywhere now and that means fun, but it could also mean they lose a good portion of what they learned over the last school year. Here are a couple of fun games that will keep young minds active and help promote interest in STEM play.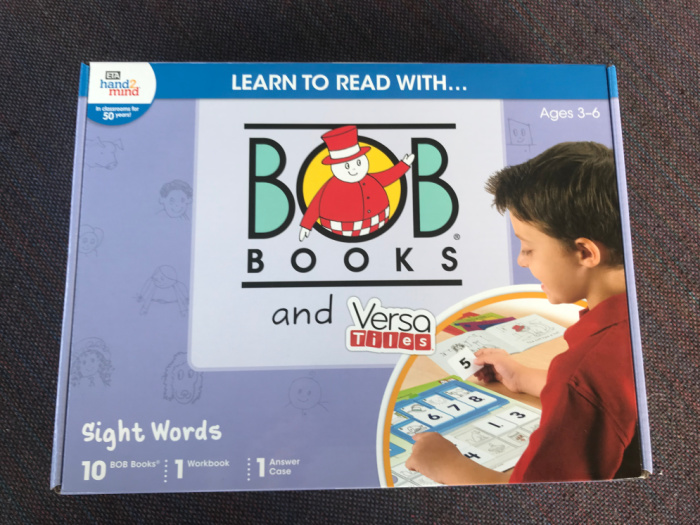 2019 marked the beginning of a new era for hand2mind. With more than 50 years experience as a leader in educational materials for schools, hand2mind has been bringing learning into homes with their beloved BOB BOOKS® and the iconic VersaTiles® skills practice system for generations.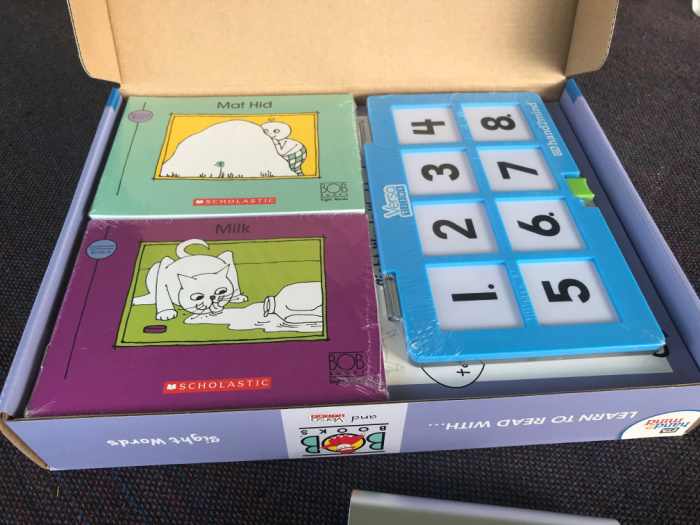 The Learn to Read with BOB BOOKS® and VersaTiles® series offer a fun puzzle-like way to practice reading! 10-12 Bob Books per set introduce kids to the fun of reading at three levels: Beginning Readers, Advancing Beginners, and Sight Words. Children can practice the skills they are learning by doing activities in their hands-on VersaTiles workbook, which uses simple pattern puzzles to help children comprehend what they are learning and build confidence in their reading abilities.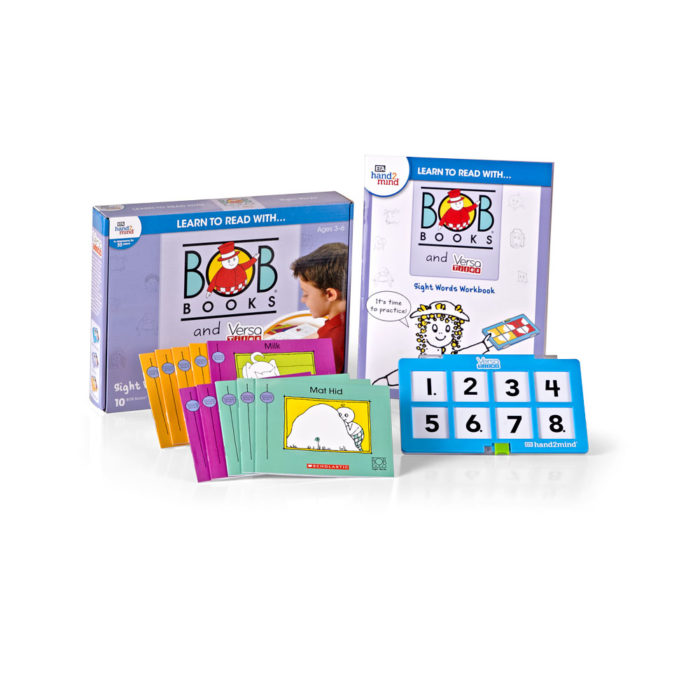 Newest editions of the collaboration between beloved BOB BOOKS® and the iconic 

Versa

Tiles® skills practice system, which allow for true hands-on learning (meaning unplugged and screen-free in order to explore, discover, and enlighten)

The latest from the multifaceted STEM at Play! Series, including a sneak peek at an upcoming 2019 partnership with K'nex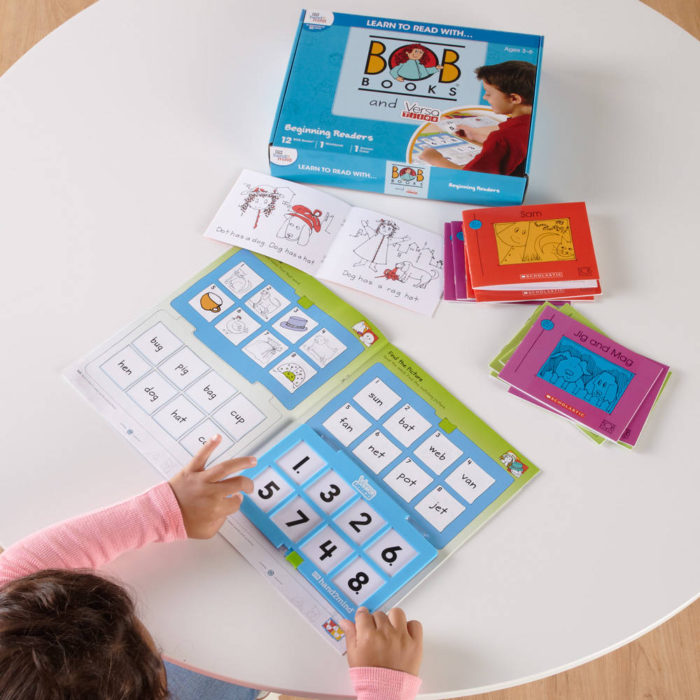 BOB BOOKS® and VersaTiles® comes in many sets for age appropriate learning through first grade. You can help them cultivate a love of reading, math and science as they grow from pre-school to first grade and BOB BOOKS® and VersaTiles® are there to help along the way.
---
For the older kids, you can cultivate STEM love and play with BONES! An all in one owl pellet dissection lab kit.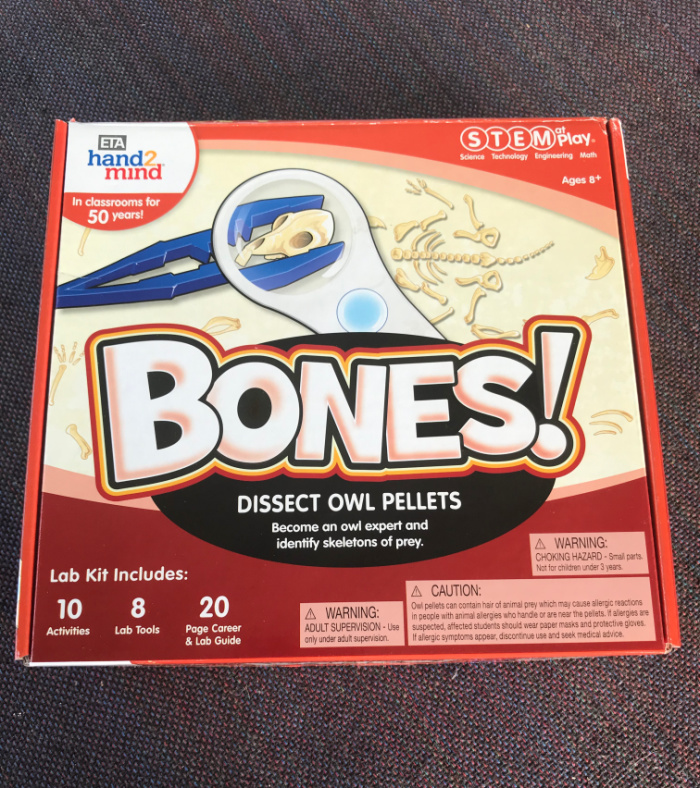 Explore the world of biology and perform your own experiments! Discover what it's like to be a wildlife biologist or veterinarian. Use the included lab tools to dissect real owl pellets and turn your home into your very own science.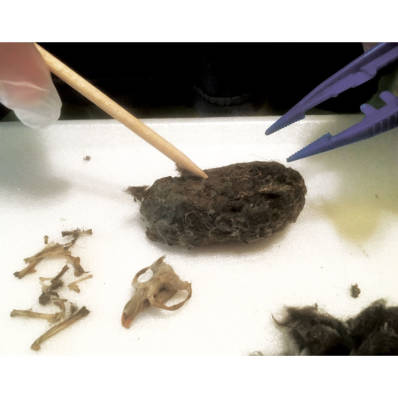 STEM at play kits bring science concepts to life through hands-on activities designed to spark interest, inspire confidence, prompt creative critical-thinking skills while fostering collaboration between children and adults. STEM at play kits provide materials to support scholastic goals while keeping at-home learning fun.
ACTIVITIES INCLUDE:
Dissecting an owl pellet
Identifying animal bones, such as rodents, shrews, moles, and birds
Assembling REAL animal skeletons
Conducting an experiment to turn hard bones into rubbery bones …and more!
You can find these and other engaging, teach tools and toys for kids of all ages with hand2mind. Find them online and in select retailers nationwide.
Stay connected socially