Are you taking dad on a special getaway this Father's Day weekend? How about a week-long adventure to a new destination unknown? Whether you want to get your dad something stylish for work or leisure,  Grand Fusion Travel Fusion Anti-Theft Backpack with USB charging port is the perfect gift for Father's Day.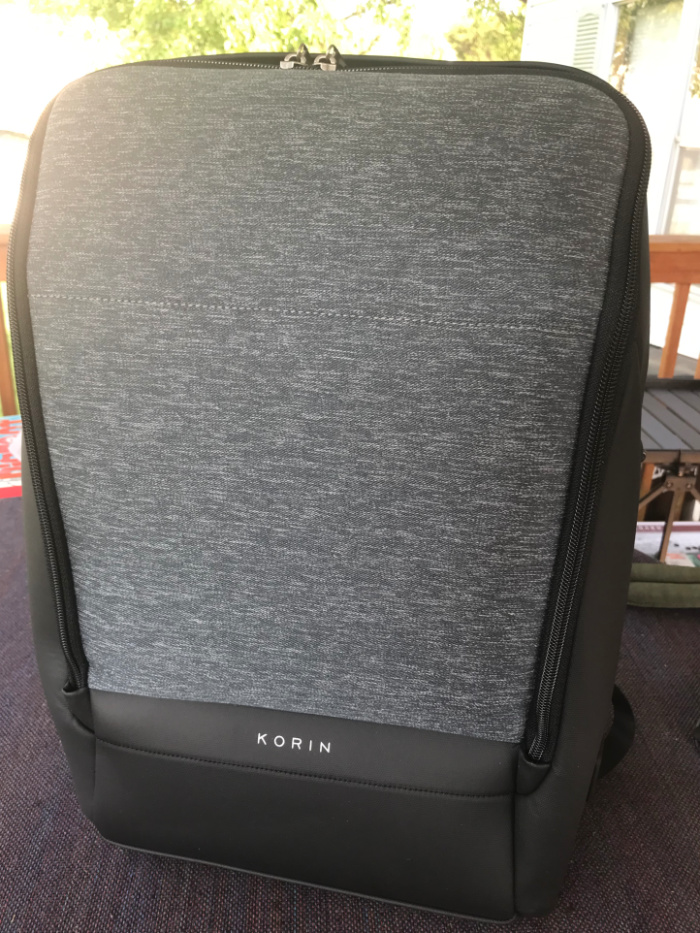 More About Grand Fusion
Grand Fusion Housewares, Inc. was founded by a small group of housewares industry veterans with the goal of bringing a combination of INNOVATION, DESIGN, AND QUALITY to product categories we are passionate about. Our team searches the globe to bring our customers innovative products of the highest quality at an affordable price.

Our passion is finding products that will help make your life better. We also work with a talented group of product designers and we welcome innovative new ideas from inventors who are looking for a partner to help bring their products to market.
Better Than a Briefcase!
In the office or out and about, backpacks are everywhere, the perfect way to carry laptops, wallets, phones and more. And that makes them tempting targets for thieves.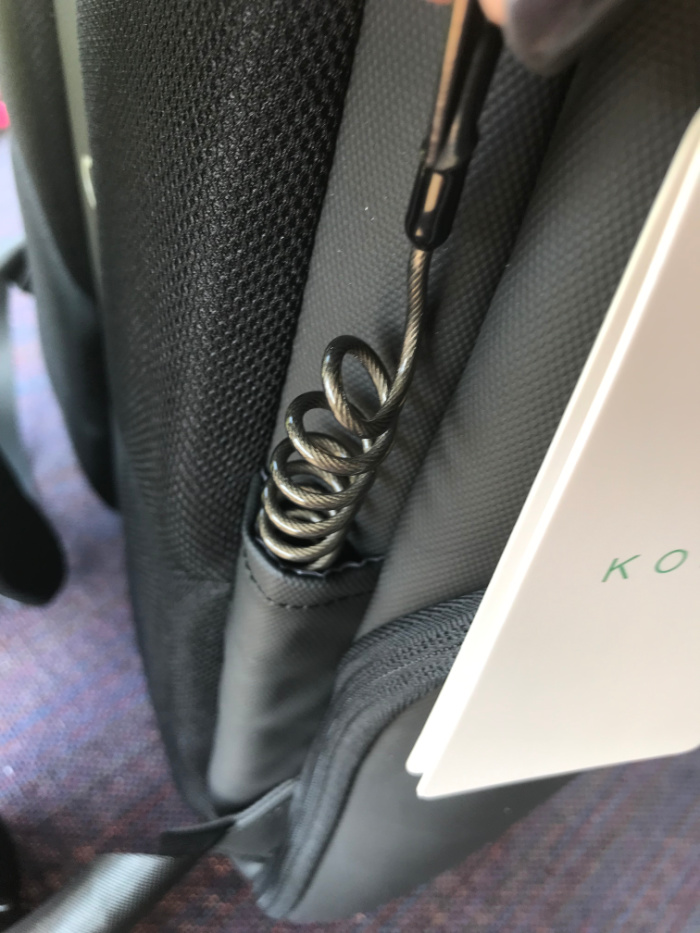 Many backpacks sacrifice usability for safety, but not the award-winning Travel Fusion Anti-Theft Backpack. It features a TSA-approved zipper lock, extendable steel coil to lock around posts and tamper-resistant zippers while still being fashionable, lightweight and offering 4 gallons of storage capacity.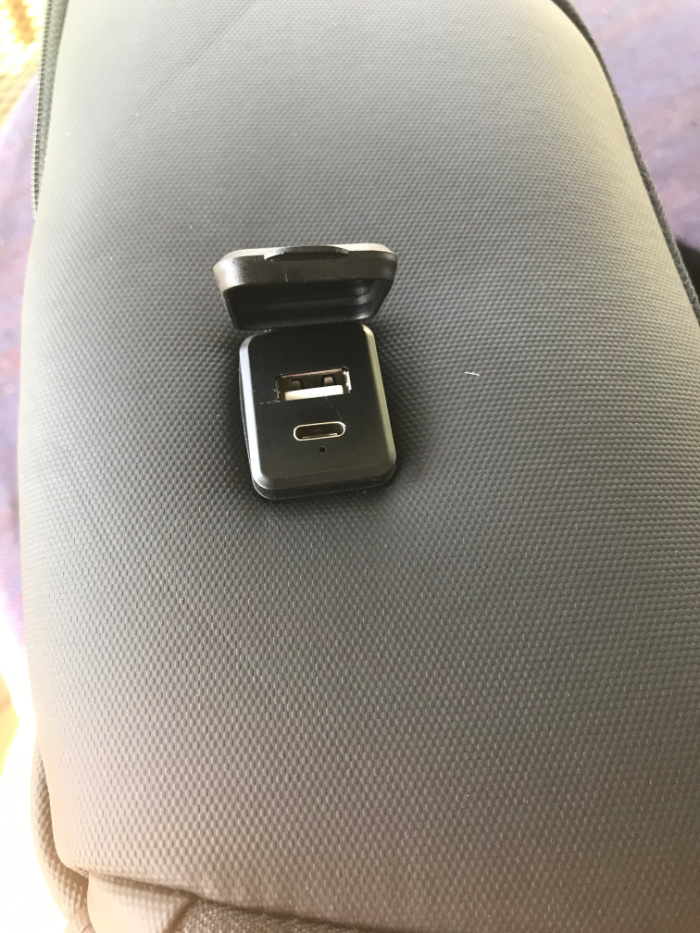 On top of that is an external USB and micro USB charging port so your phone or favorite gadget is never out of power.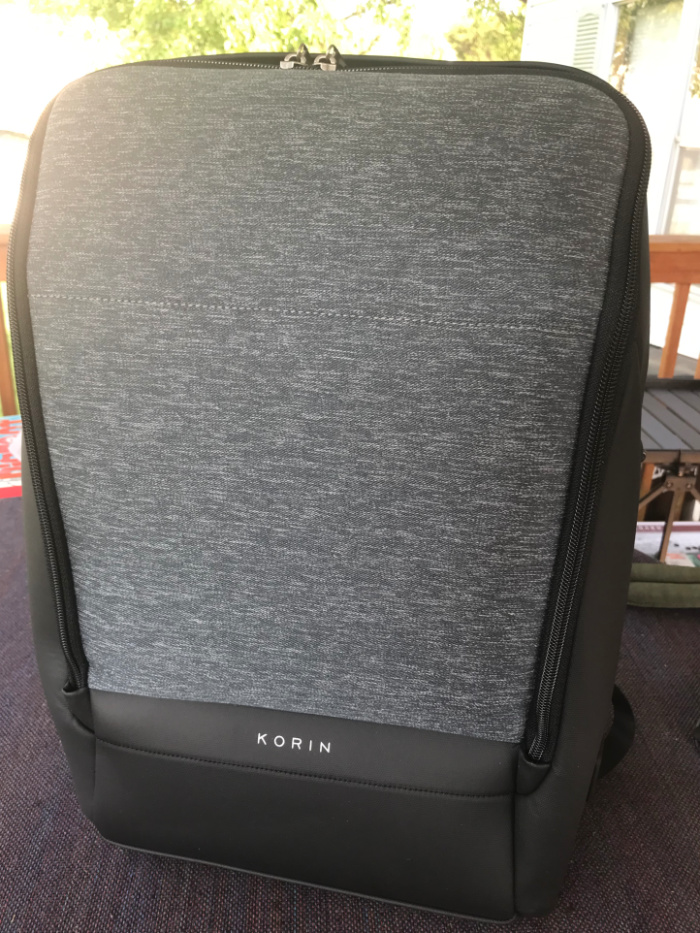 The straps are premium padding and have breath-ability in the shoulder straps with horizontal chest strap to reduce load and stress. The padded internal pocket holds up to a 15.6 inch laptop.  It also has a water resistant polyester exterior and burst proof zippers.
Whatever the occasion, the Grand Fusion Travel Fusion Anti-Theft Backpack is a great way to show day you love him this Father's Day. Maybe it will even prompt him to plan an upcoming trip for your entire family!!!
You can find the Grand Fusion Travel Fusion Anti-Theft Backpack on Amazon. Stay connected socially to find out what other types of travel bags and products Grand Fusion has to offer.